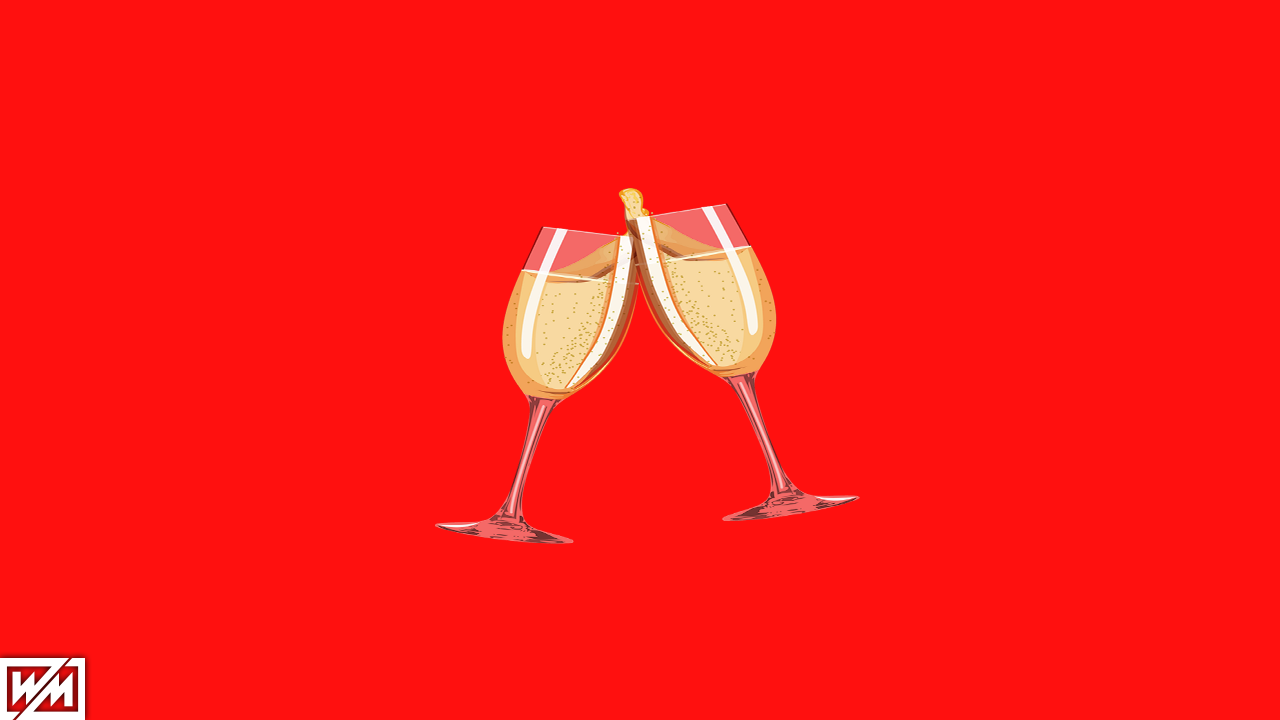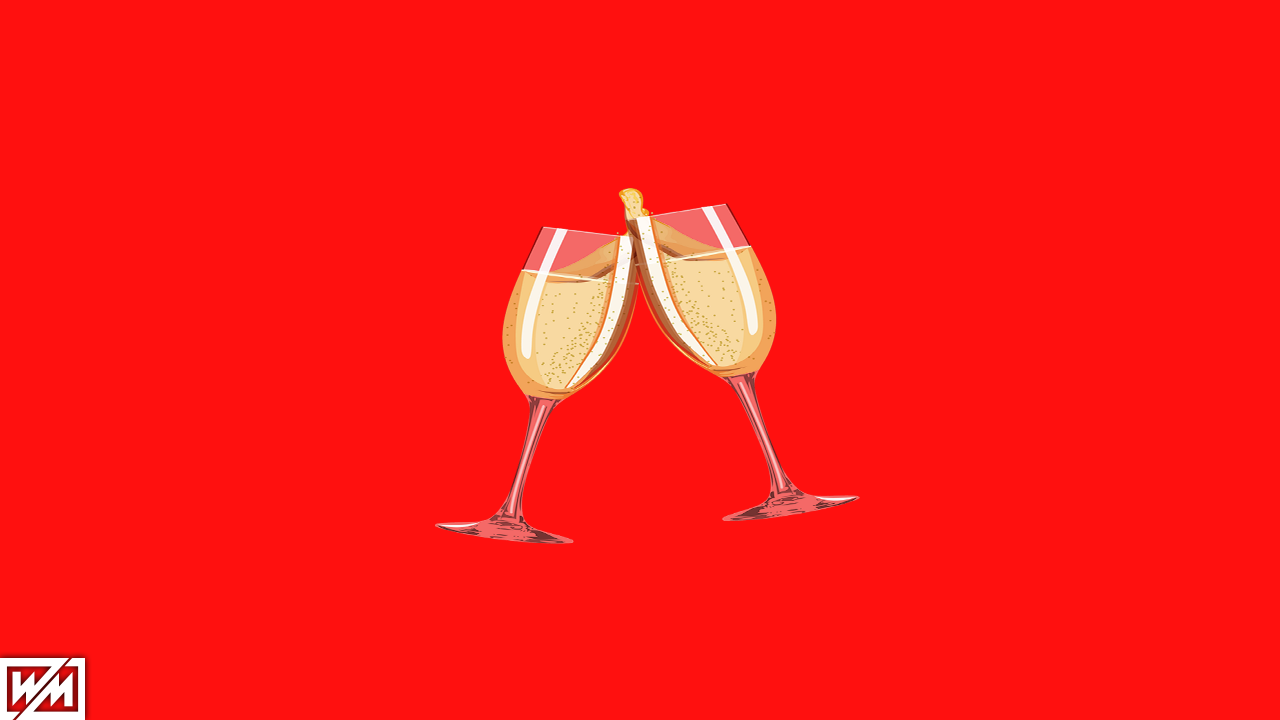 Open License+
Luxury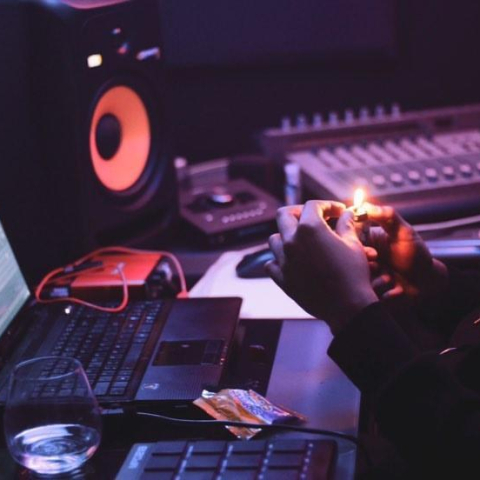 Metzger Beats
Co-creators
100.00%
Open License+
Luxury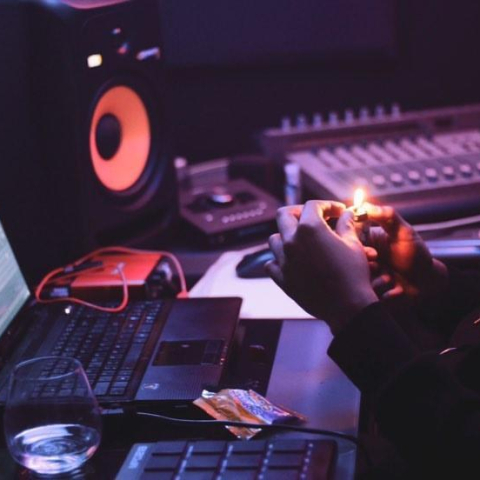 Metzger Beats
Story
What does the ☀️ emoji sound like?

It's brutally cold in Buffalo, NY and I wanted to create something that reminded me of warmer days.

This is one of a few EXCLUSIVE songs I will be releasing. This track will not be available for purchase on my site.
Tags
Created on 2023/01/25 05:18:12 UTC
License for owners
Open License+
Remix/Adapt
Distribute
Remix
Commercial
Use
Attribution
Required
Share
Royalty
Allow Further
Remix
Contract Address
0x74247aE0D95E5be00ED105aFe03Ad0a98f3aEd8F
Token ID

80232

Chain

Polygon

Token Standard

ERC1155

Metadata URL
There's no remixed versions currently.
About
Open for remixing
Downloads
Distribution Ready?
No
Publishing Rights Share
0%
Recording Rights Share
0%
Remix Revenue Splitting
5%
Split Recipients
5.00%