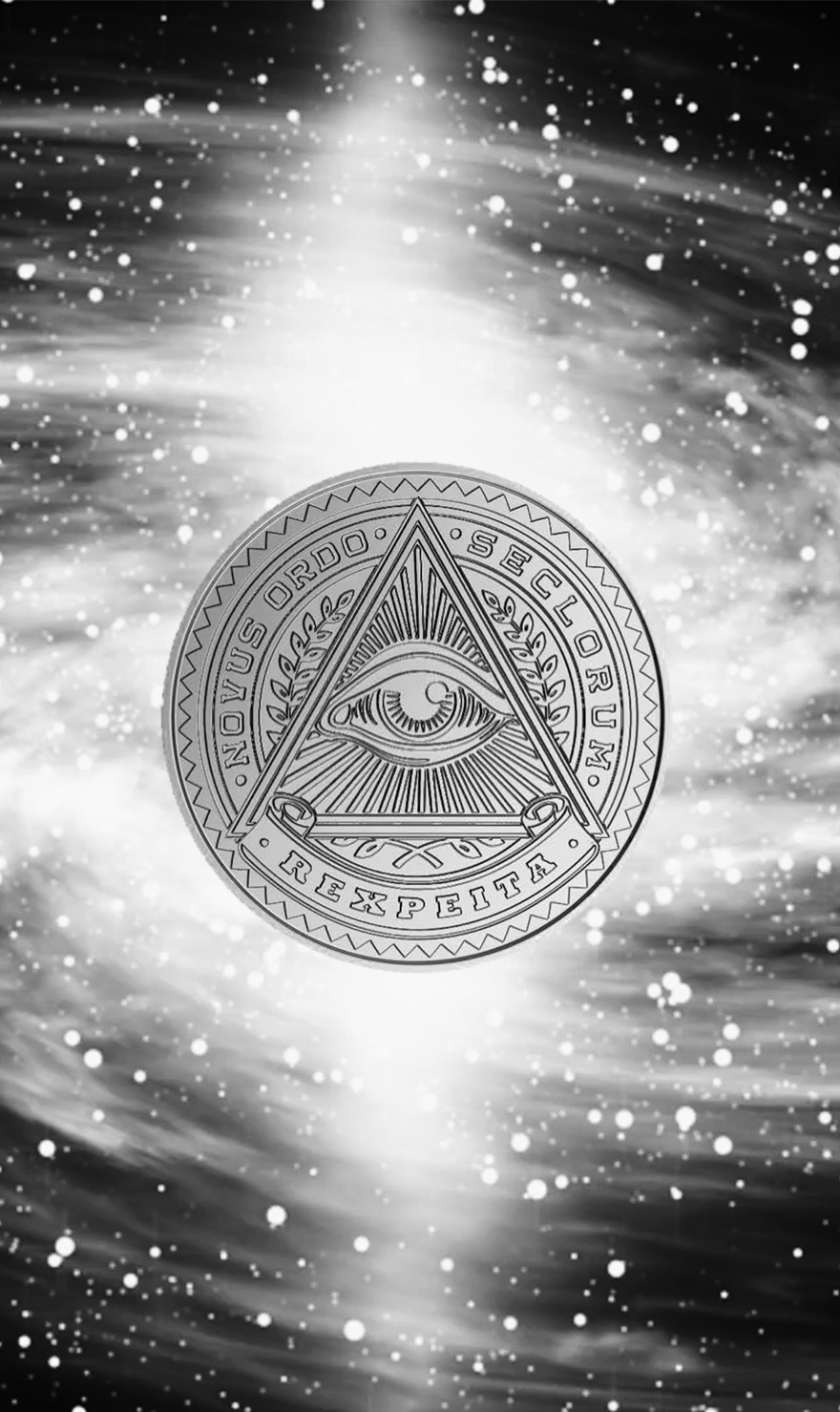 ERC1155
Pochang Wu
Omniscient Coin
7 on sale of 42
"The past, like the future, is indefinite and exists only as a spectrum of possibilities."
— Stephen Hawking

This is not just a coin. It's one of the puzzles. The game will start on 2021/7/21.

*A gift for collectors. NOT FOR SALE. Check if there's anyone putting it on the market.
Created by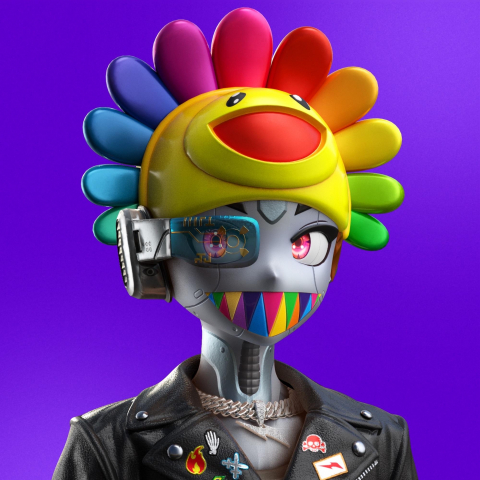 Pochang Wu
there's nothing here.
there's nothing here.