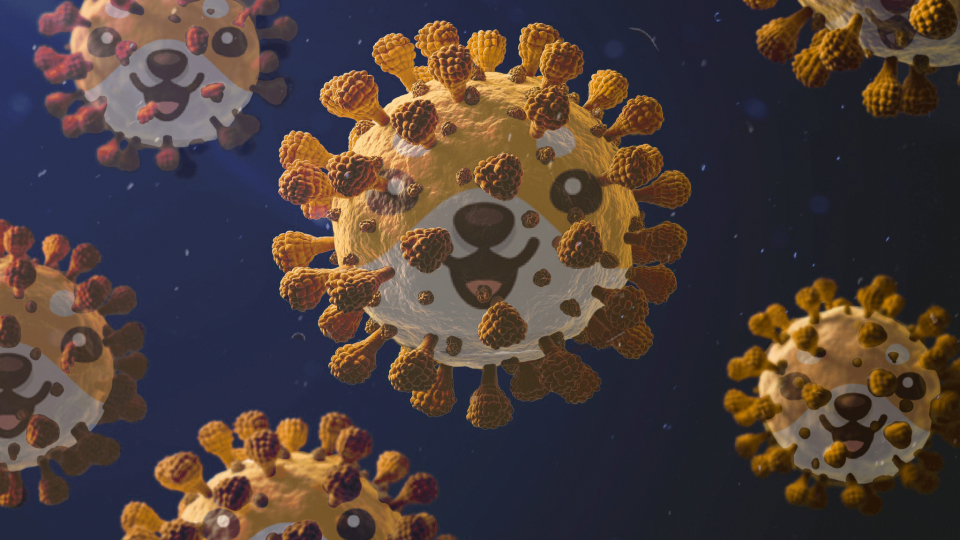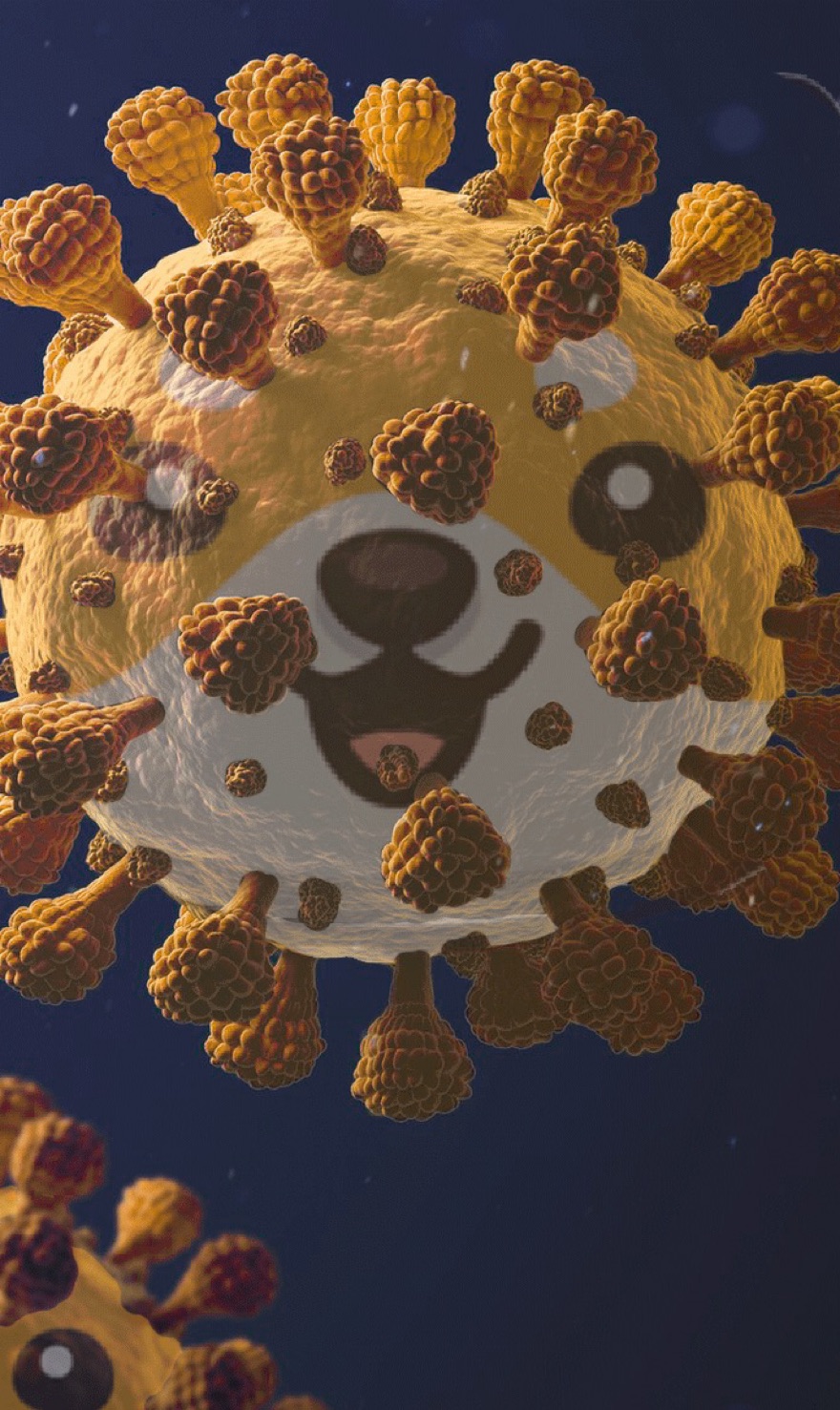 Rise of the Babydoge 寶貝狗崛起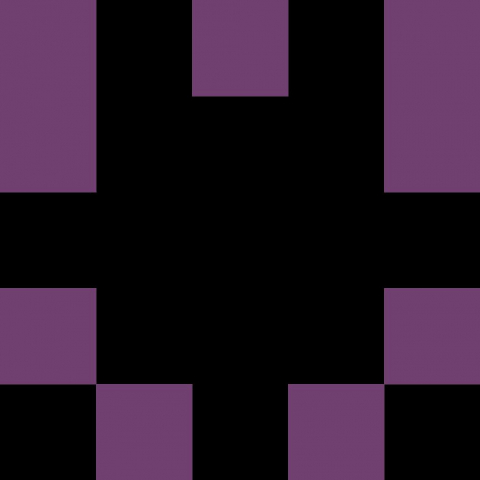 異世界統治者 Esekai_boss
Co-creators
100.00%
Rise of the Babydoge 寶貝狗崛起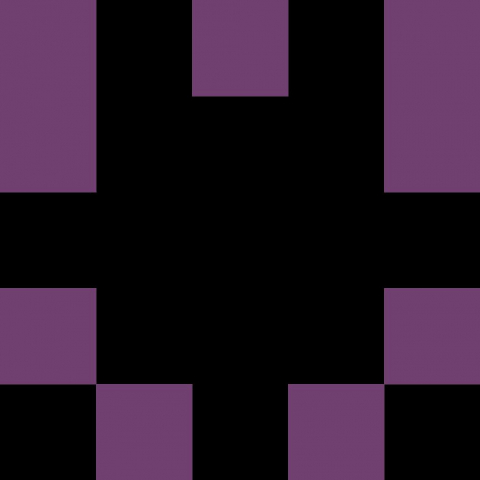 異世界統治者 Esekai_boss
Story
Lets Baby Doge Coin spread global worldwide !!!

Let the baby dog play the role as coronavirus, but its not harm to the world, but spread rapidly to all parts of the world. Let the kindness of the babydoge infect you in every corner

讓寶貝狗如同冠狀病毒,不是禍害人間而是迅速傳播到世界各地風靡全球,讓寶貝狗的善心感染各個角落的你們,百倍千倍萬倍,寶貝狗軍團加油 !!!

Baby Doge to the Moon !!!
Tags
Created on 2021/08/02 16:10:13 UTC
License for owners
Collectible License
Contract Address
0xD41bDc346dfCC6A6acCC219eDC2055005F32B3A4
Token ID

3637

Chain

BNB Chain

Token Standard

BEP1155

Metadata URL