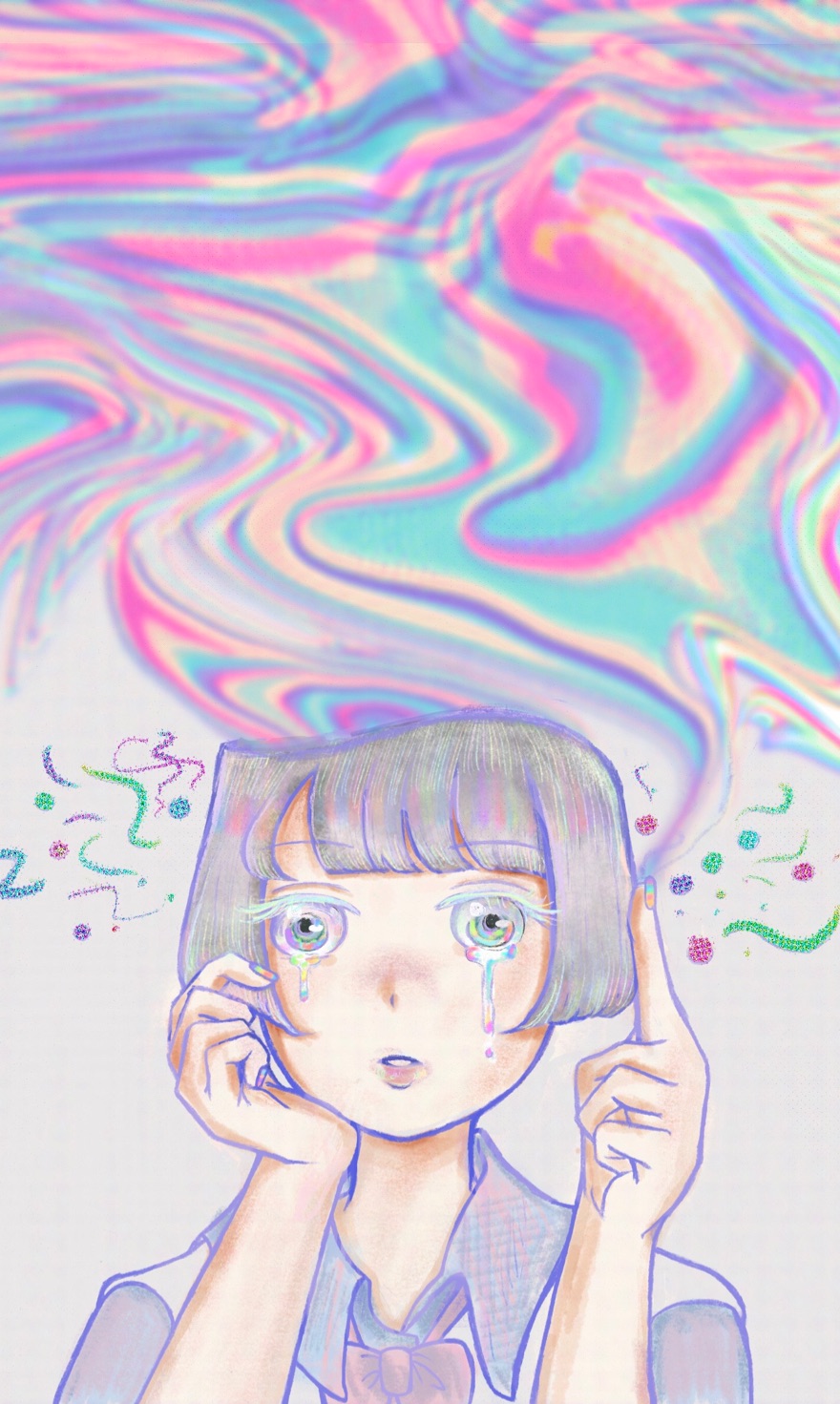 BEP1155
Luke C.
Make a head explosion / Magick power girl
77 on sale of 100
Fantasy / Magical / Psychedelic / Colorful
Throw all these elements in head and let it explode!
✽.。.:*・゚ ✽.。.:*・゚ ✽.。.:*・゚ ✽.。.:*・゚ ✽.。.:

That's how girl create ♫

Find out the secret was your introductory course to the complexity of girl emotions+

•

夢想 / 魔法 / 迷幻 / 色彩
把所有元素放入腦裡任其爆炸!

這就是女孩子生成的方法♫

其中的秘密便是解開女孩內心的不二法則+

song:Tokyo oasis
Created by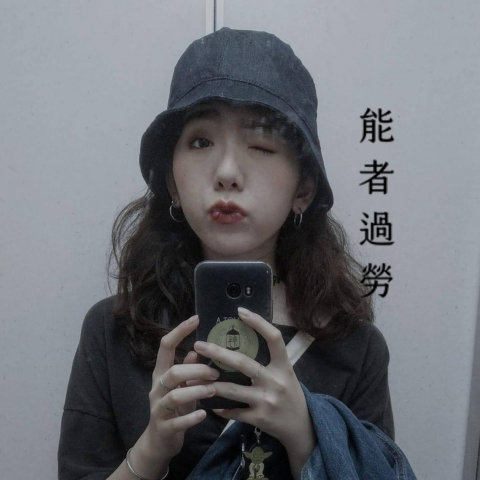 Luke C.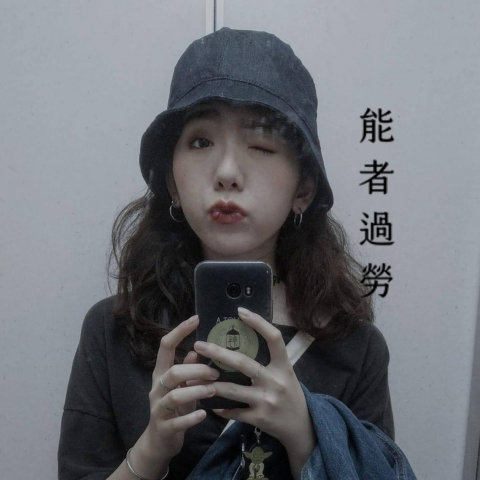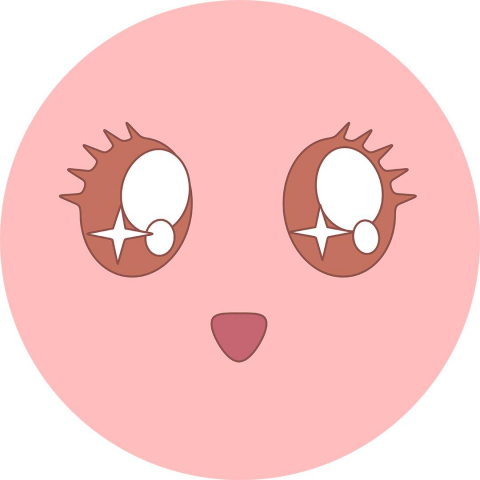 there's nothing here.
there's nothing here.