Collectible License
Trance Utopia Auction House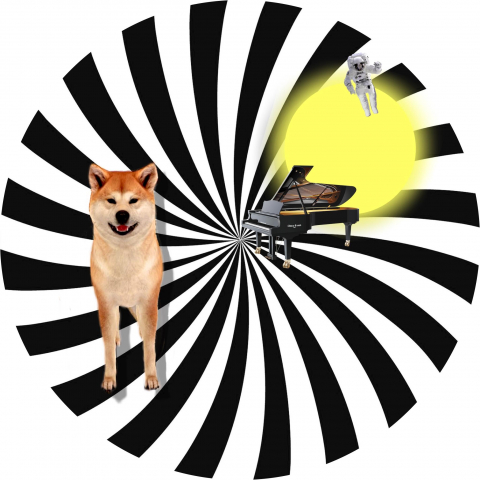 Dubwoman
Story
My Trance Utopia series is my imagination of the new world and future.

I research ancient history, vintage images and collaged them with symbols and abstract elements.

This video represents the art market, the oldest trade market in human history.

I use the vintage image with filter, motion graphics, and speed to create the cyber vintage style film.
Tags
Created on 2021/06/04 16:51:06 UTC
License for owners
Collectible License
No Derivatives
Non-Commercial
Use
Attribution
Required
Contract Address
0xae288eb6a9005d038fab16ee0c6fa637de4d58d1
Token ID

0

Chain

ThunderCore

Token Standard

TT721

Metadata URL