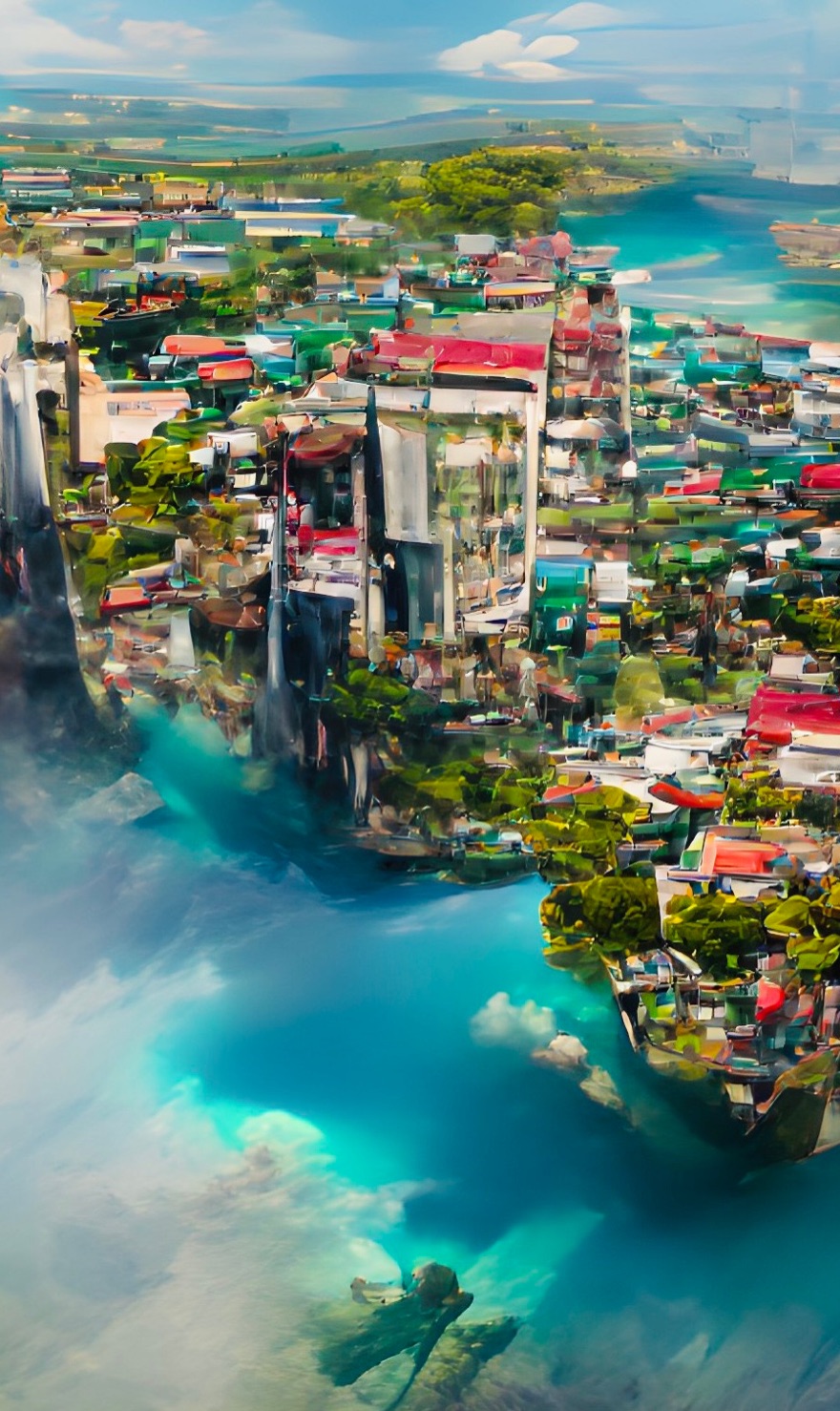 TT1155
Dream Home
Cebu, Philippines
3 on sale of 15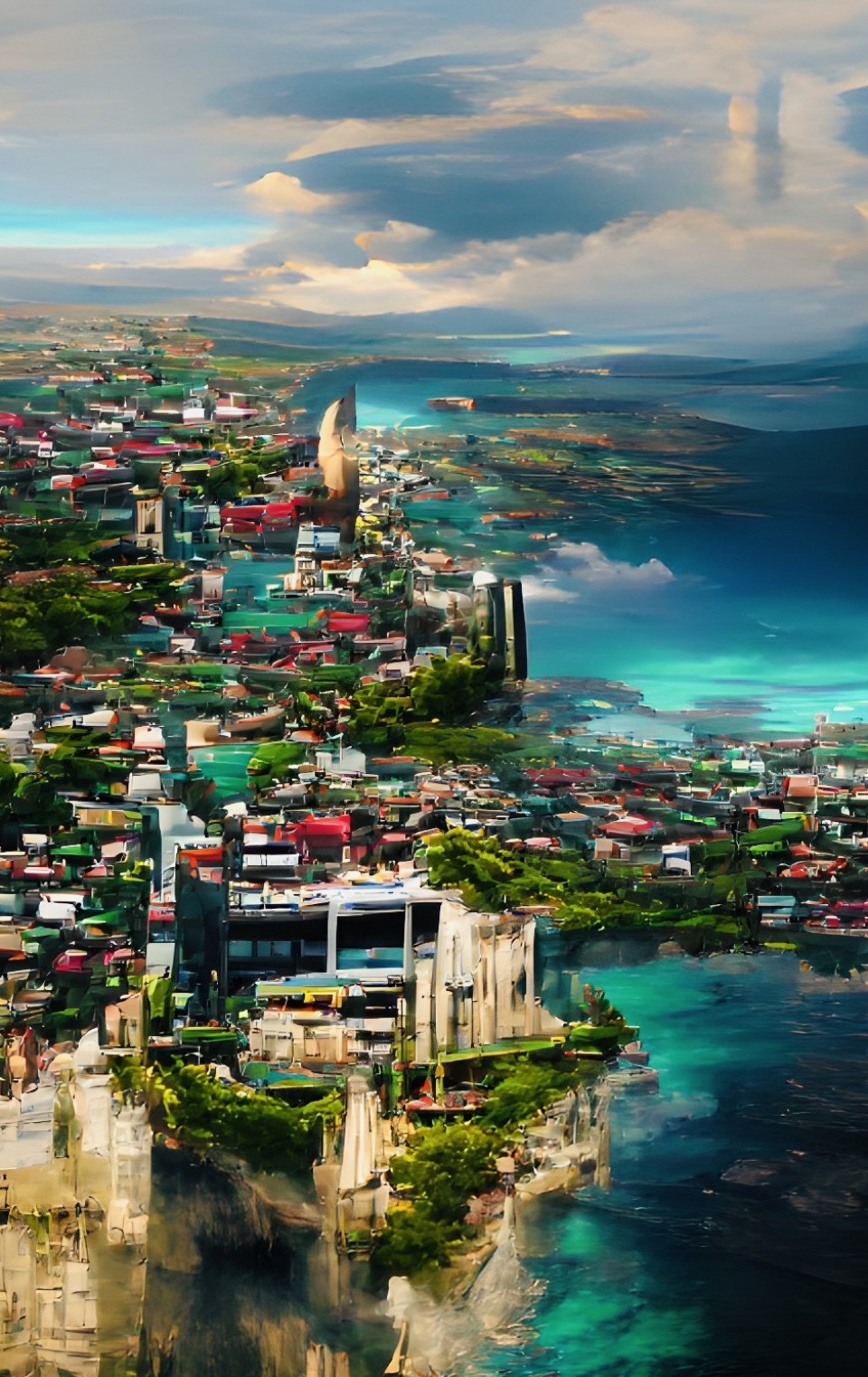 Cebu City is the capital of both the island and the province of the same name. It is a commerce and commercial city, similar to Manila but less frenetic and moving at a noticeably slower pace. The city gives some home comforts in the form of western cuisine outlets and large retail complexes. It's also densely packed with historic sites that offer fascinating views into the country's colonial past.

Do like the locals do and take a bright and boisterous jeepney, a Philippine symbol! While there are more comfortable, quicker, and cleaner ways of transportation, riding a jeepney as a cultural experience and getting up up and personal with the locals is still worthwhile.
Created by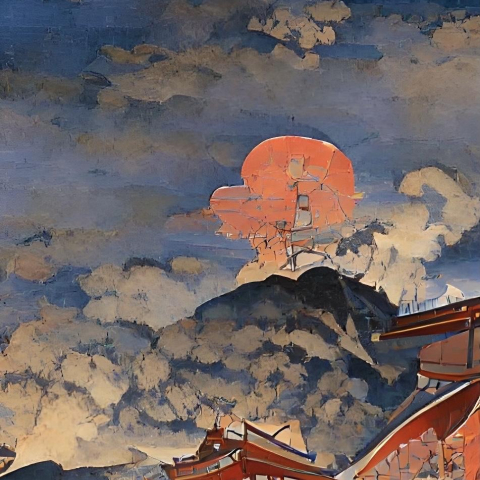 Dream Home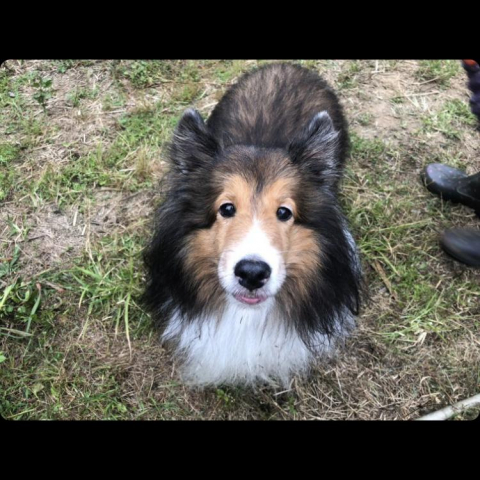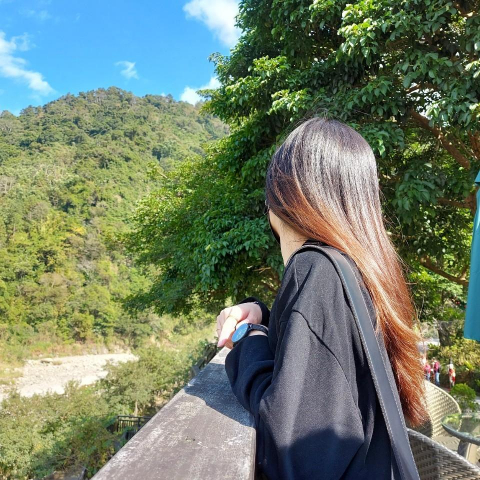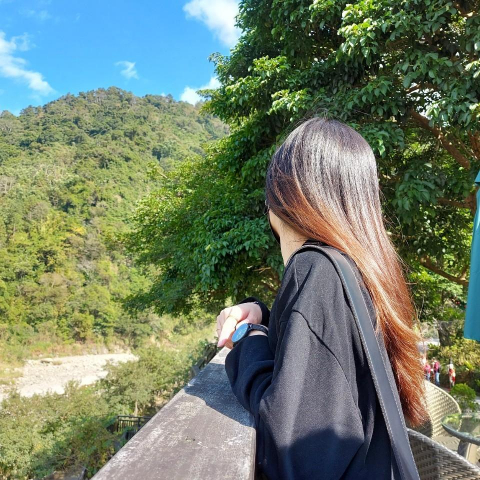 there's nothing here.
there's nothing here.