Collectible License
🦄 Musicorn in OurSongLand 🎶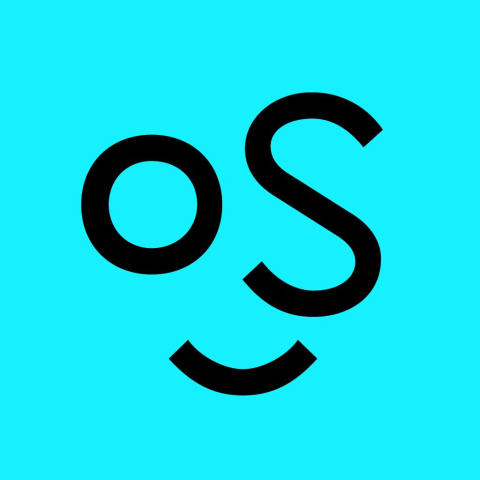 OurSong
Story
Congratulations! You now own the NFT "Musicorn in OurSongLand." This is a gift to welcome you to OurSong.

This NFT "Musicorn in OurSongLand" represents OurSong. We aspire to be the ultimate creative hub, a safe space for musicians and creatives to express themselves, go beyond and have fun.

Musicorn welcomes you to OurSong today. Think big and dreams do come true. Enjoy your journey!

——————————

This is a part of the OurSong Originals series.

Happy kawaii friends x OurSong

🌟 Visual and animation created by Mao Mao Lash, an animator based in Taiwan.

Mao Mao created his social profile "Happy kawaii friends (毛毛ㄉ快樂好朋友)" in 2019, and used it to present all sorts of absurd short animations to present an interesting taste of cuteness ("kawaii"). @HAPPY_KAWAII_FRIENDS

▽ OurSong profile ▽

https://www.oursong.com/@HAPPY_KAWAII_FRIENDS

▽ Instagram ▽

https://www.instagram.com/happykawaiifriends

▽ Music video and other animation▽

https://linktr.ee/happykawaiifriends

🌟 Welcome to use the AR feature to show off your new NFT collection!

This NFT will be minted for only 500,000 pieces in total.
Tags
Created on 2022/09/29 09:34:09 UTC
License for owners
Collectible License
No Derivatives
Non-Commercial
Use
Attribution
Required
Contract Address
0x74247aE0D95E5be00ED105aFe03Ad0a98f3aEd8F
Token ID

71887

Chain

Polygon

Token Standard

ERC1155

Metadata URL