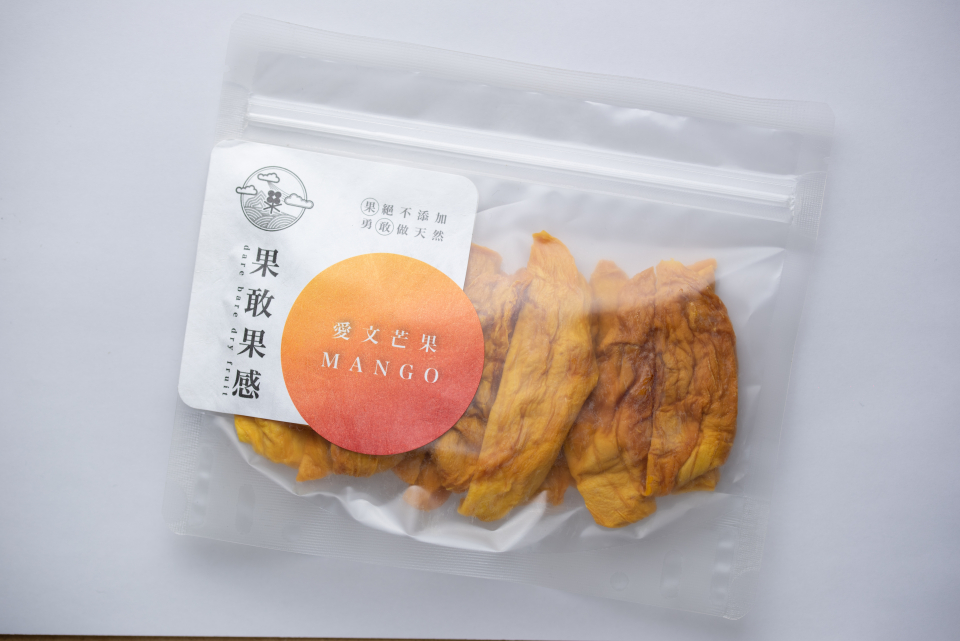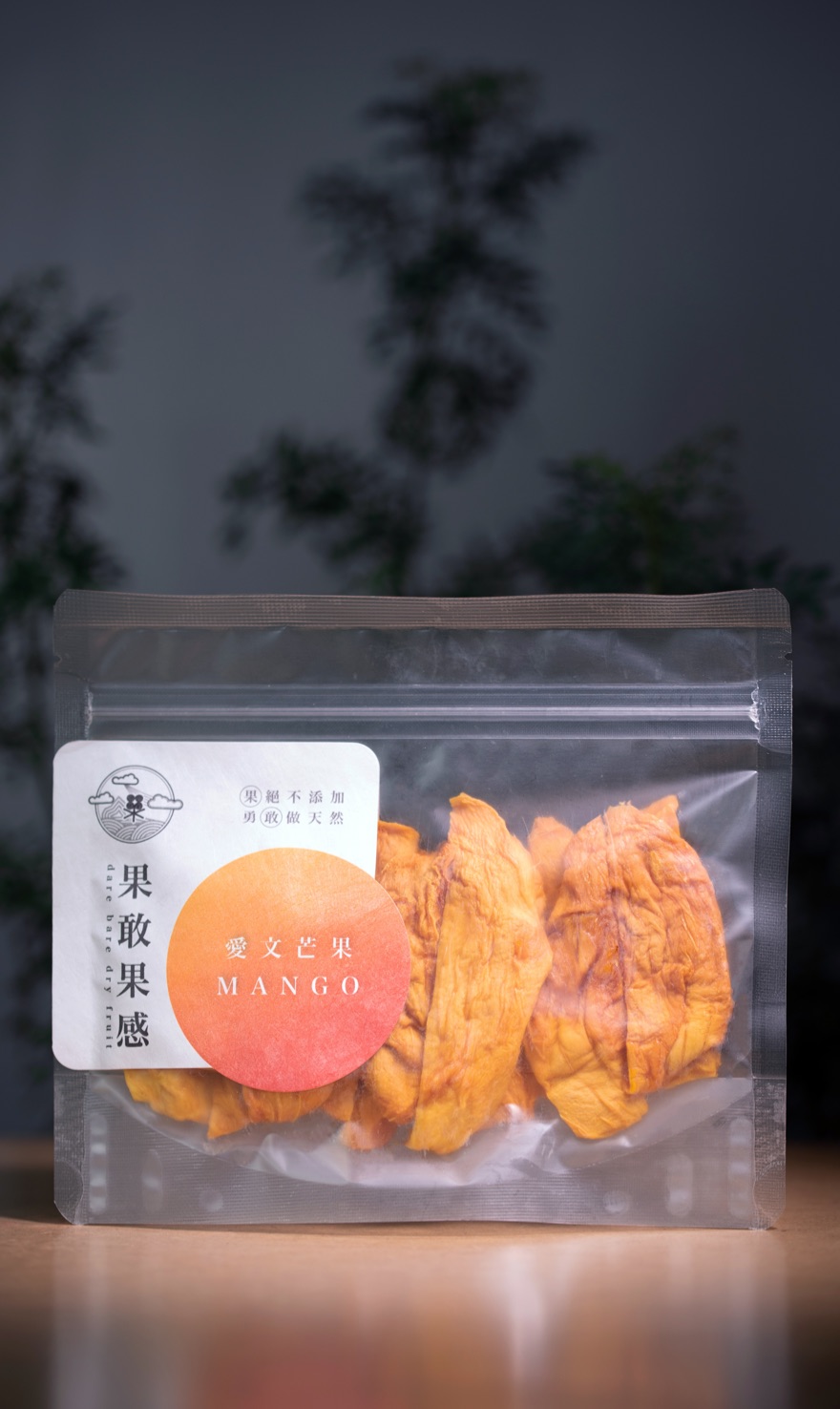 Collectible License
芒果乾(全球首發)dried mango (world premiere)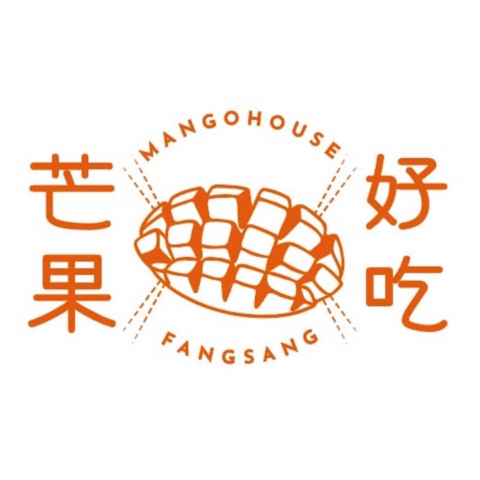 MangoHouse芒果好吃
Co-creators
100.00%
Collectible License
芒果乾(全球首發)dried mango (world premiere)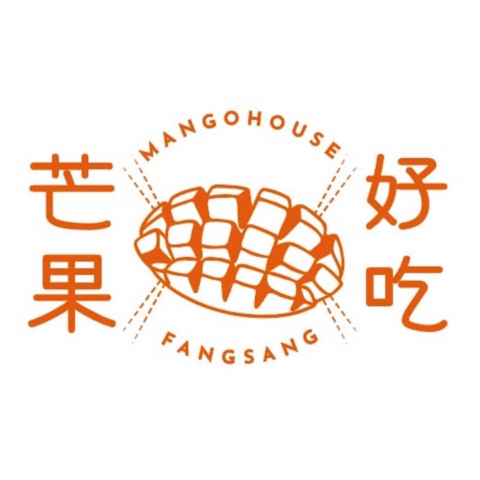 MangoHouse芒果好吃
Story
第一間NFT 芒果農場
芒果乾 限量10包
token持有者,可至枋山休閒農場免費換取芒果乾一包
使用來自枋山愛文芒果,十公斤才製成一公斤果乾。
產品無防腐劑,並保有新光產品責任險。
*主辦單位保有最終修改、變更、活動解釋本活動之權利
The first Taiwanese mango farm of NFT in the world.
dried mango Limited 10 packs
Owning this NFT, you can get a free dried mango at
MangoHouse .
Using mango from Fangshan Aiwen, only 10 kg are used to make 1 kg of dried mango.
The product is preservative-free and has Shin Kong product liability insurance.
*We reserve the right to change specifications.
Tags
Created on 2021/12/05 14:45:30 UTC
License for owners
Collectible License
No Derivatives
Non-Commercial
Use
Attribution
Required
Contract Address
0x47AC3b44eC854bC513Ff99fb8AAC7738fa52acD7
Token ID

11961

Chain

ThunderCore

Token Standard

TT1155

Metadata URL