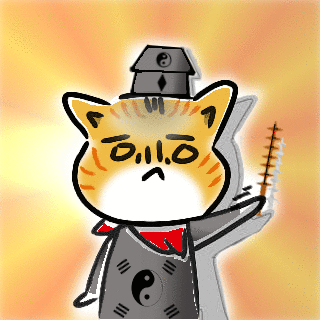 Collectible License
急急如律令 第二彈!Abracadabra!second shoot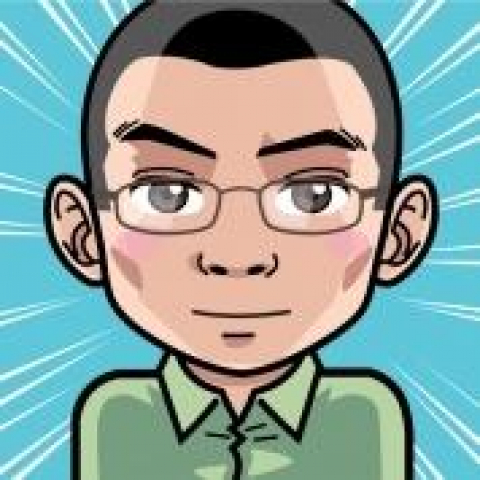 Asaburu Lee
Co-creators
70.00%
30.00%
Collectible License
急急如律令 第二彈!Abracadabra!second shoot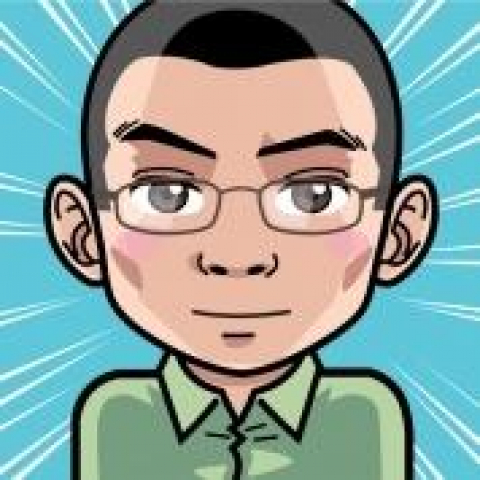 Asaburu Lee
Story
急急如律令!勅!
白酷貓道士勇敢迎敵,但仍不敵邪魔歪道。
別擔心,師弟虎酷貓收到求助號令,共赴戰場!
虎酷貓手持七星魚骨劍,代天敕令兵將!
Abracadabra!
The White Cat Archmage bravely faced the enemy, but he still lost to the evil demon.
Don't worry, the junior brother Tiger Cat Archmage received the call for help and went to the battlefield together!
Tiger Cat Archmage is holding a seven-star fishbone sword, commanding soldiers on behalf of Heaven!
Tags
Created on 2022/02/22 09:48:07 UTC
License for owners
Collectible License
No Derivatives
Non-Commercial
Use
Attribution
Required
Contract Address
0x47AC3b44eC854bC513Ff99fb8AAC7738fa52acD7
Token ID

45619

Chain

ThunderCore

Token Standard

TT1155

Metadata URL