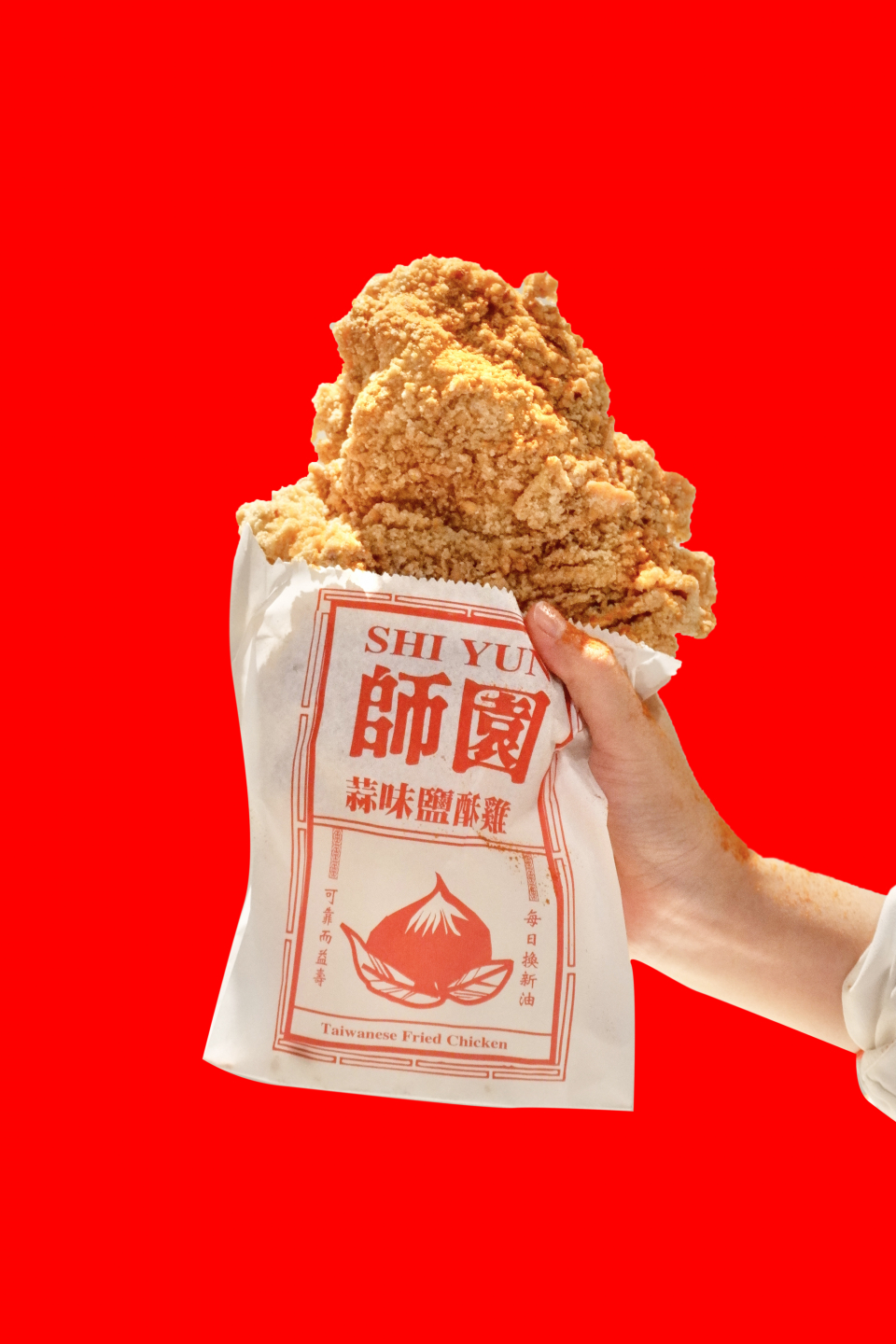 Collectible License
全世界第一個炸雞排 The world's first fried chicken chop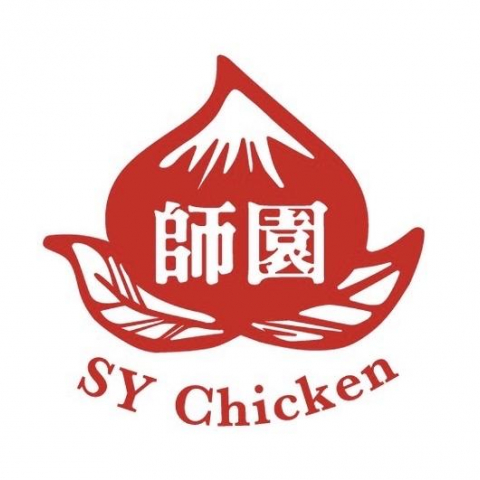 師園鹽酥雞Shiyun fried chicken shop
Co-creators
10.00%
90.00%
Collectible License
全世界第一個炸雞排 The world's first fried chicken chop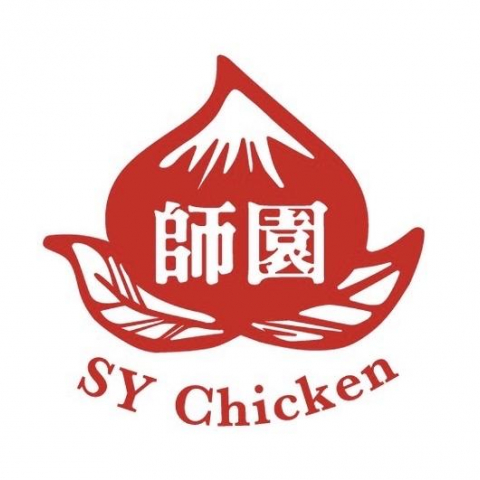 師園鹽酥雞Shiyun fried chicken shop
Story
全世界第一間NFT炸雞店
雞排 限量120枚
雞排 (切) 限量120枚
限量發行240枚, 將不再發行雞排系列

#每當有一次新的NFT交易,可至師園鹽酥雞門市免費換取炸雞排一次

The first Taiwanese fried chicken shop of NFT in the world.
chicken chop Limited to 120 pieces
Chicken chop (cut) Limited to 120 pieces
Limited to 240 pieces. Will no longer release the chicken chop series

#Whenever there is a new NFT transaction, you can get a free chicken chop at Shiyun fried Chicken Store.
Tags
Created on 2021/11/29 09:01:30 UTC
License for owners
Collectible License
No Derivatives
Non-Commercial
Use
Attribution
Required
Contract Address
0xD41bDc346dfCC6A6acCC219eDC2055005F32B3A4
Token ID

9361

Chain

BNB Chain

Token Standard

BEP1155

Metadata URL