Collectible License
FACE TO FACE面面俱到 — #10 — 多金 A RICH MASK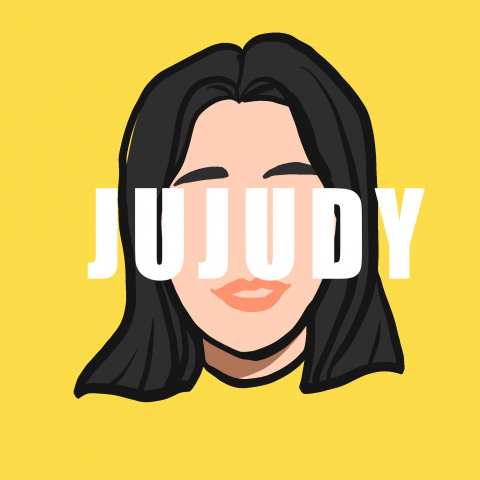 KAO HSUEH
Story
系列作品
《FACE TO FACE 面面俱到 》
•作品理念
在現今的數位時代裡,每個人都擁有著不同的社群媒體。並且在這之中扮演不同的角色。

•這次的系列作品以面具作為發想,
藉由面具來代表當下心情。
會不定時推出不同的心情面具。

•創作以傳統書畫水墨與搶眼色彩做結合。

#10 多金
不用多說,我就多金。
發發發 一路發
.

NFT — series of works.
"FACE TO FACE"

work concept:

The idea for a job Everyone has a different social media platform in today's digital age.
And each of us has a different role to play in this. This time, the series of works use masks as inspiration, with the mask representing the current mood.
Various mood masks will be released regularly.
The design incorporates Chinese traditional calligraphy and ink painting, as well as vibrant colors.

#10 𝐀 𝐑𝐈𝐂𝐇 𝐌𝐀𝐒𝐊

Anyway, I'm wealthy.
Tags
Created on 2021/10/30 15:47:14 UTC
License for owners
Collectible License
No Derivatives
Non-Commercial
Use
Attribution
Required
Contract Address
0x47AC3b44eC854bC513Ff99fb8AAC7738fa52acD7
Token ID

7361

Chain

ThunderCore

Token Standard

TT1155

Metadata URL