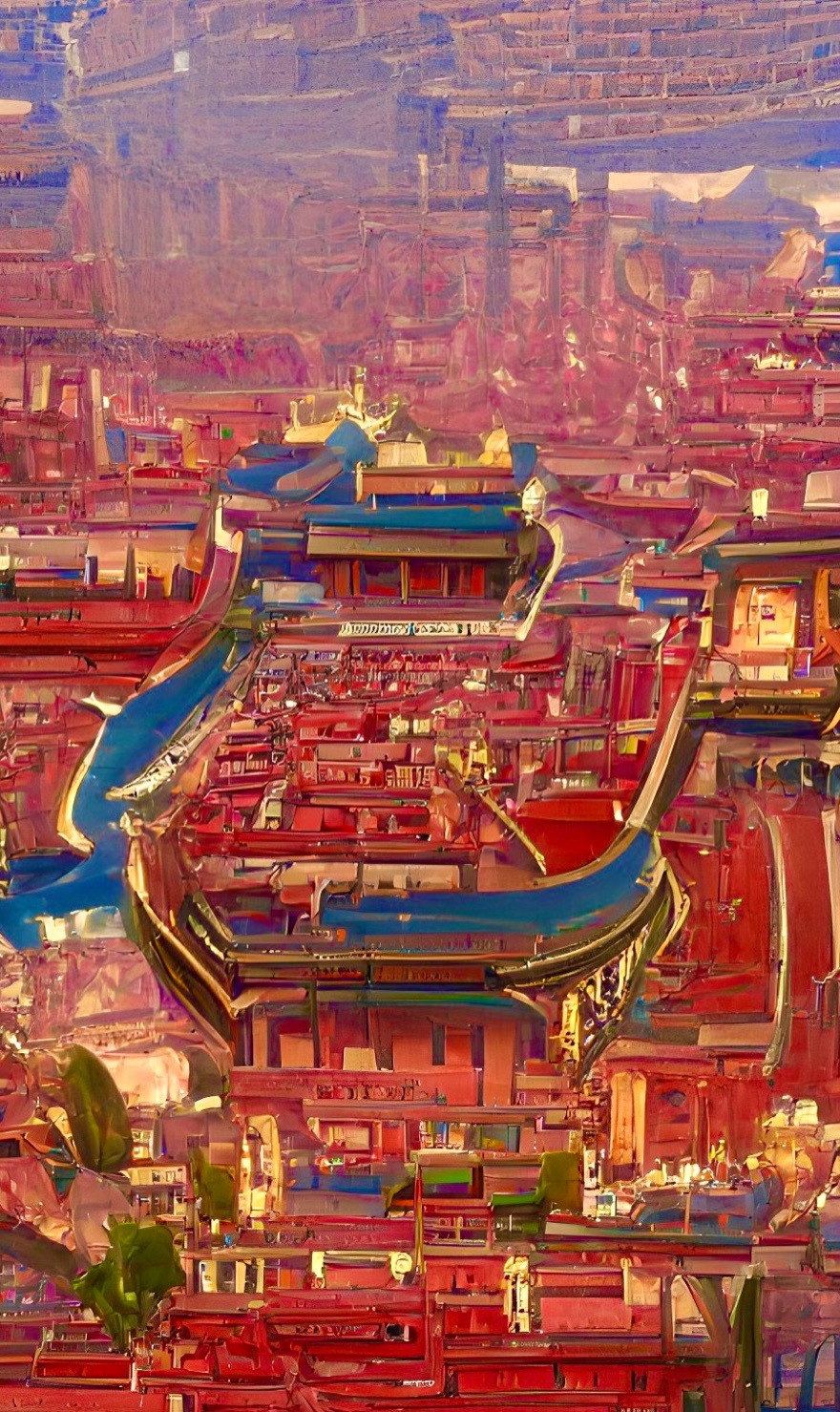 TT1155
Dream Home
The Great Wall&The Palace Museum, China
3 on sale of 20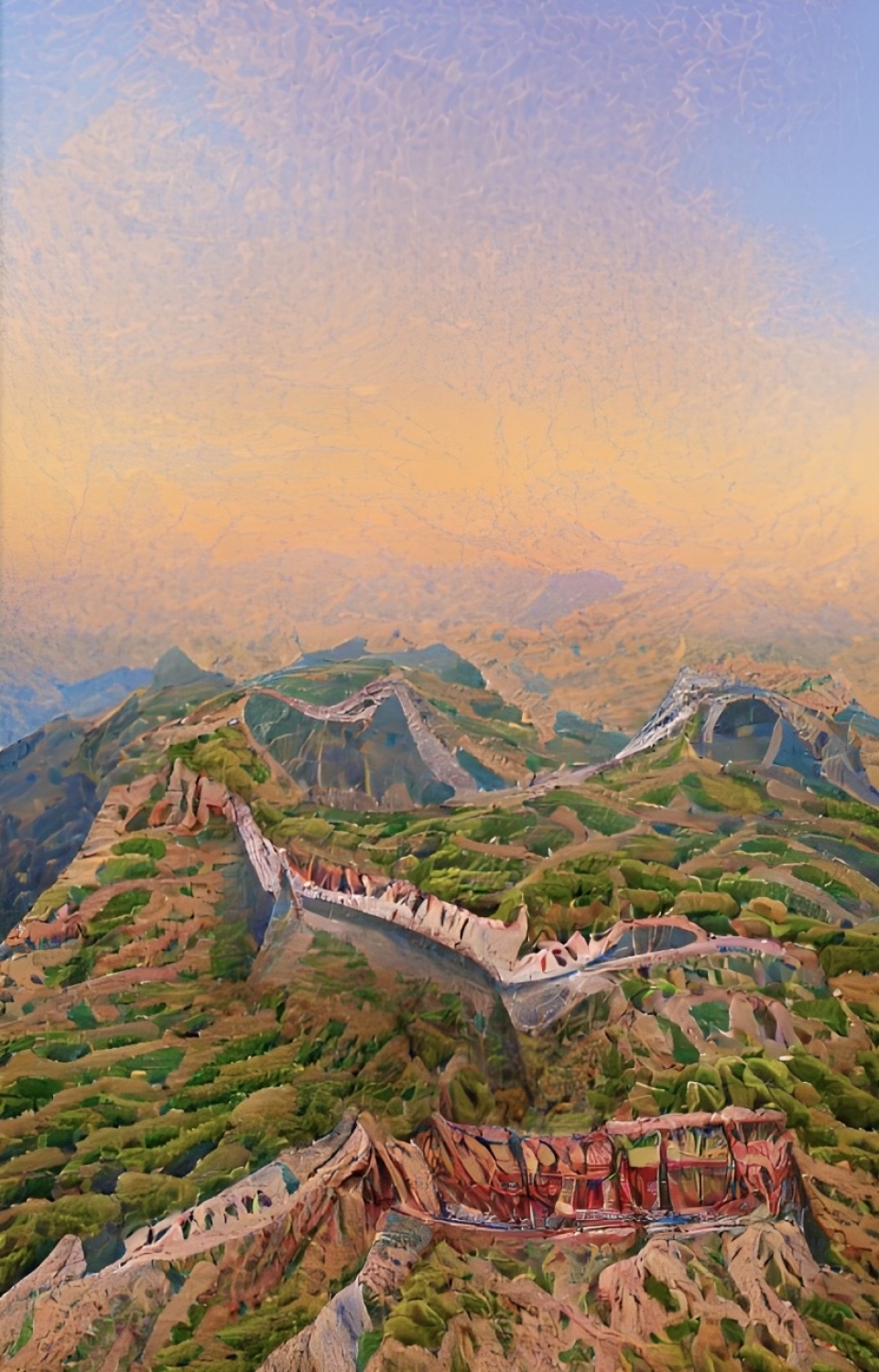 China's emperors built the Great Wall of China over centuries to protect their territory. It now spans thousands of miles along China's historic northern border.

The Manchu emperors extended Chinese rule into Inner Mongolia in the 17th century, making the wall less important as a defensive structure. It has, however, retained its significance as a symbol of Chinese identity and culture. Every year, thousands of people come to see the wall. It may not be visible from space, but it is regarded as a "absolute masterpiece" on Earth.

The Palace Museum, which opened in 1925, is housed in the imperial palaces of the successive Ming and Qing dynasties. The magnificent architectural complex, also known as the Forbidden City, and the vast holdings of imperial collections of paintings, calligraphy, ceramics, and antiquities make it one of the most prestigious museums in China and the world.
Created by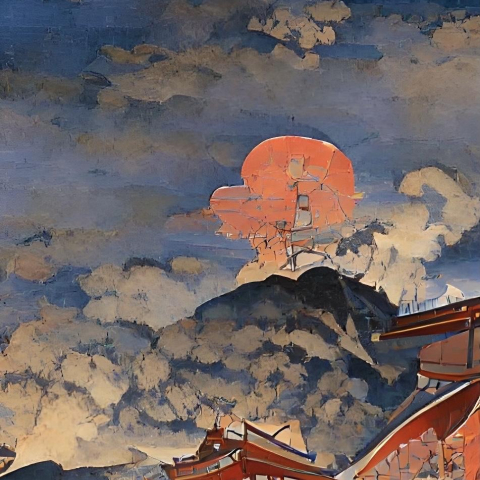 Dream Home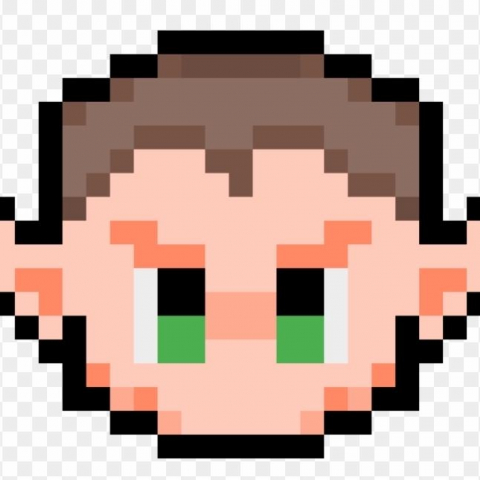 there's nothing here.
there's nothing here.