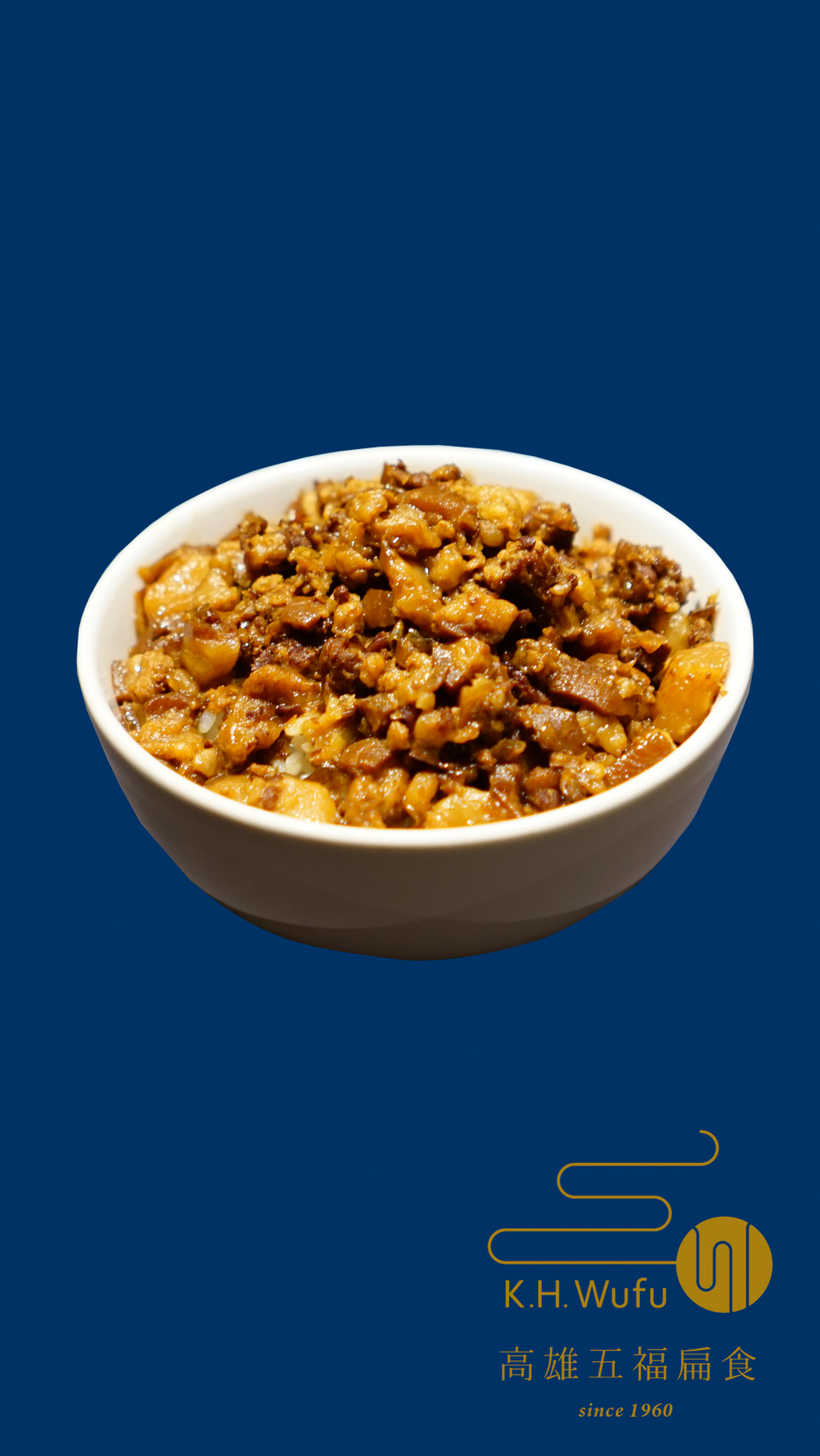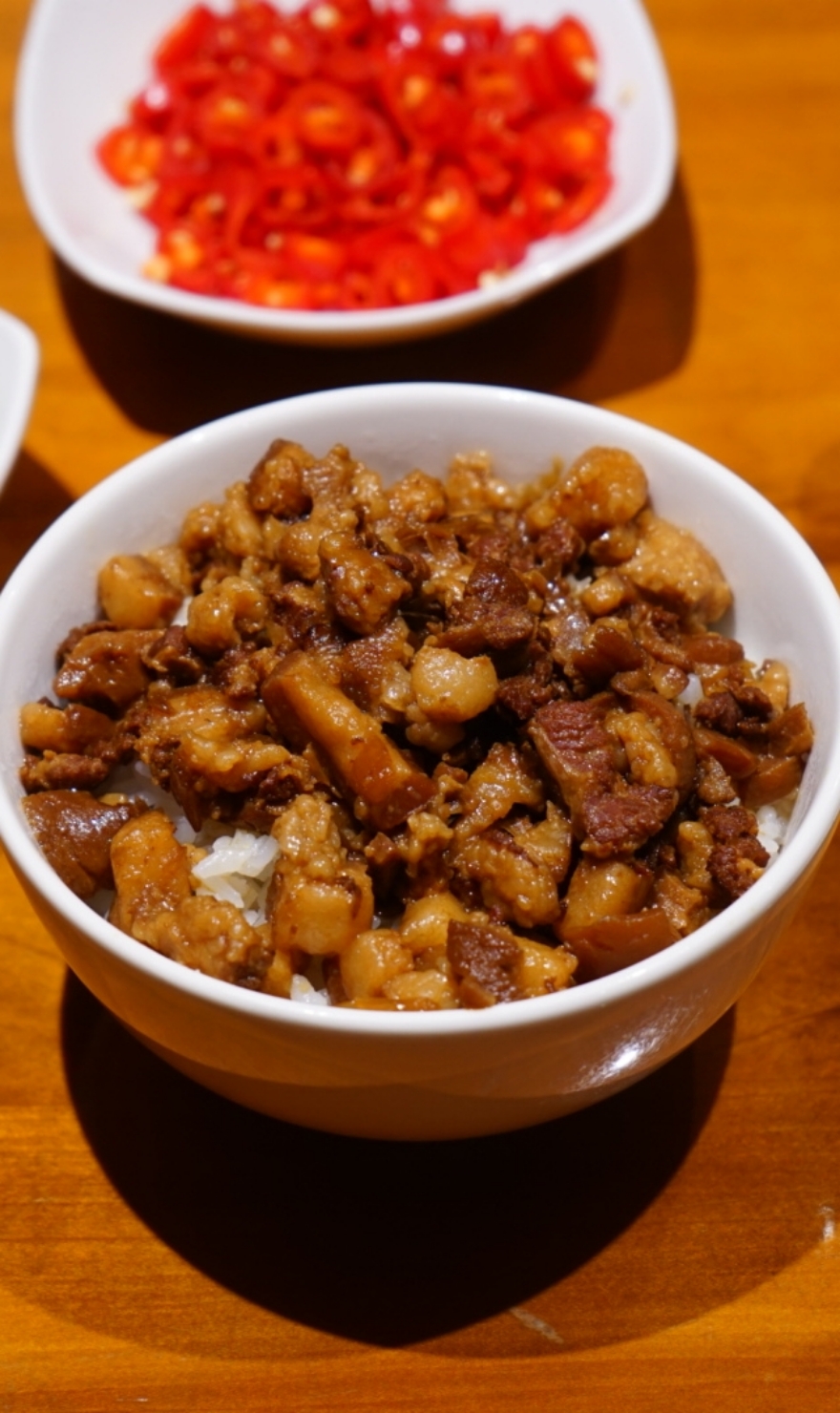 滷肉飯 (全球首發) Braised pork rice (World premiere)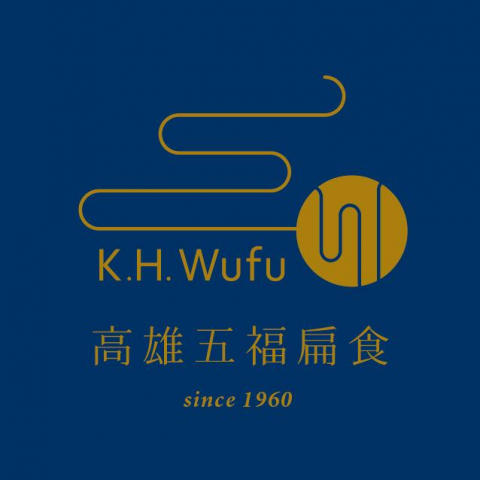 高雄五福扁食 K.H.Wufu
Co-creators
100.00%
滷肉飯 (全球首發) Braised pork rice (World premiere)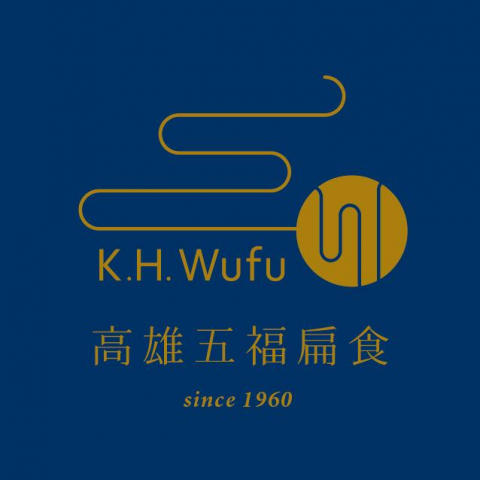 高雄五福扁食 K.H.Wufu
Story
滷肉飯 (全球首發) Braised pork rice (World premiere)

全世界第一間NFT臺灣餐館(小吃店)!
The first Taiwanese tradional street food restaurant of NFT in the world!

#每當有一次新的NFT交易,可至高雄五福扁食 內湖港墘店 免費換取滷肉飯(小)兩碗
#CNN票選台灣必吃小吃第一名:滷肉飯
#連續兩年獲選為臺灣滷肉飯節嚴選店家

#Whenever there is a new NFT transaction, you can get two free braised pork rice at K.H.Wufu NeiHu Gangqian store.
#CNN voted No. 1 in Taiwan's must-eat street food : Braised pork rice.
#Our restaurant was selected as a carefully selected restaurant in the Taiwan Braised Pork Rice Festival for two consecutive years!
Tags
Created on 2021/11/30 10:25:28 UTC
License for owners
Collectible License
Contract Address
0xD41bDc346dfCC6A6acCC219eDC2055005F32B3A4
Token ID

9876

Chain

BNB Chain

Token Standard

BEP1155

Metadata URL