Collectible License
spyci 私宅咖哩炸雞- 黃金翅拳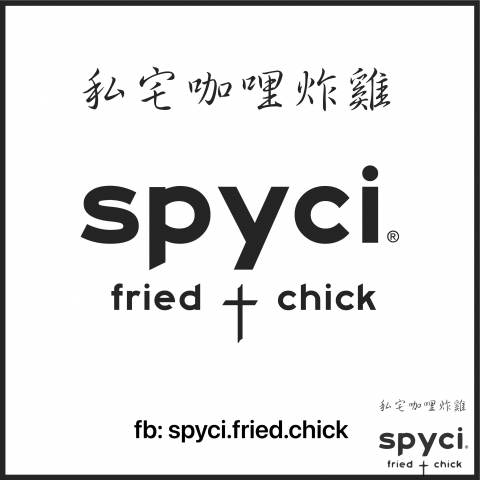 Spy Ci
Story
spyci首次在NFT登場!黃金翅拳 ~
黃金翅拳 = 招牌。二結雞翅,每一份4個。
手工醃製炸雞翅….juicy!!!

《NFT上限量100 份!》

#凡有NFT交易就能夠到spyci 私宅咖哩炸雞店取得一份免費!


Wings:Deep Wing Pop「Super Seller」; spyci Recommended. Each portion consists of 4 Wing Pop!

《Limited to 100 portions only on NFT!》

#Each NFT transaction will entitled for a free portion of Wing Pop can be picked up @ spyci fried chicken shop.
Tags
Created on 2021/12/02 15:45:26 UTC
License for owners
Collectible License
No Derivatives
Non-Commercial
Use
Attribution
Required
Contract Address
0xD41bDc346dfCC6A6acCC219eDC2055005F32B3A4
Token ID

10846

Chain

BNB Chain

Token Standard

BEP1155

Metadata URL