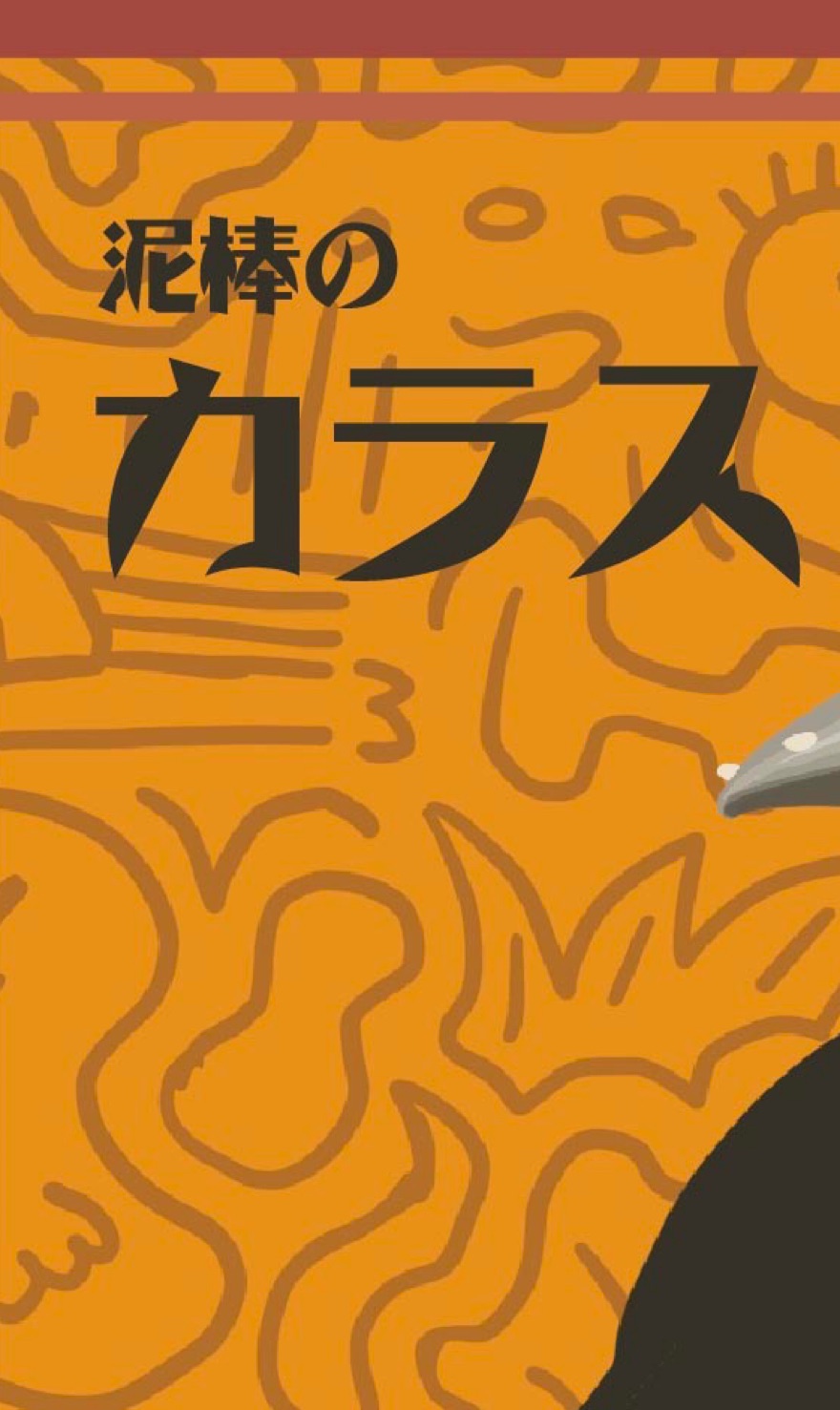 BEP1155
Eric Rental
Bone_rice's story 010
0 on sale of 5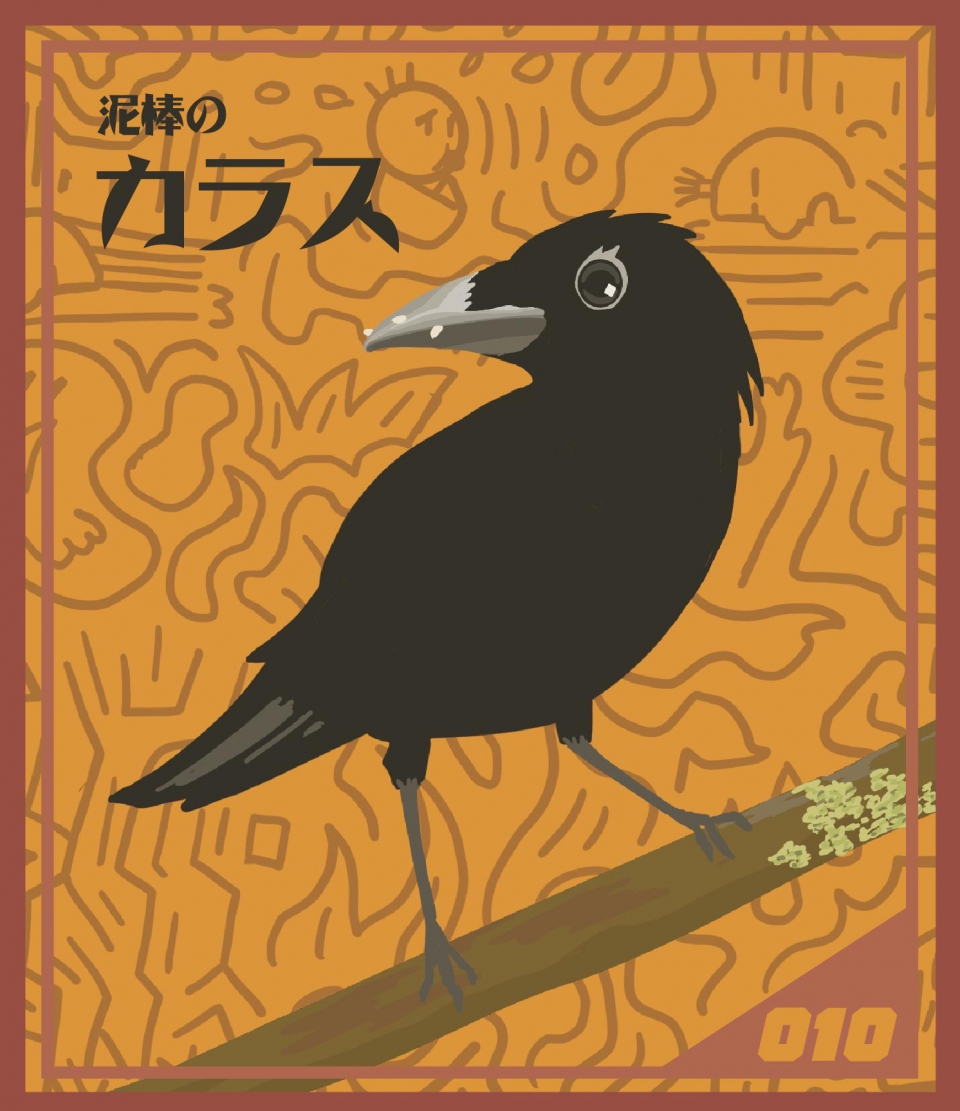 骨米繼續一個人的旅行,這一天他來到了一顆樹下休息,突然覺得頭上有什麼東西沉墊墊的,他用手去摸也摸不到,從旁邊積水的倒影才看到頭上有一隻烏鴉正在吃他的飯,於是骨米繼續休息,沒想到烏鴉竟然開口說話了:我偷吃你的飯,你不趕我走嗎?Gumi went on a solo journey. One day, he came to rest under a tree, and suddenly felt that there was something heavy on his head. He couldn't touch it with his hands. Only from the reflection of the water near to him. he see a crow on his head. It was eating his meal, so Gumi continued to rest. Unexpectedly, the crow opened his mouth and said: I stole your meal, won't you drive me away?
Created by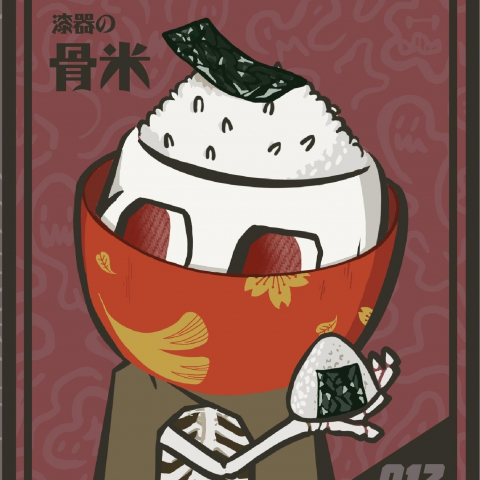 Eric Rental
there's nothing here.
there's nothing here.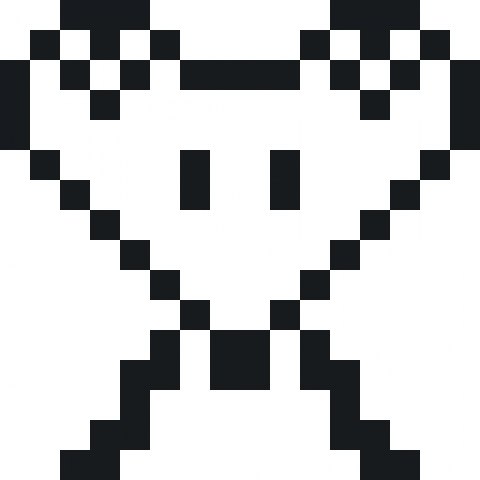 10 months ago
there's nothing here.