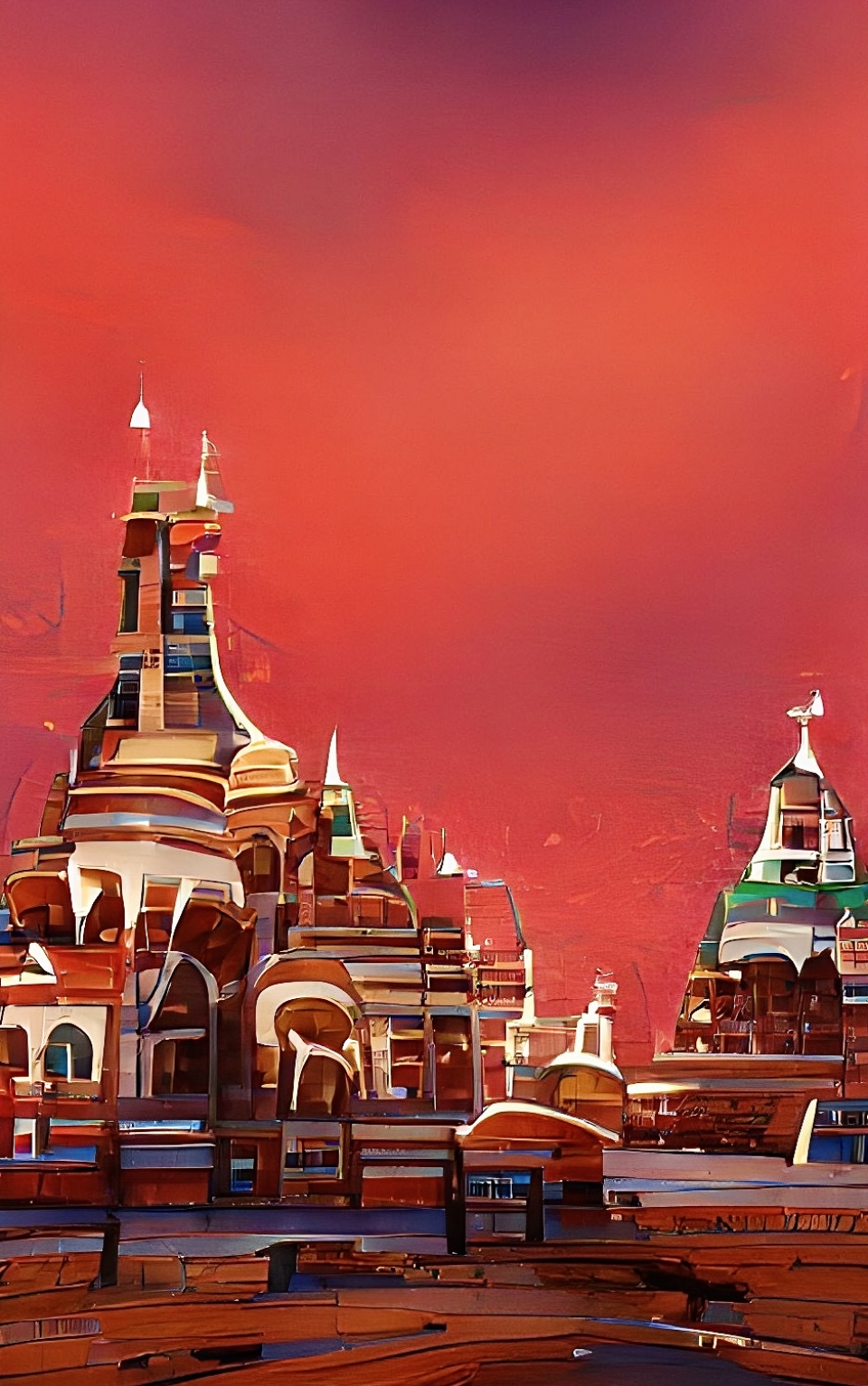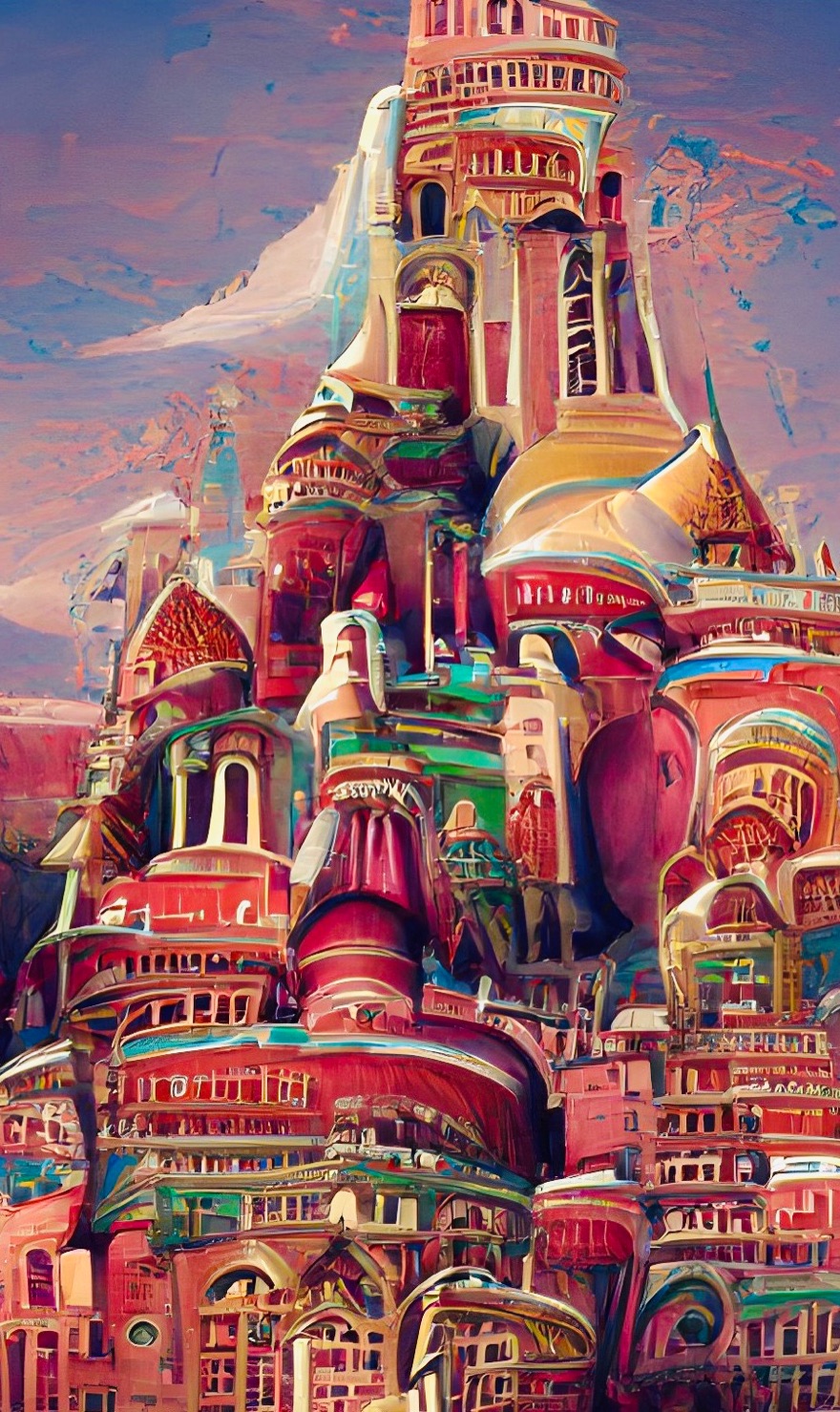 Collectible License
St. Petersburg, Russia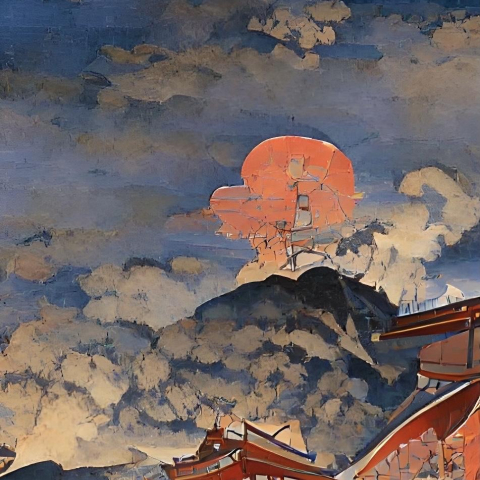 Dream Home
Co-creators
35.00%
5.00%
5.00%
55.00%
Collectible License
St. Petersburg, Russia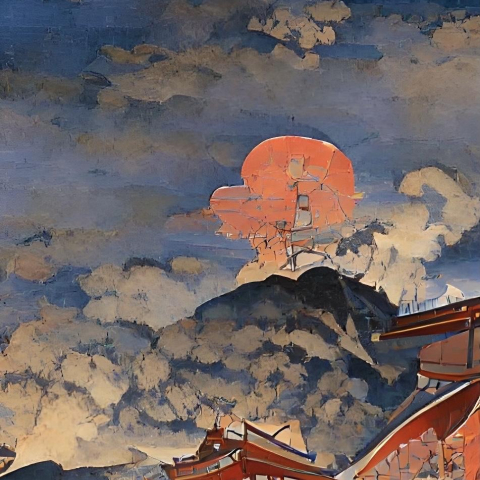 Dream Home
Story
St. Petersburg is Russia's second biggest metropolis and one of the world's main cities. Architecturally, it is one of Europe's most beautiful and welcoming cities. In 1990, its historic area was named a UNESCO World Heritage site.

The Admiralty Side is home to most of St. Petersburg's historical and cultural treasures. St. Petersburg, one of the world's most beautiful cities, has it all: high art, sumptuous architecture, crazy nightlife, an astonishing history, and rich cultural traditions that have inspired and fostered some of the contemporary world's best literature, music, and visual art.

St. Petersburg enchants and entices in every season, from the mystical twilight of the White Nights to world-class opera and ballet productions on exquisite winter evenings.
Tags
Created on 2022/01/22 09:44:07 UTC
License for owners
Collectible License
No Derivatives
Non-Commercial
Use
Attribution
Required
Contract Address
0x47AC3b44eC854bC513Ff99fb8AAC7738fa52acD7
Token ID

33432

Chain

ThunderCore

Token Standard

TT1155

Metadata URL