BEP1155
EVES38W
NO WAR #04
24 on sale of 200
戰爭 大家都不好受。


此 vibe 一級市場收益將全額用 USDT 捐給烏克蘭(官方公佈之虛擬貨幣錢包地址)

烏克蘭錢包地址 TRC-20
TEFccmfQ38cZS1DTZVhsxKVDckA8Y6VfCy

捐款證明已放在額外內容還有 Club

備註:如果打開來是黑色的可以再試一次看看


War makes everybody feel bad.


Primary sales proceeds from this vibe will be donated to Ukraine. (The official address of the Ukrainian government to accept donations.)

Donation address (USDT TRC-20):
TEFccmfQ38cZS1DTZVhsxKVDckA8Y6VfCy

Blockchain transaction details are shown at Extra and Threeeight Art Flower Club on OurSong.
Created by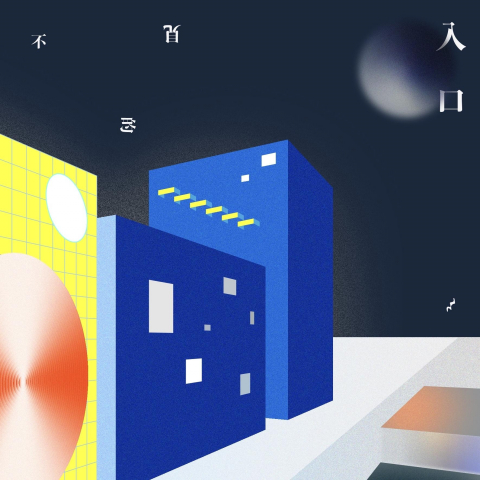 EVES38W
there's nothing here.