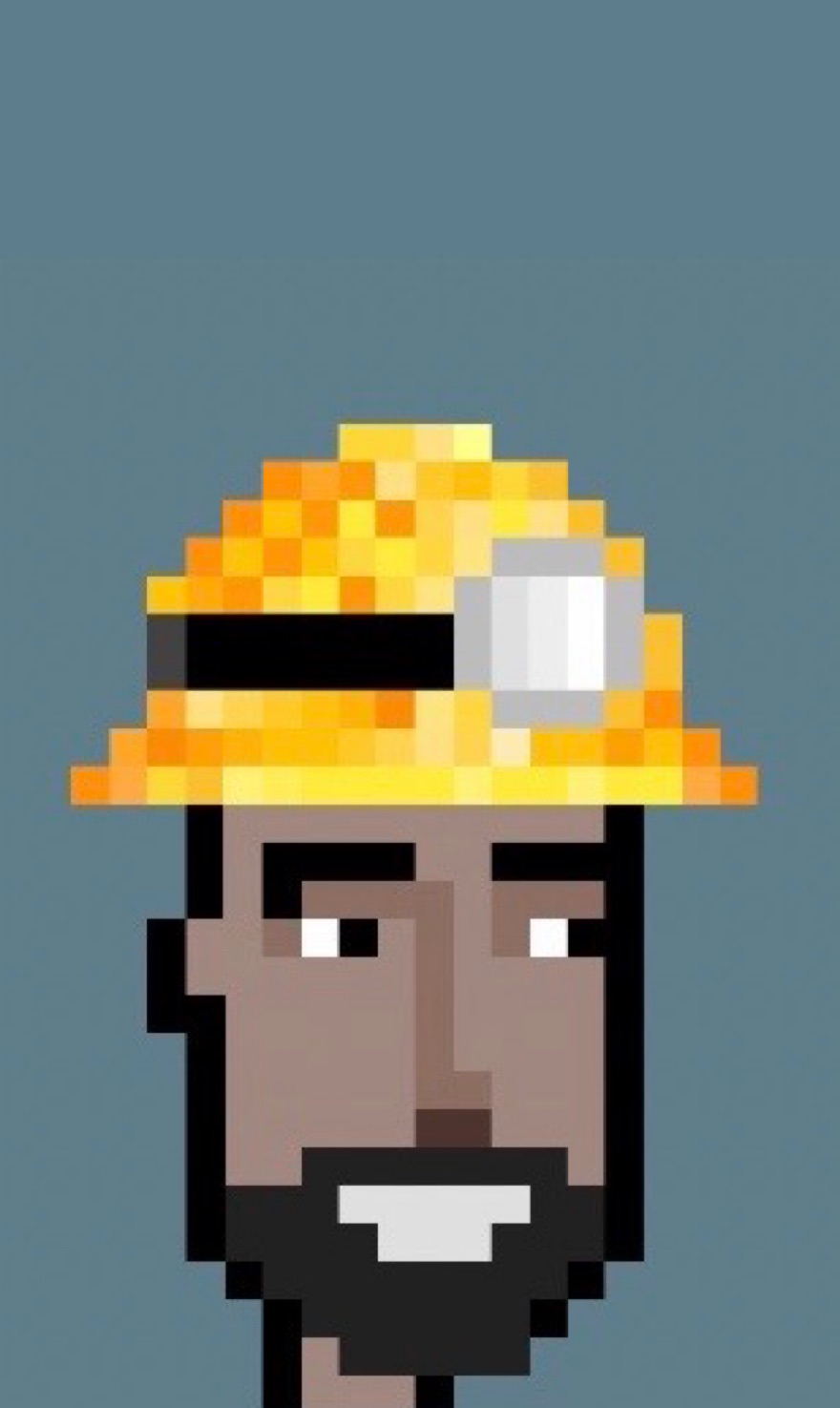 TT1155
Crypto Old Man
miner / # 0028
59 on sale of 88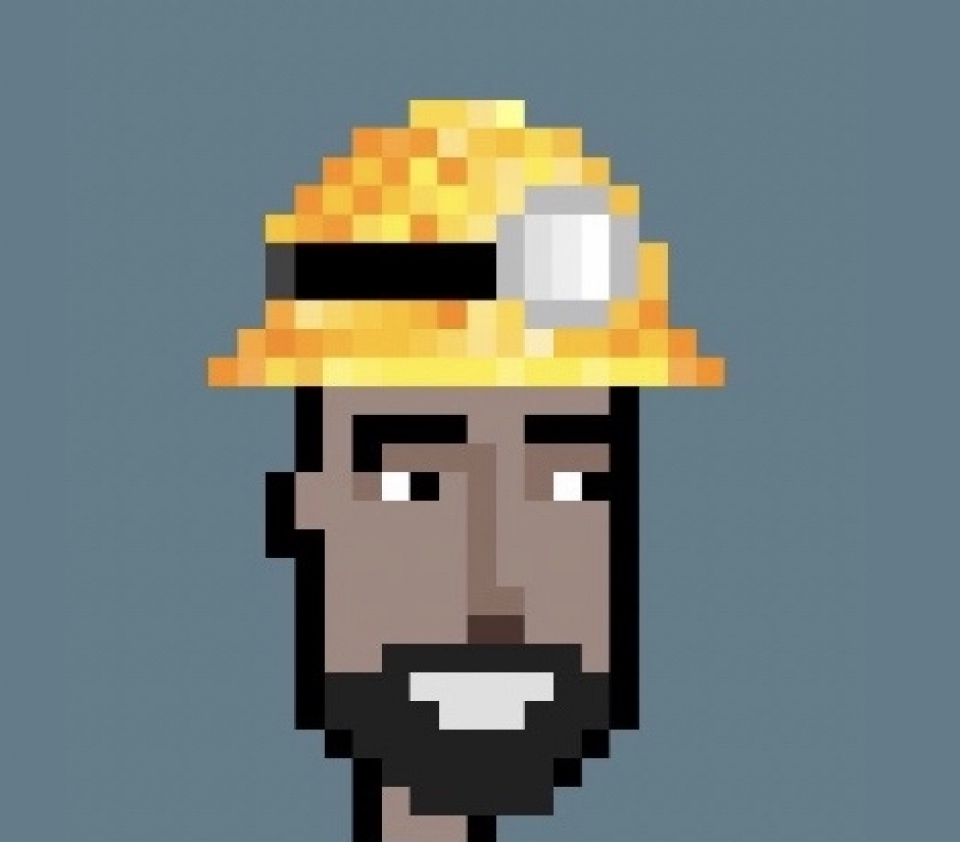 Refers to the acquisition of cryptocurrencies, such as Bitcoin, Ethereum, Litecoin, etc., through the implementation of proof of work or other similar computer algorithms. Since the name is derived from the metaphor of mining, the people who do the mining work are usually called miners.
Created by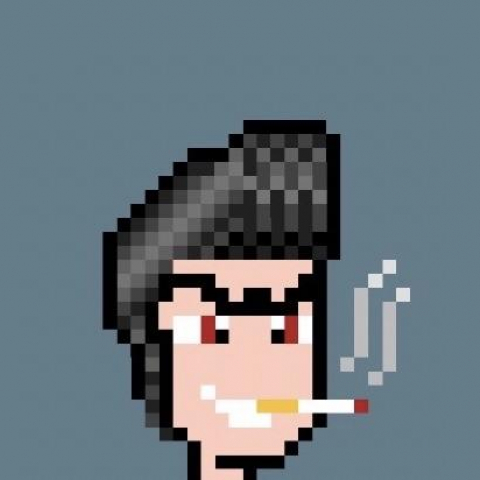 Crypto Old Man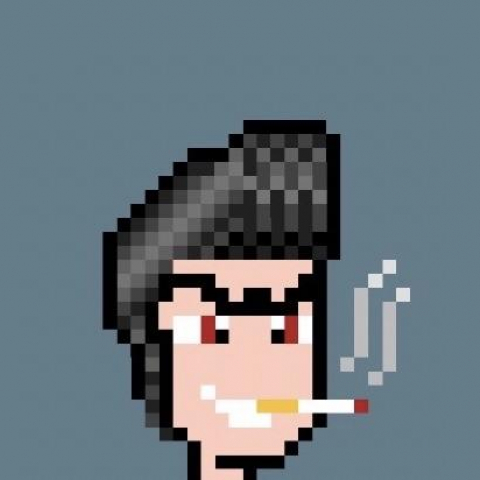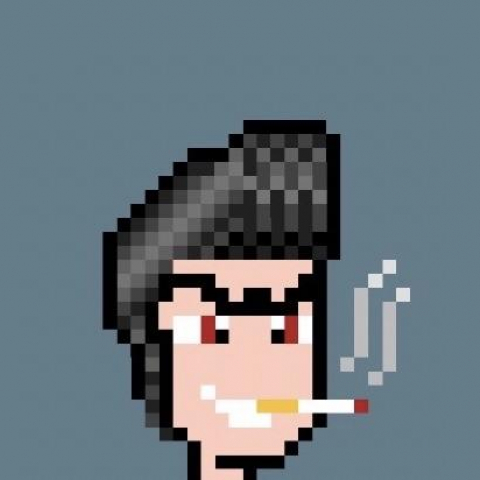 there's nothing here.
there's nothing here.