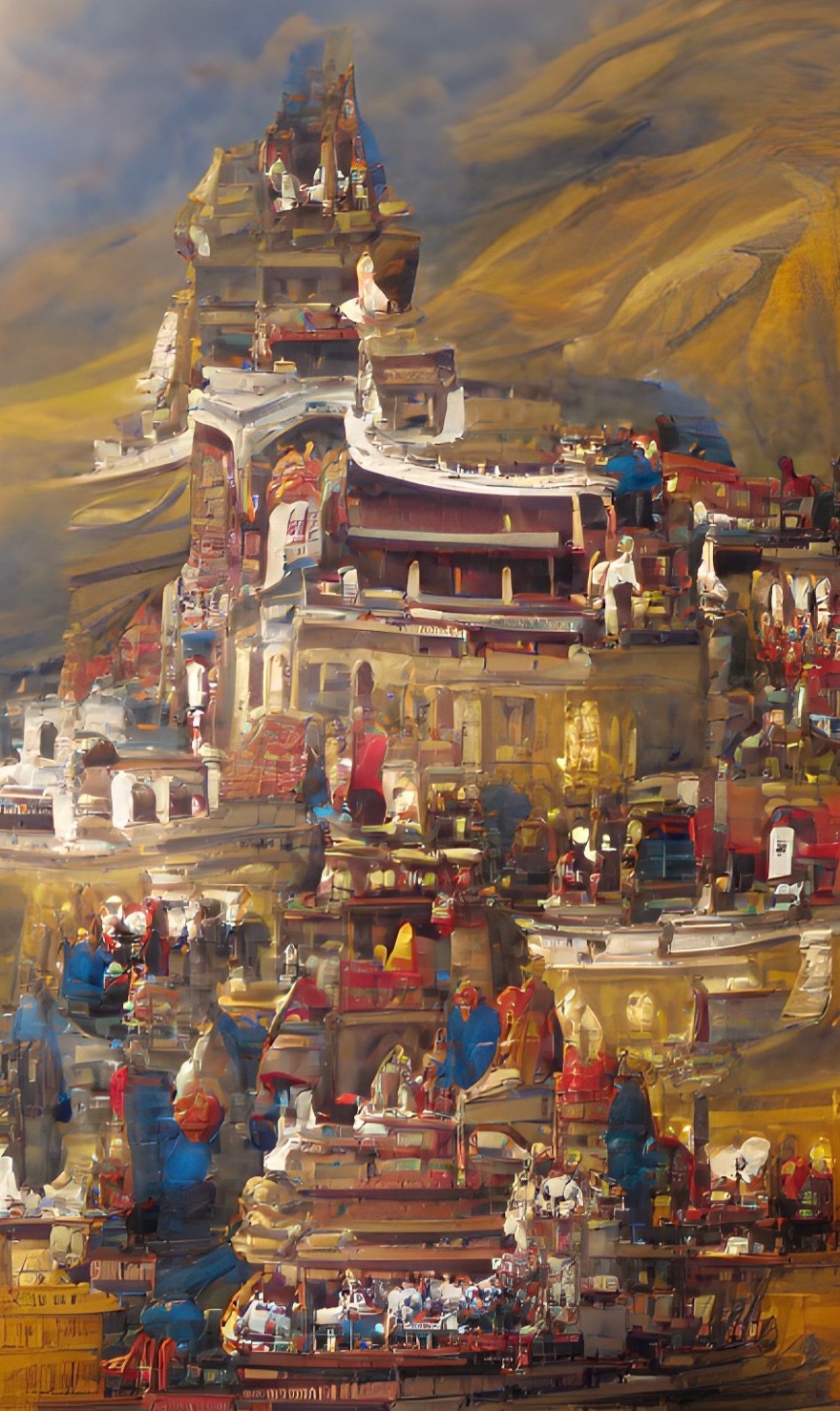 TT1155
Dream Home
Tibet, China
1 on sale of 10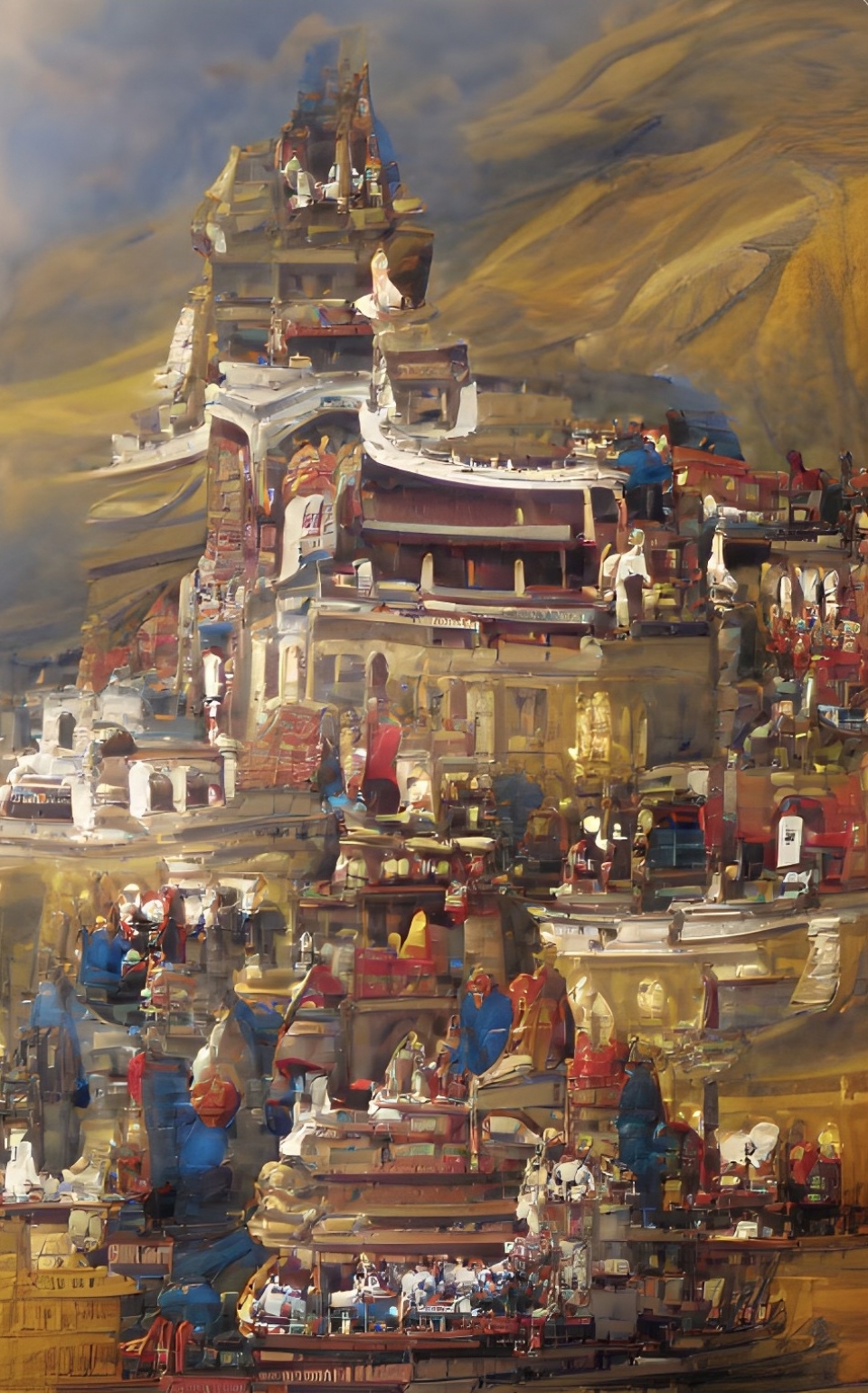 Tibet is known as "Roof of the World" because of its fantastic monasteries, breathtaking high-altitude walks, and incredible views of the world's highest mountains. It is also known as one of the classiest cultures you'll ever meet. Tibet's other major draw is the elemental beauty of the world's highest plateau. Each view is illuminated by spectacular mountain light, and the geography is on a grand scale . Your journey will take you far beyond glistening turquoise lakes, across vast plains dotted with yaks and nomad tents, and over high passes adorned with colorful prayer flags.
Created by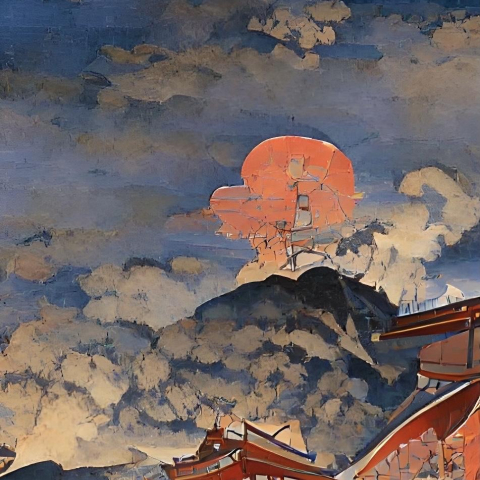 Dream Home
there's nothing here.
there's nothing here.