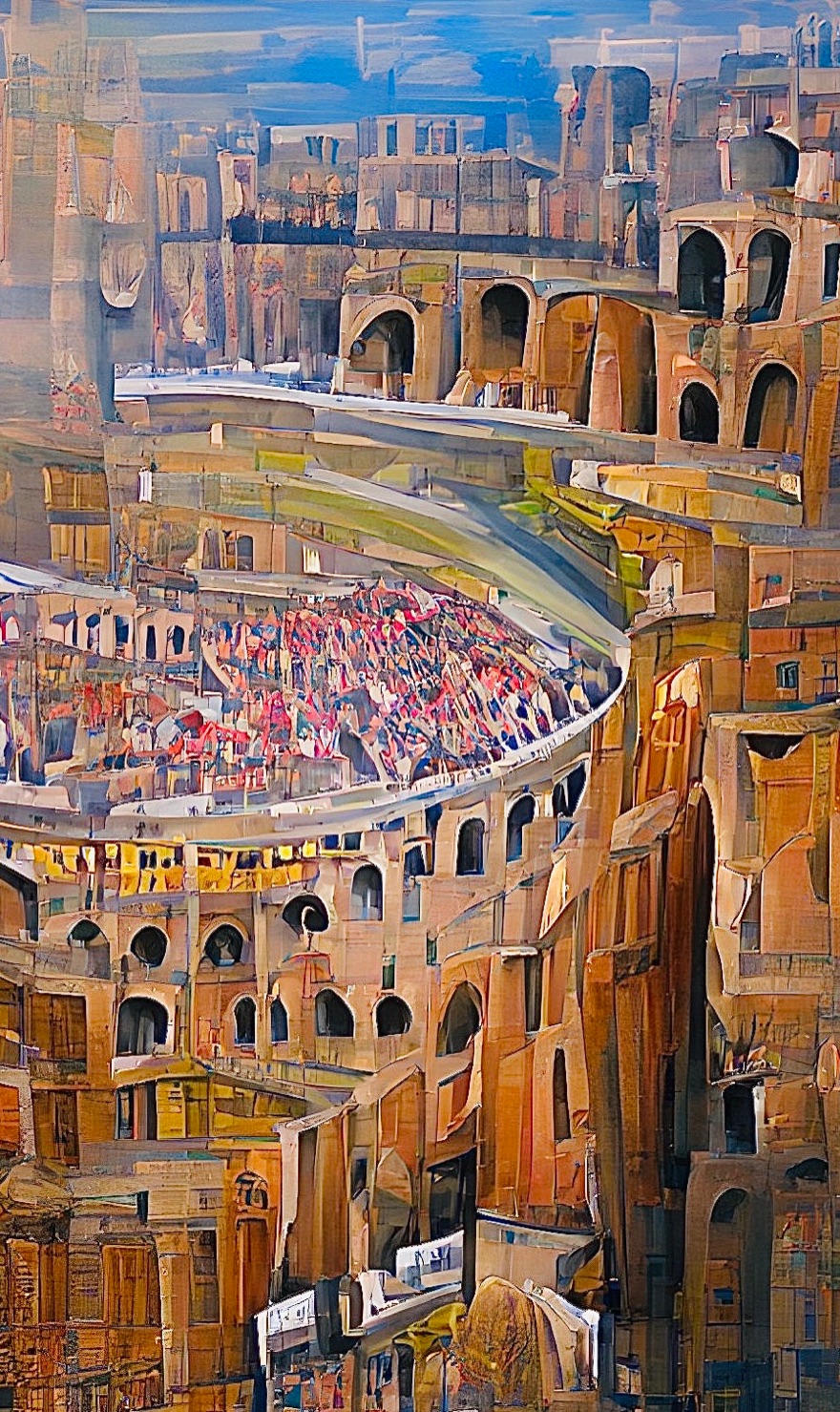 TT1155
Dream Home
Rome, Italy
7 on sale of 25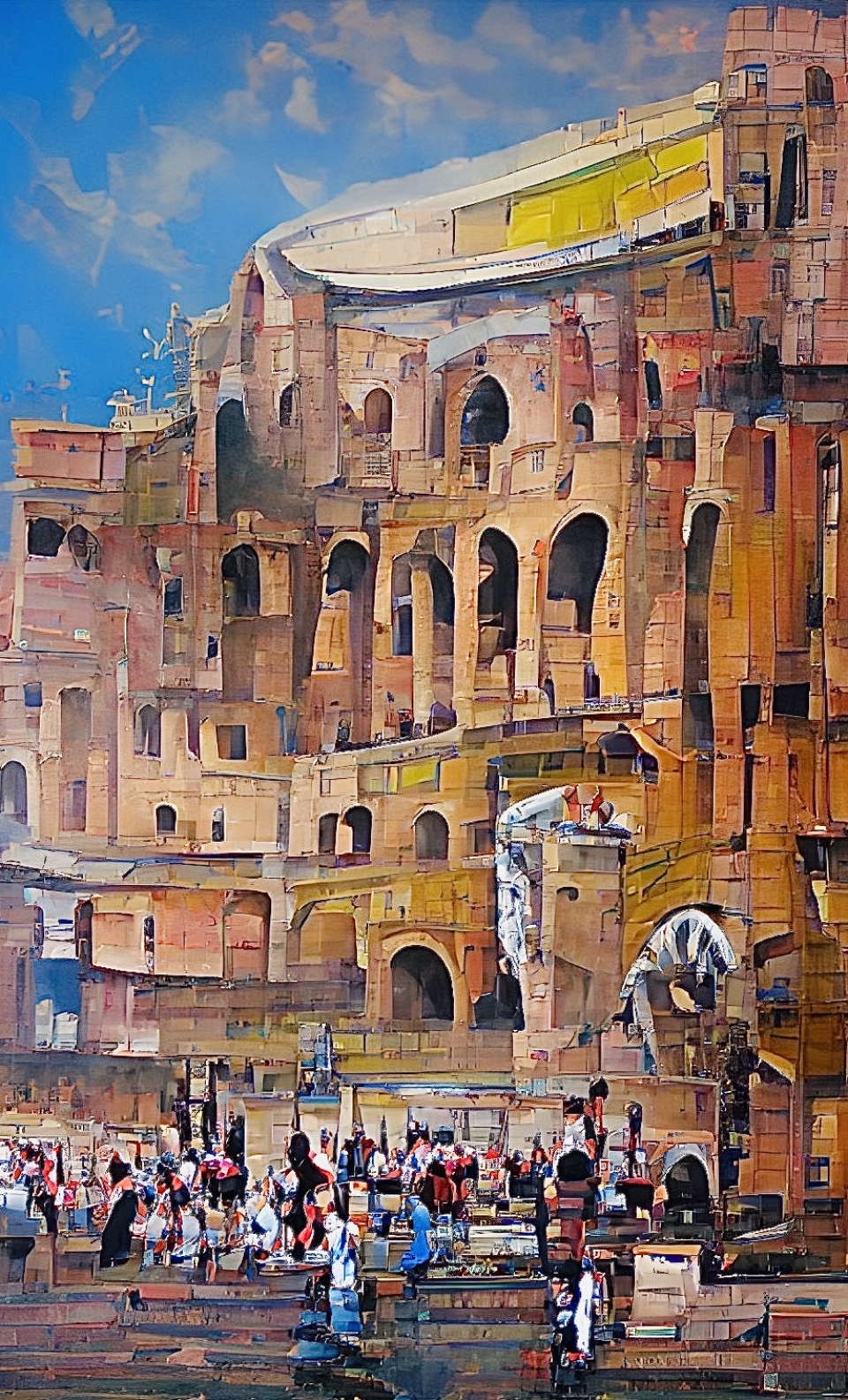 🏟羅馬競技場 Colosseum🏟
Because of its unique history, Rome is one of Europe's most popular cities. Visitors from all over the globe come to view the city's spectacular structures and historical buildings, as well as its famous cuisine and energetic culture.

The major goal of Rome's Colosseum was to amuse the people with gladiator combat, which often involved exotic creatures like elephants and tigers, in order to boost the emperor's reputation. There are many remnants and reconstructions of the Forum Romanum, and the Colosseum offers you an insight of how gladiators battled in this vast Roman amphitheatre.
Created by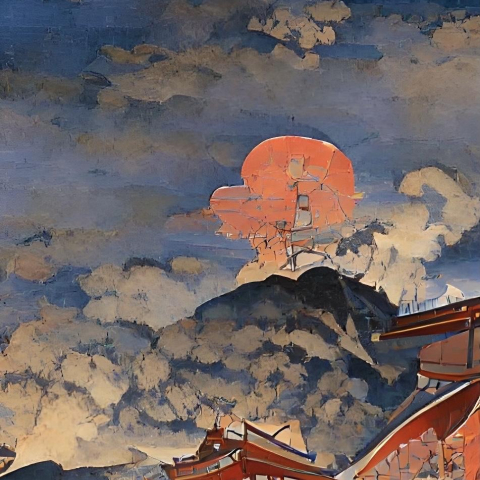 Dream Home
there's nothing here.
there's nothing here.