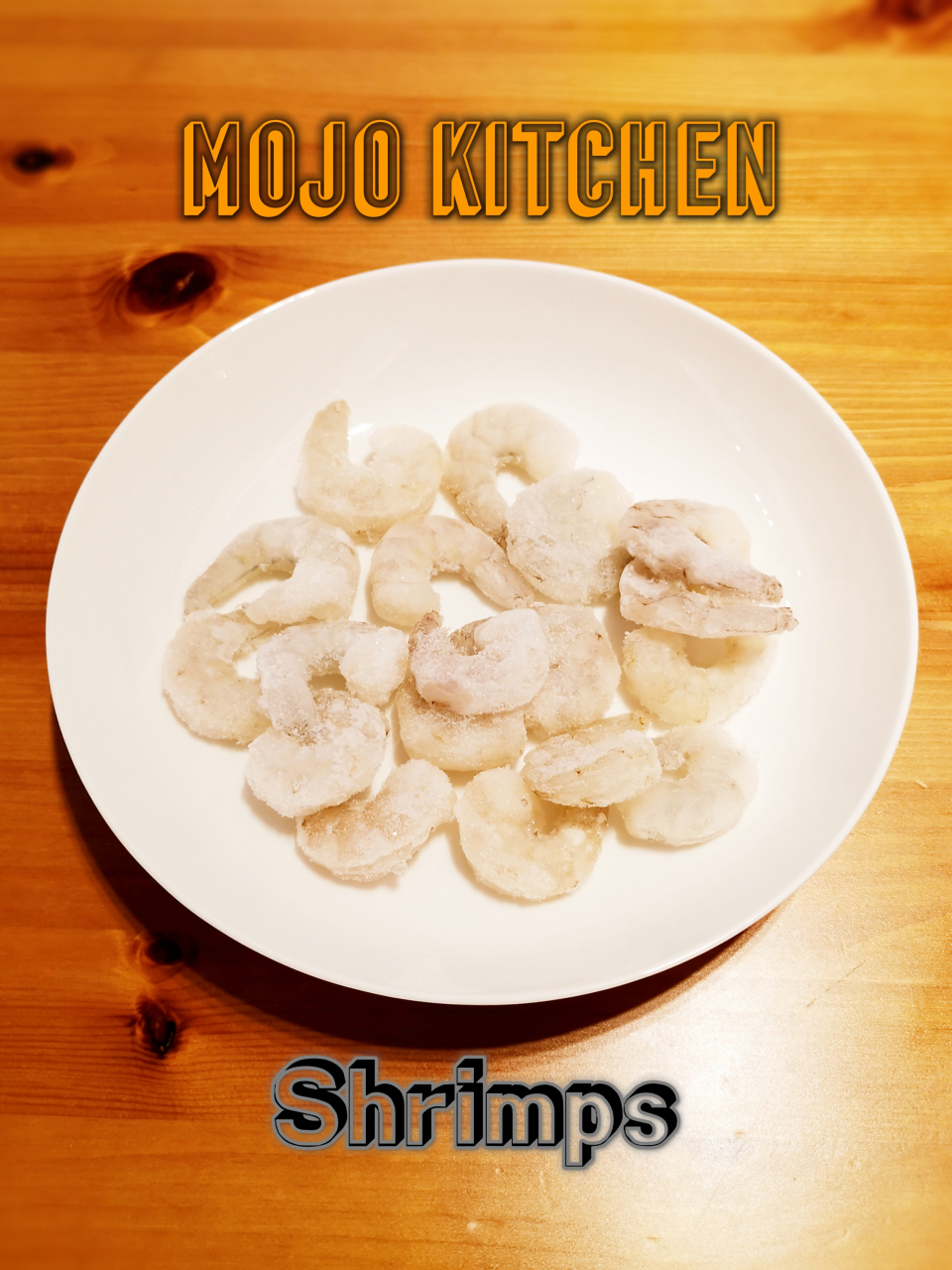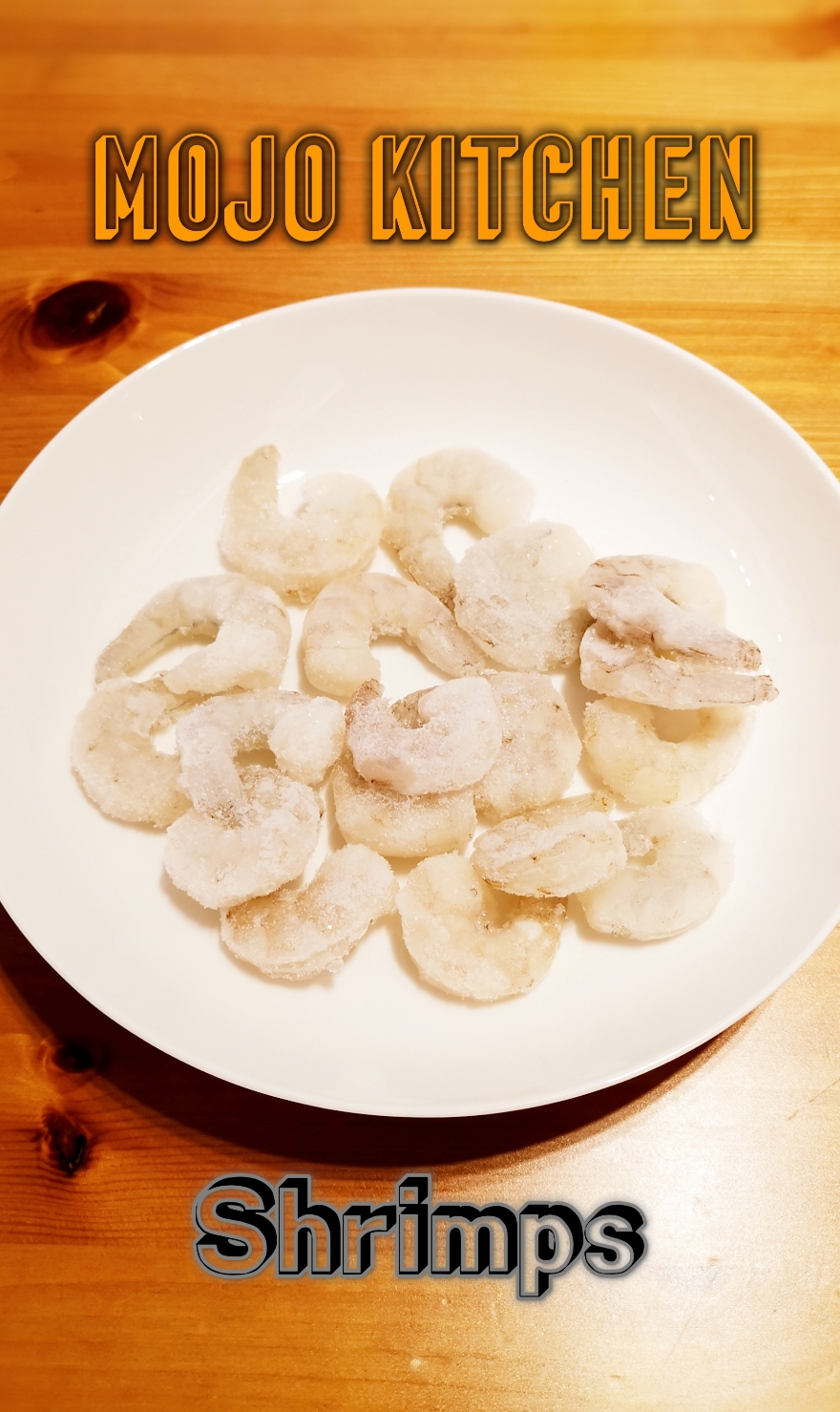 Collectible License
蝦仁 Shrimps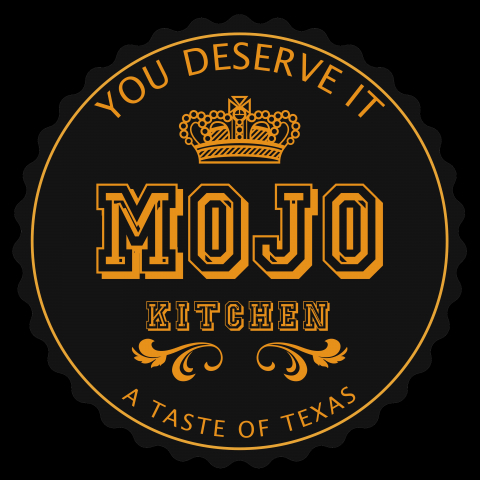 AvengerMoJo
Co-creators
100.00%
Collectible License
蝦仁 Shrimps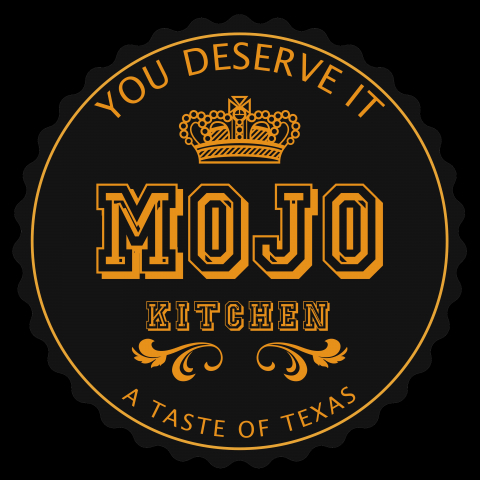 AvengerMoJo
Story
蝦仁和明蝦不太一樣,英文就是Shrimp 和Prawn的區別,蝦仁比較小只大部分在海中,身體卷起來,相對的明蝦比較大只,大部分在淡水河中身體也比較直。
蝦仁也是非常多被使用的食材,同時有大量是omega-3 、鈣和碘,低熱量高蛋白質和膽固醇,是非常健康有營養的食物,很多人都誤會有膽固醇吃進去就變成不好的膽固醇其實由吃而影響身體膽固醇含量才20%不到,所以多吃蝦的很健康的。


同性質材料發布
有收藏明蝦的持有人,可以
1) 使用底價bid 0.5$,並獲得買一送一的優惠,或者
2) 選擇在留言區祝福語
並在我的IG回答以下兩個問題之一,便可以獲得空投!

1) 明蝦和蝦仁不同的地方?
2) 明蝦和蝦仁一樣的地方?


Shrimps and prawns are not the same. Shrimps are smaller and mostly in the sea. Their bodies are rolled up. Prawns are larger and most of them are living in freshwater rivers. Their bodies are straight.

Shrimp is also a very common ingredients that contains a lot of omega-3, calcium and iodine. Low calorie, high protein and high cholesterol. It is a very healthy and nutritious food. Many people misunderstand that if you eat cholesterol, it will become bad cholesterol. In fact, the cholesterol content of the body is affected by eating less than 20%, so it is very healthy to eat more shrimp.

Homogeneous vibe release
The collectors of King Prawns, could:

1) Bid the reserve price 0.5$ and get a buy one get one free offer, or

2) Comment with blessing messages and answer one of the following two questions on my IG to get the airdrop!

1) What is the difference between prawn and shrimp?
2) Where are prawns and shrimps the same?
Tags
Created on 2022/03/10 06:44:11 UTC
License for owners
Collectible License
No Derivatives
Non-Commercial
Use
Attribution
Required
Contract Address
0xD41bDc346dfCC6A6acCC219eDC2055005F32B3A4
Token ID

49111

Chain

BNB Chain

Token Standard

BEP1155

Metadata URL