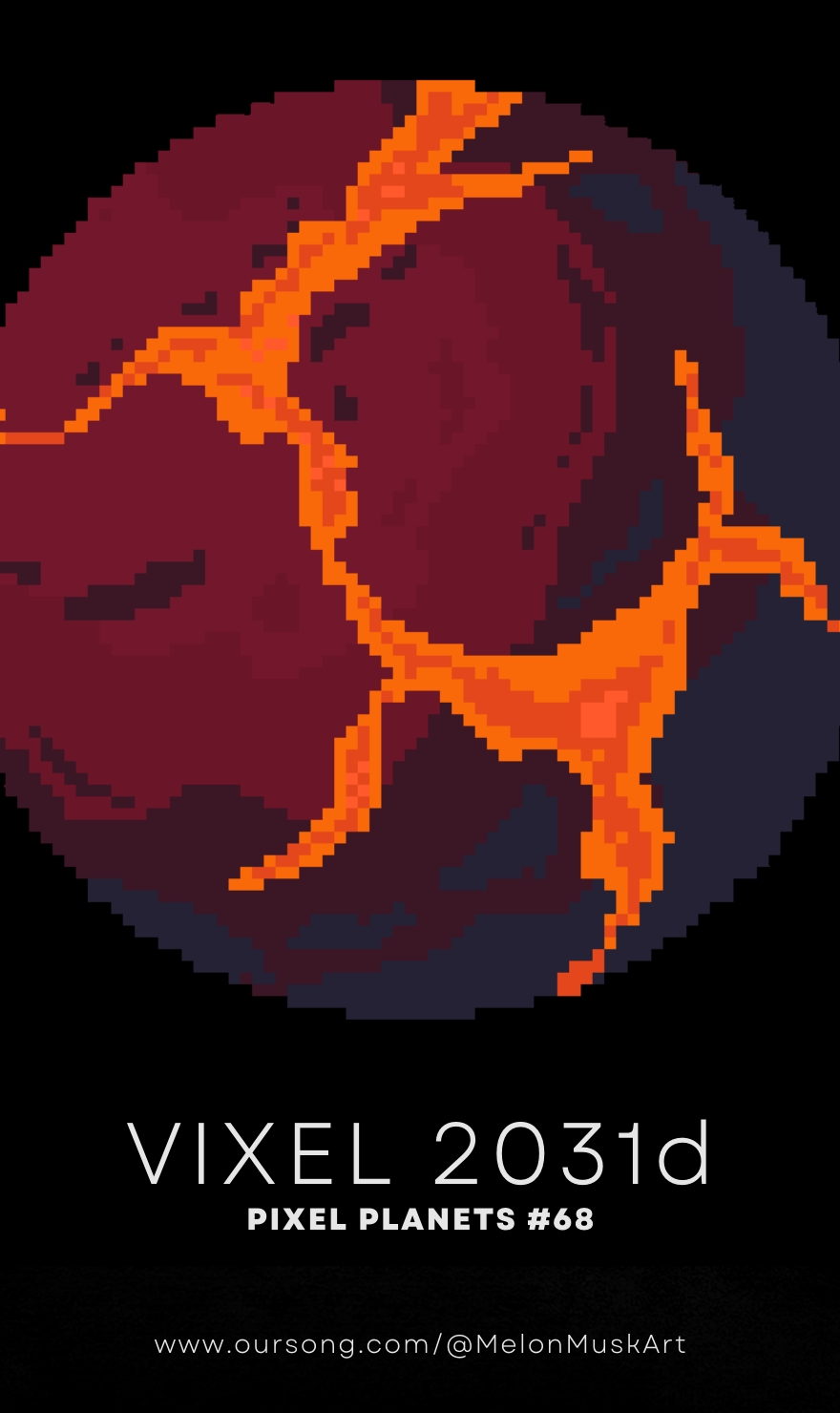 BEP1155
Everyday Crypto
Pixel Planets#68 Vixel-2031d
8 on sale of 15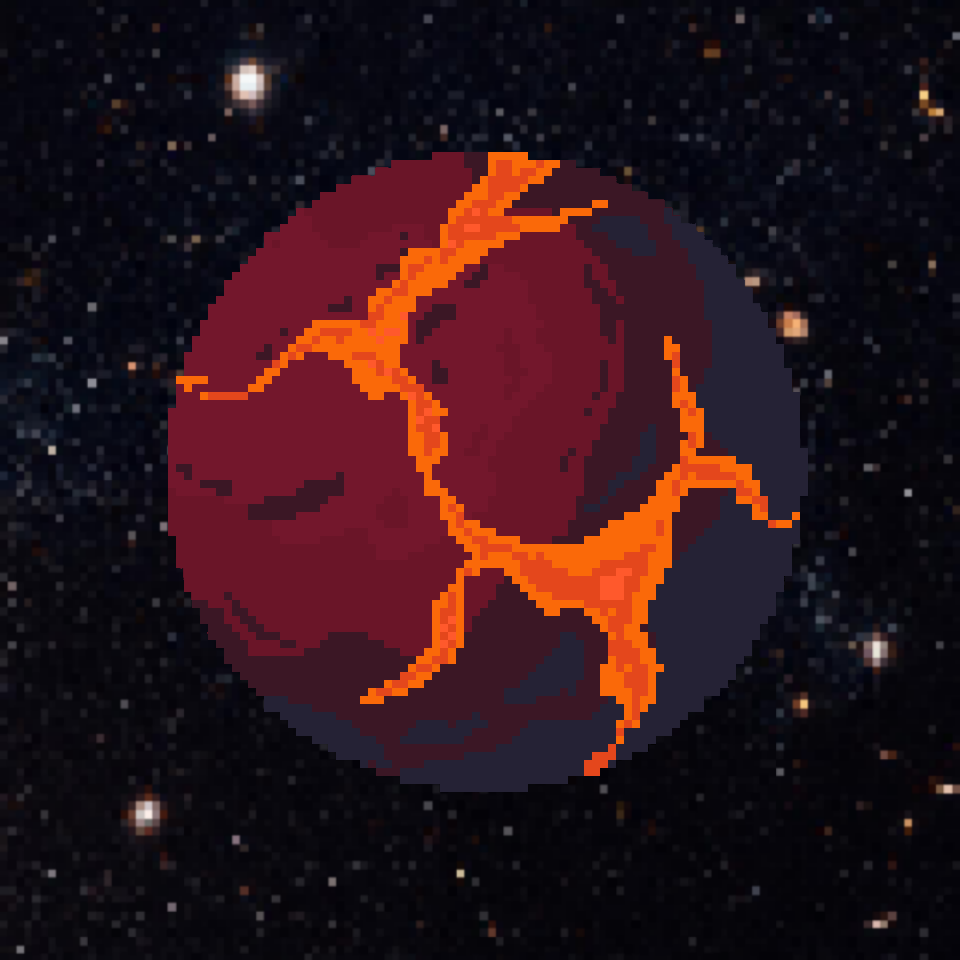 Vixel-2031d | No.68 | ⚪

發現日期: 2022/03/04
質量: 2.28×10²³ 公斤
半徑: 2,157 公里
公轉週期: 57 小時
自轉週期: 39 天

距離我們的星球約63光年,這是一顆環繞恆星Vixel-2031A的熔岩行星。這顆星球只需2天就能完成一次公轉,幾乎是貼著恆星表面飛行。

Discovery date: March 4, 2022
Mass: 2.28×10²³ kg
Radius: 2,157 km
Sidereal period: 57 hours
Synodic period: 39 days

Located about 63 light-years away, Vixel-2031d is a lave planet orbiting the star Vixel-2031A. This planet completes a revolution in about 2 days, just about grazing the star's surface as it hurtles through space.
Created by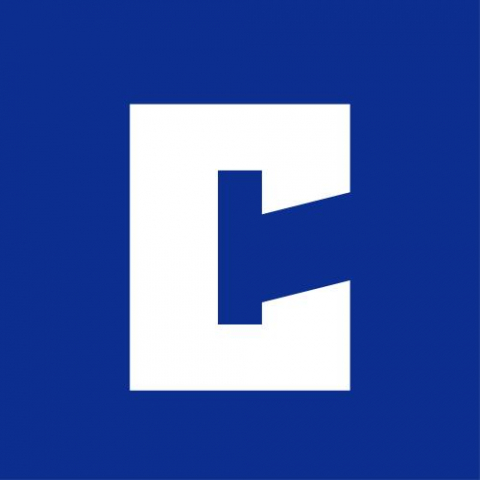 Everyday Crypto
there's nothing here.
there's nothing here.