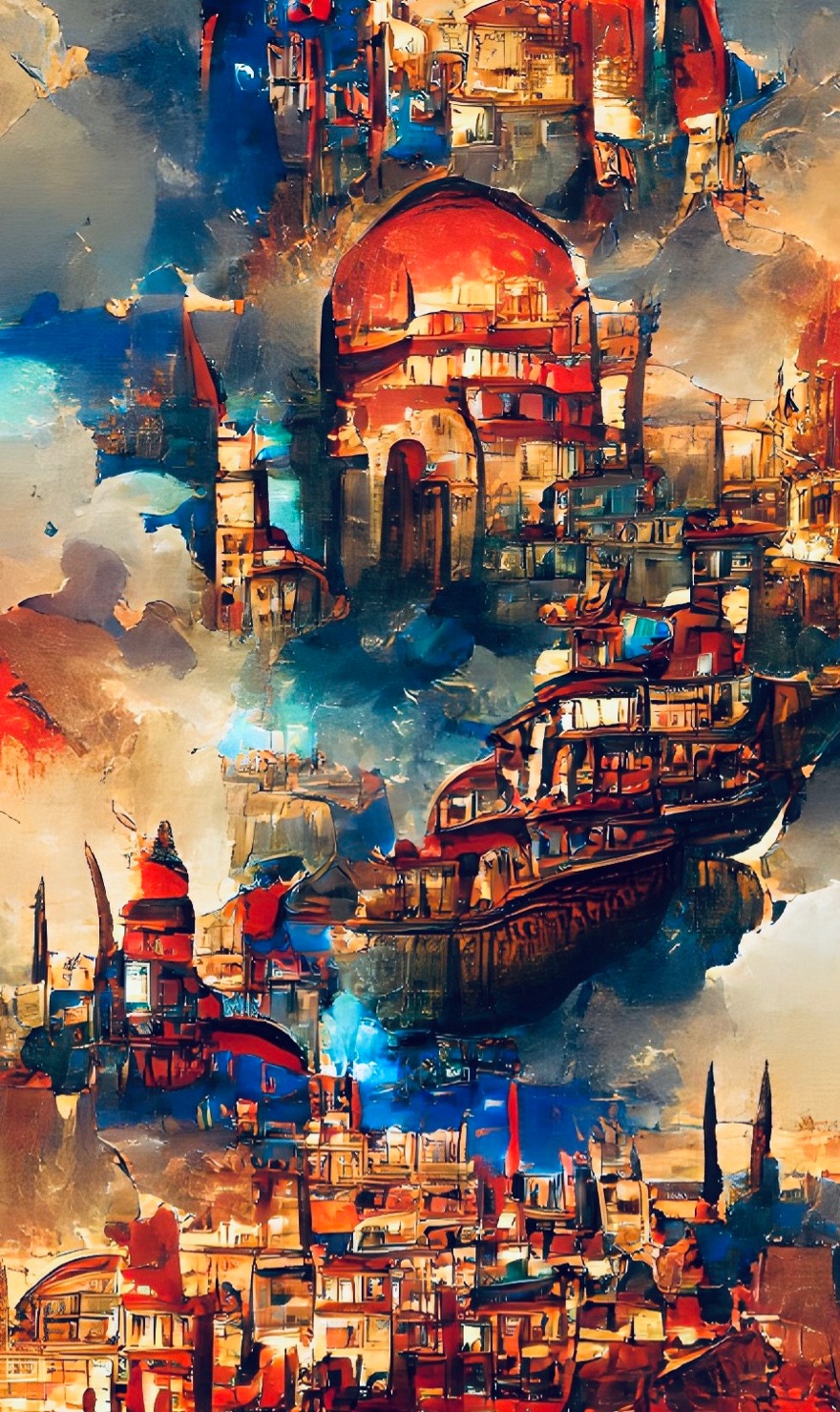 TT1155
Dream Home
Istanbul, Turkey
6 on sale of 20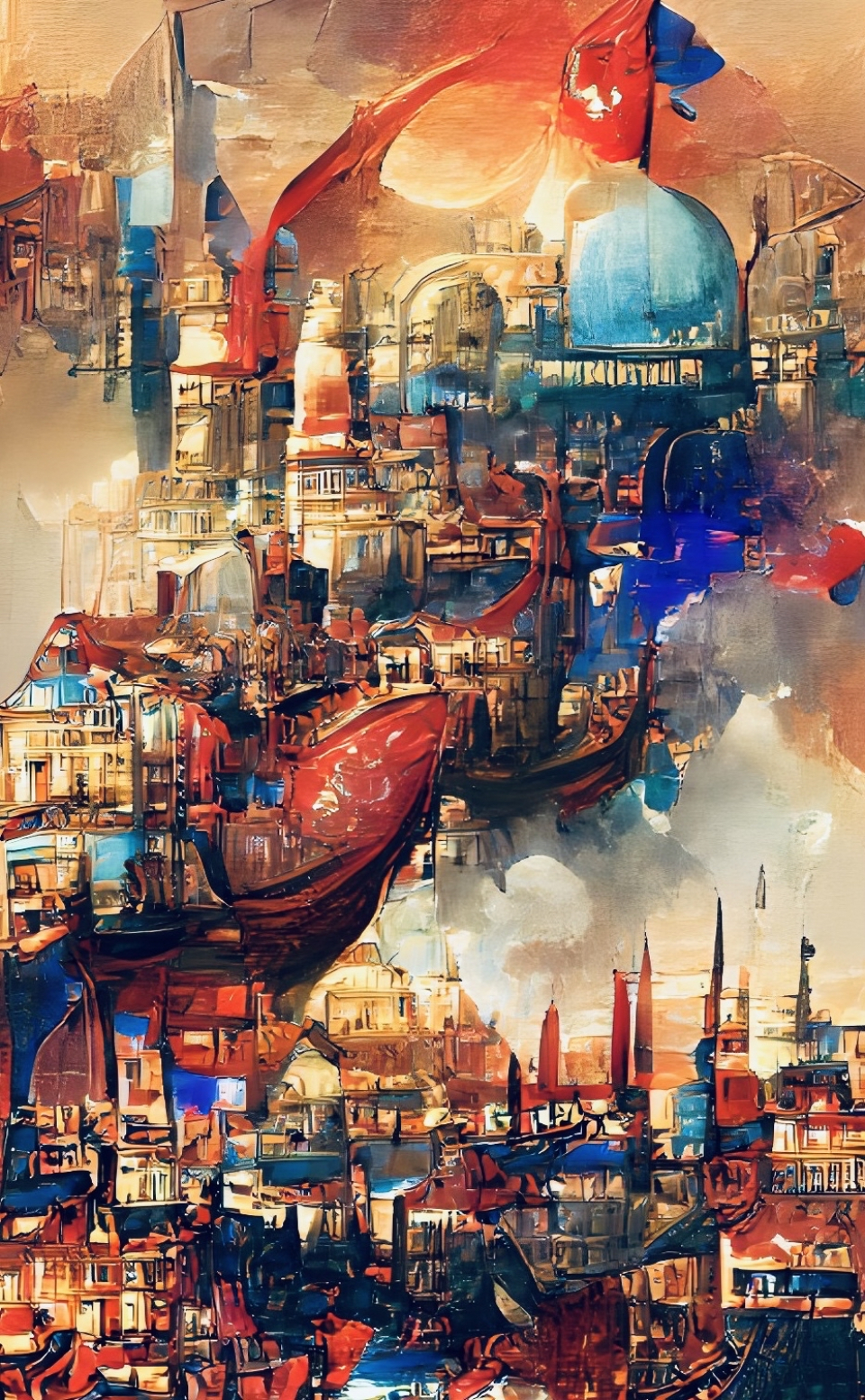 Istanbul has a complicated and tangled history that links East and West, Europe and Asia. The Bosphorus Bridge connects the two continents that make up this fascinating and expansive city.

The well-known bridge links the city's naturally divided areas. Prior to its completion, the Bosphorus Strait could only be crossed by boat. Ferry services are still open and may be a more enjoyable way to travel; some believe that making a wish while crossing the bridge will bring it true. Day cruises on the Bosphorus Strait take visitors to the Bosphorus Bridge, stopping at several Istanbul attractions along the way.
Created by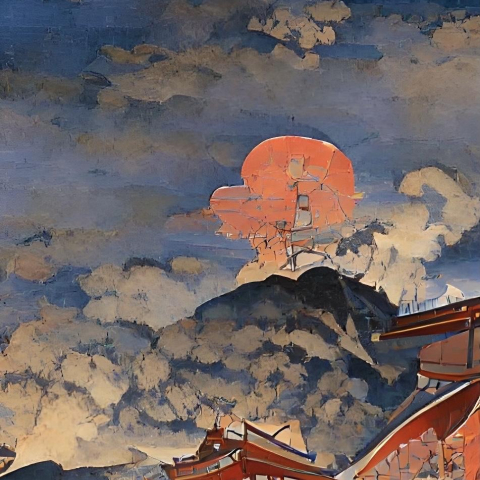 Dream Home
there's nothing here.
there's nothing here.