聖誕節限定版紙盒 #2022年紀念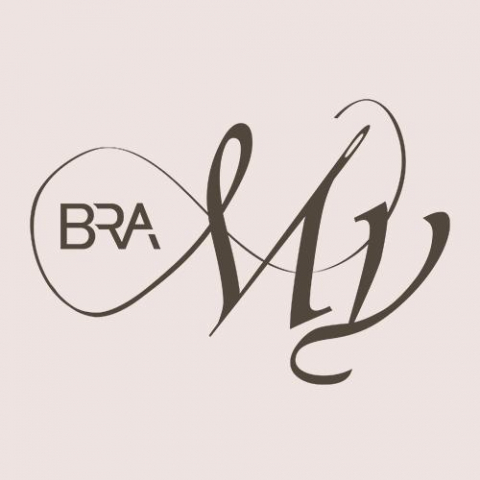 myBRA
Story
#全世界第一個NFT內衣品牌

商品名稱:2022年聖誕限定紙盒

每年聖誕節myBRA都會設計當年度專屬的紀念紙盒
希望每個消費者收到包裹時都能感受更多節慶氛圍
就像收到聖誕禮物的感覺一樣開心🥳

2022年版的聖誕紙盒發行120枚,後續不再發行!

附加價值:
收集此Vibe 12枚,可解鎖追加內容(抱歉延遲多天才發送),憑持有追加內容的買家在2021/12/31前可私訊myBRA官方line@提供:帳號、交易資料及電話,將寄送給您myBRA聖誕禮物包裹唷!

#The world's first NFT underwear brand

Commodity name: 2022 Christmas limited paper box

Every Christmas myBRA will design an exclusive commemorative paper box for that year.
Hope that every consumer can feel more festive atmosphere when receiving the package.
Just as happy as the feeling of receiving a Christmas gift.

The 2022 version of the Christmas carton is issued 120 pieces, and will not be issued in the future!

Additional value: Collect 12 of these Vibes to unlock additional content. Buyers with additional content can privately message myBRA official line@ to provide: account number, transaction information and phone number, and will send you a myBRA Christmas gift package!
Tags
Created on 2021/12/06 04:14:25 UTC
License for owners
Collectible License
Contract Address
0x47AC3b44eC854bC513Ff99fb8AAC7738fa52acD7
Token ID

12156

Chain

ThunderCore

Token Standard

TT1155

Metadata URL