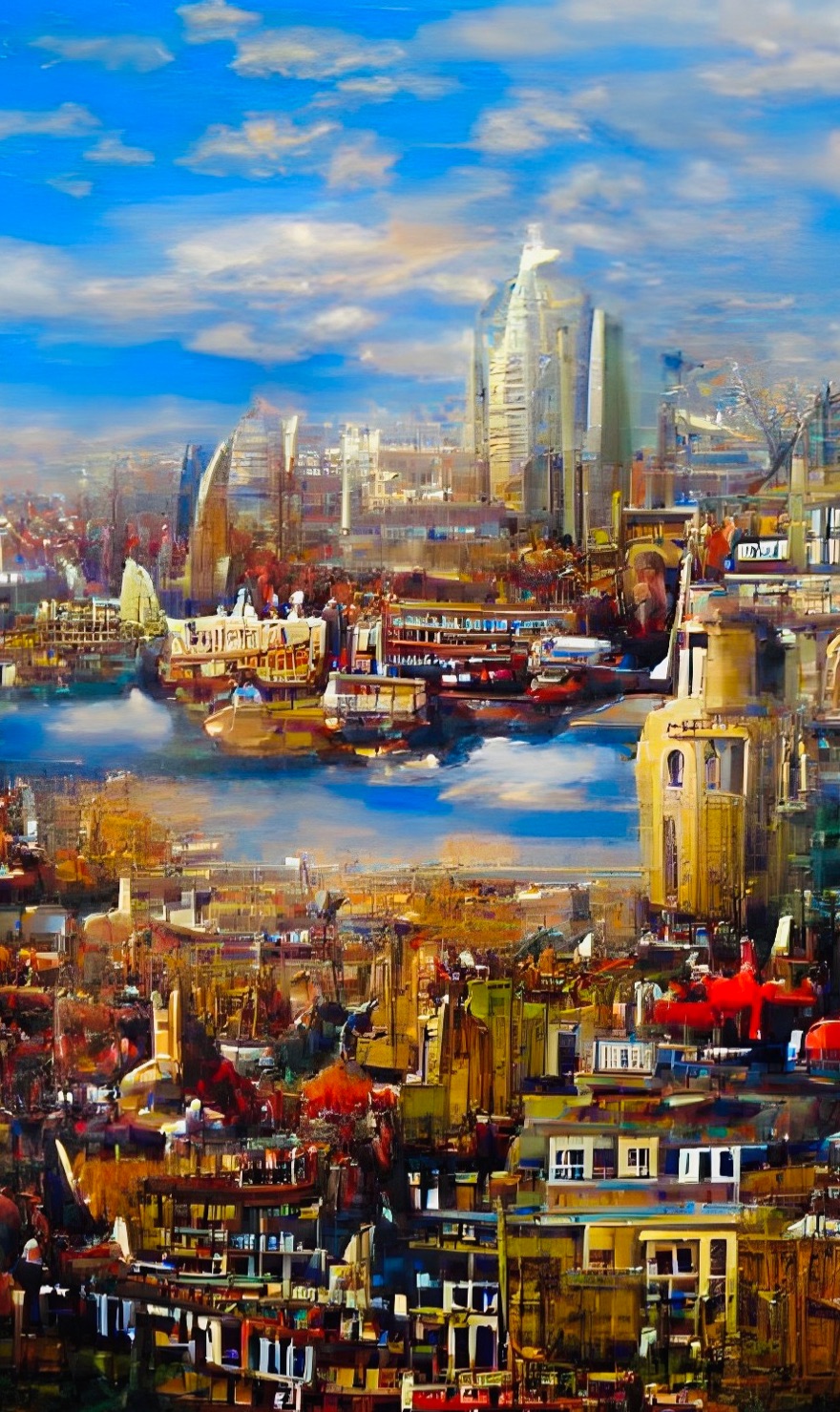 TT1155
Dream Home
London, England
5 on sale of 20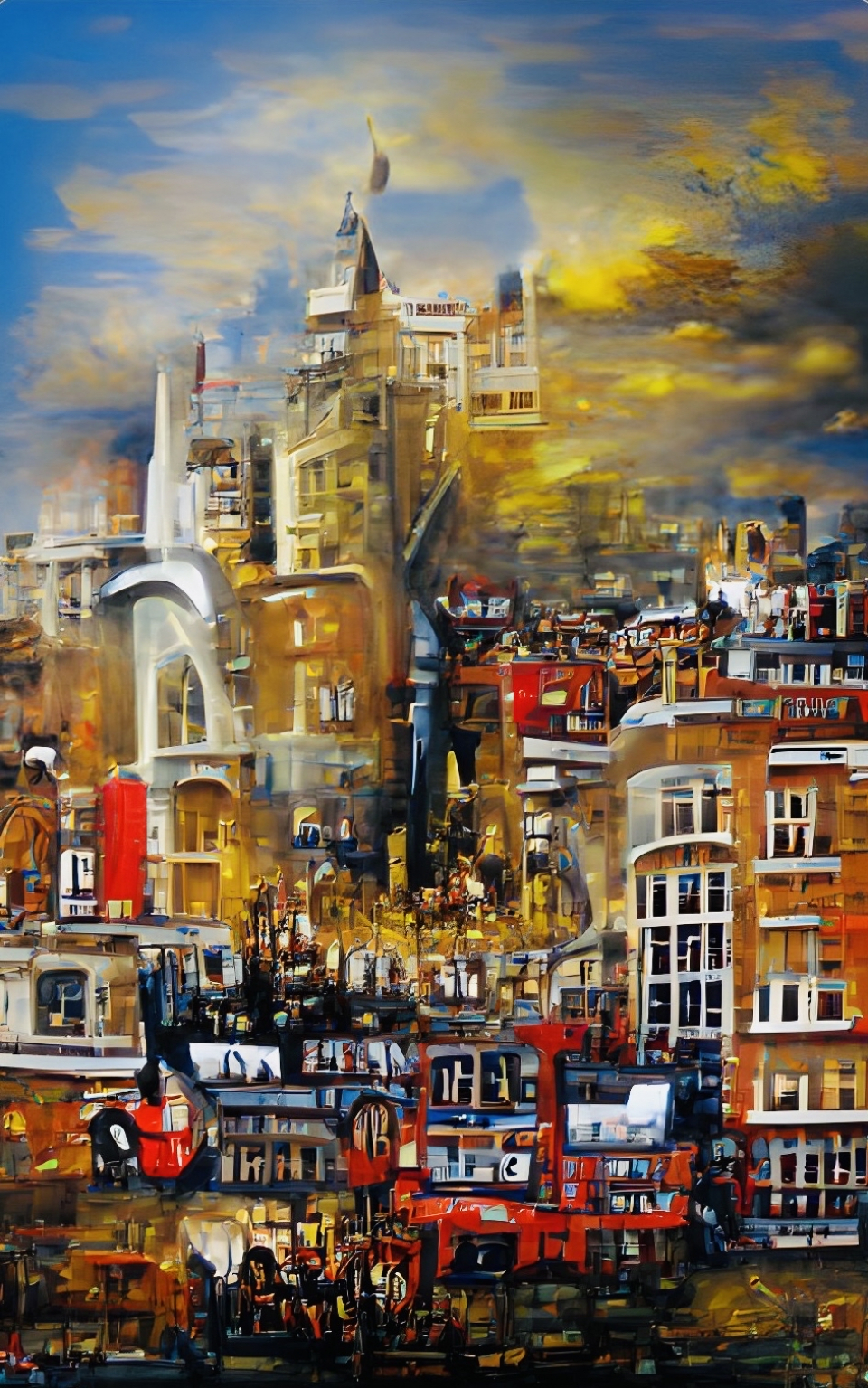 London is one of the world's most visited cities. Charming pubs, world-class (and frequently free) museums, plenty of history, some of the greatest theater in the world, a varied population, excellent food, and a crazy nightlife can all be found there.

I know it's trite to say there's something for everyone, but there truly is in this huge town. There are several walking tours available in London. London has it everything, from free tours to specialist tours to paid tours, literary tours to quirky tea excursions. They're the most cost-effective method to see the sites and learn about the city.
Created by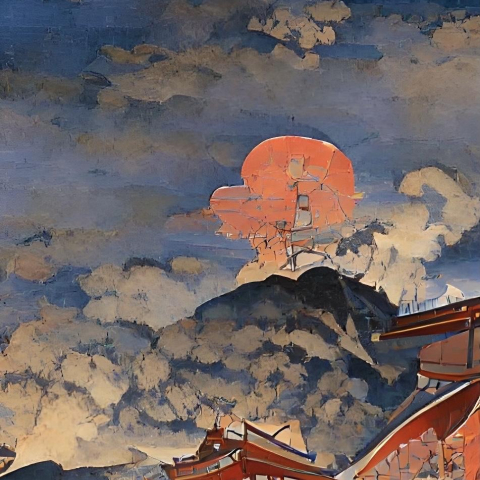 Dream Home
there's nothing here.
there's nothing here.