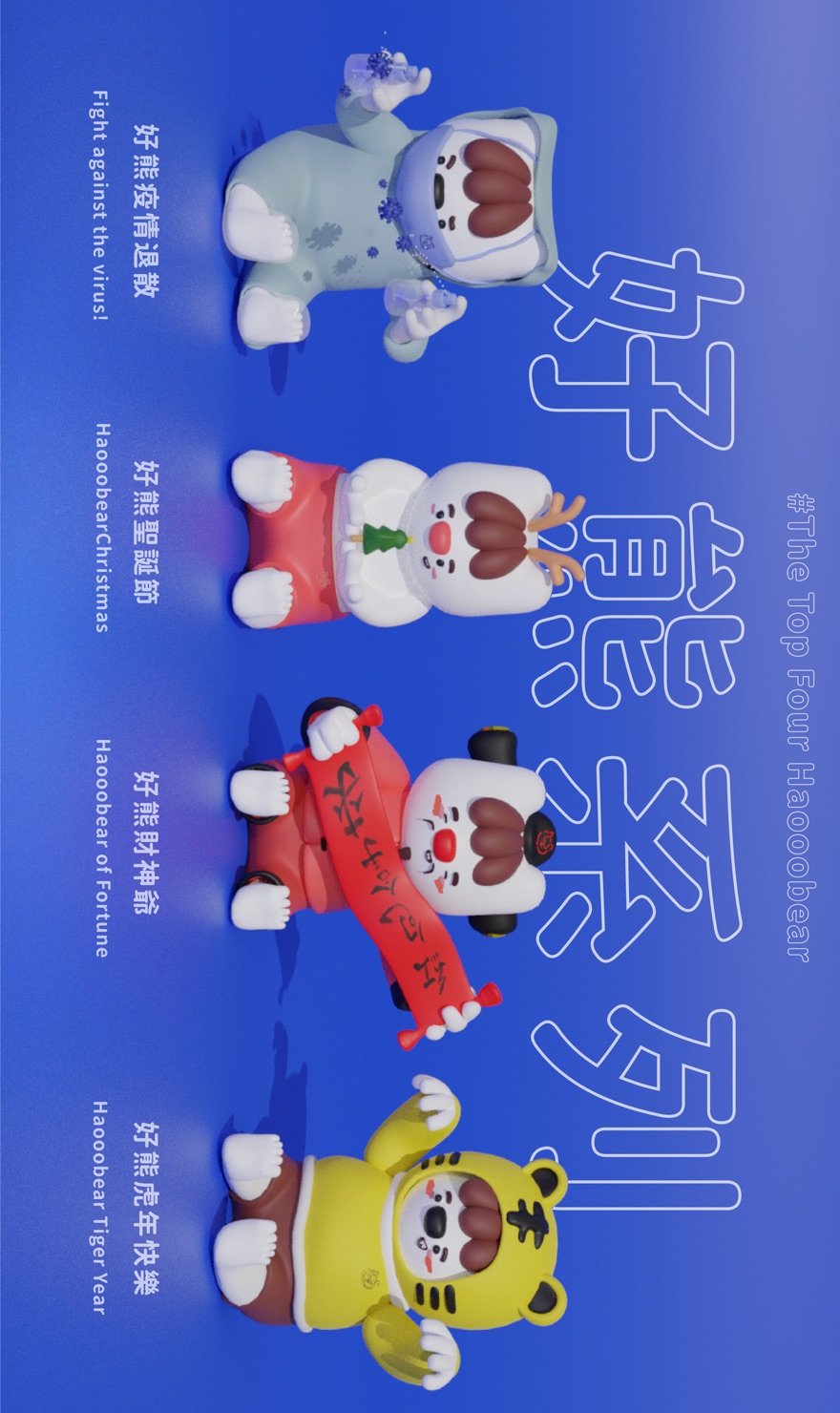 Collectible License
前四好熊集合啦!好熊感恩回饋版🐻❤️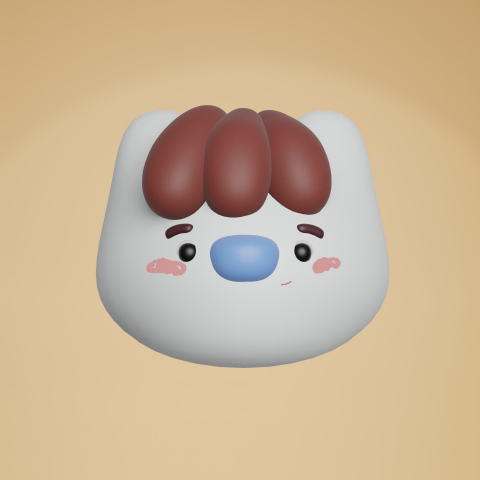 好熊 Haooobear
Co-creators
100.00%
Collectible License
前四好熊集合啦!好熊感恩回饋版🐻❤️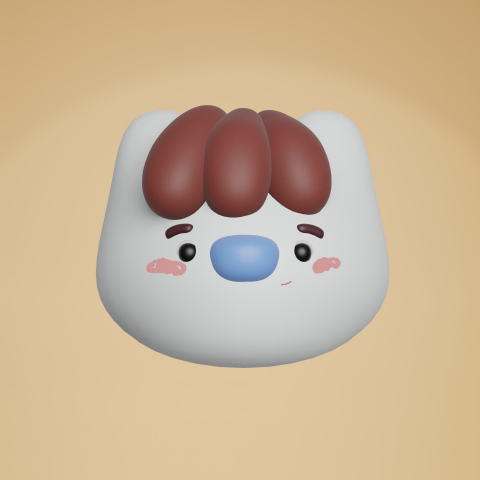 好熊 Haooobear
Story
《前四好熊集合啦》好熊感恩回饋版🐻❤️
謝謝一路對好熊系列的支持,想要回饋給支持好熊系列の熊爸熊媽們!製作了四隻好熊聚在一起,有沒有一種收集全套公仔的感覺🥳
ʕ •ᴥ•ʔノʕ♡ᴥ♡ʔ

凡是購買#好熊系列:「好熊聖誕節」、「好熊虎年快樂」、「好熊疫情退散」,「好熊財神爺」擁有任選三款或三款以上(需不同款)
在這個vibe留言處簽到打「我有三隻熊!」
作者立馬送給你好熊系列四隻好熊版本(以購買的帳號為準)四隻不同版本好熊為一組,擁有幾組就送出幾個,會檢查歐~

《前四熊集合啦》總量75
只送不賣/贈禮數:50 (限前50名兌換)
真的好想買/限量購買數:25 (底標價15 OSD)
作者第一手買賣底標價15OSD,可以在競標處開價,收禮者可轉賣、轉賣後不得重複再領。

小提醒:歡迎加入好熊乾爸乾媽club
未來會在那邊更新第一手消息!
大家也可以在那邊許願敲碗想要什麼熊熊ʕ •ᴥ•ʔ以及熊友作品分享,也可以投稿跟好熊的互動,作者幫你新增至vibe的額外內容
讓你一起玩得開心🥳!


《The Top Four Haooobear Gather》Haooobear Thanksgiving Feedback 🐻❤️
Thank you for your support for the Haooobear series all the way, and I want to give back to the Haooobear daddy mommy who support the good bear series! I made four Haooobear together, is there a feeling of collecting a full set of dolls?
ʕ •ᴥ•ʔノʕ♡ᴥ♡ʔ
All purchases of #Haooobear series: "Haooobear Christmas", "Haooobear Tiger Year", "Fight against the virus!", "Haooobear of Fortune" who have three or more models (different styles are required)
Sign in at this vibe message and say "I have three bears!" The authors will immediately give you four Haooobear versions of the Haooobear series (according to the purchased account). Author will check it~

"The Top Four Haooobear Gather" Total 75
Not for sold / Gifts: 50 (For the first 50 to redeem)
Really want to buy / Purchases: 25 (base price 15 OSD)
The author's first-hand buying and selling base price is 15OSD, which can be bid at the bidding place.
The recipient can resell the gift, and after resale, it cannot be reclaimed again.
Reminder: Welcome to the Haooobear club The first-hand news will be updated there in the future! You can also make a wish there and tell me what kind of Haooobear you wantʕ •ᴥ•ʔ
You can also share the photos with Haooobear. As soon as you share your photos which interacts with Haooobear in the club, the author will help you add it in extra content to the vibe.Let's have fun together !
Tags
Created on 2022/01/24 15:43:07 UTC
License for owners
Collectible License
No Derivatives
Non-Commercial
Use
Attribution
Required
Contract Address
0x47AC3b44eC854bC513Ff99fb8AAC7738fa52acD7
Token ID

34981

Chain

ThunderCore

Token Standard

TT1155

Metadata URL