Collectible License
春虎扭蛋-015-神木部落-六識-鼻鯊
#3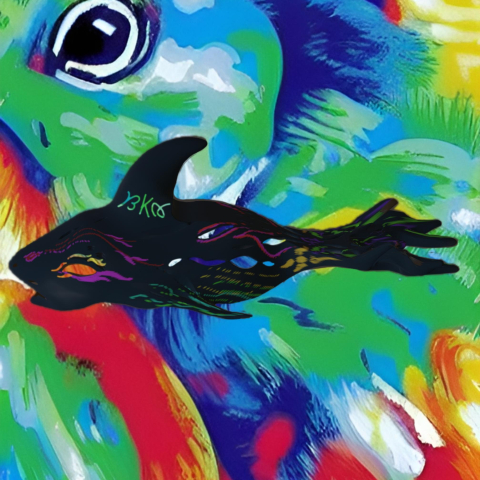 🏑BKAA🏑
Story
扭蛋獎項:

春虎扭蛋-015-神木部落-六識-鼻鯊

屬性:神木

攻擊:布



此作品正面為卡片供遊戲及蒐藏用,內容為3D model 供AR實境遊玩及任務用,富有極高蒐藏價值!


使用工具:PS.blender.及創意的頭腦,絞盡腦汁的心!


「「!絕不再版!」」

Gacha Awards:

Spring Tiger Gacha-015-Shenmu Tribe-Six Senses-Nose Shark

Attribute: Shenmu

Attack: Cloth

The front of this work is a card for games and collection, and the content is a 3D model for AR real-world play and tasks. It has a very high collection value! Tools of use: PS.blender. and creative minds, racking minds!

""! Never again!""
Tags
Created on 2023/12/04 23:48:27 UTC
License for owners
Collectible License
No Derivatives
Non-Commercial
Use
Attribution
Required
Contract Address
0x56b1402565f23694291bd53473f89eb8a4a33b58
Token ID

3

Chain

ThunderCore

Token Standard

TT721

Metadata URL