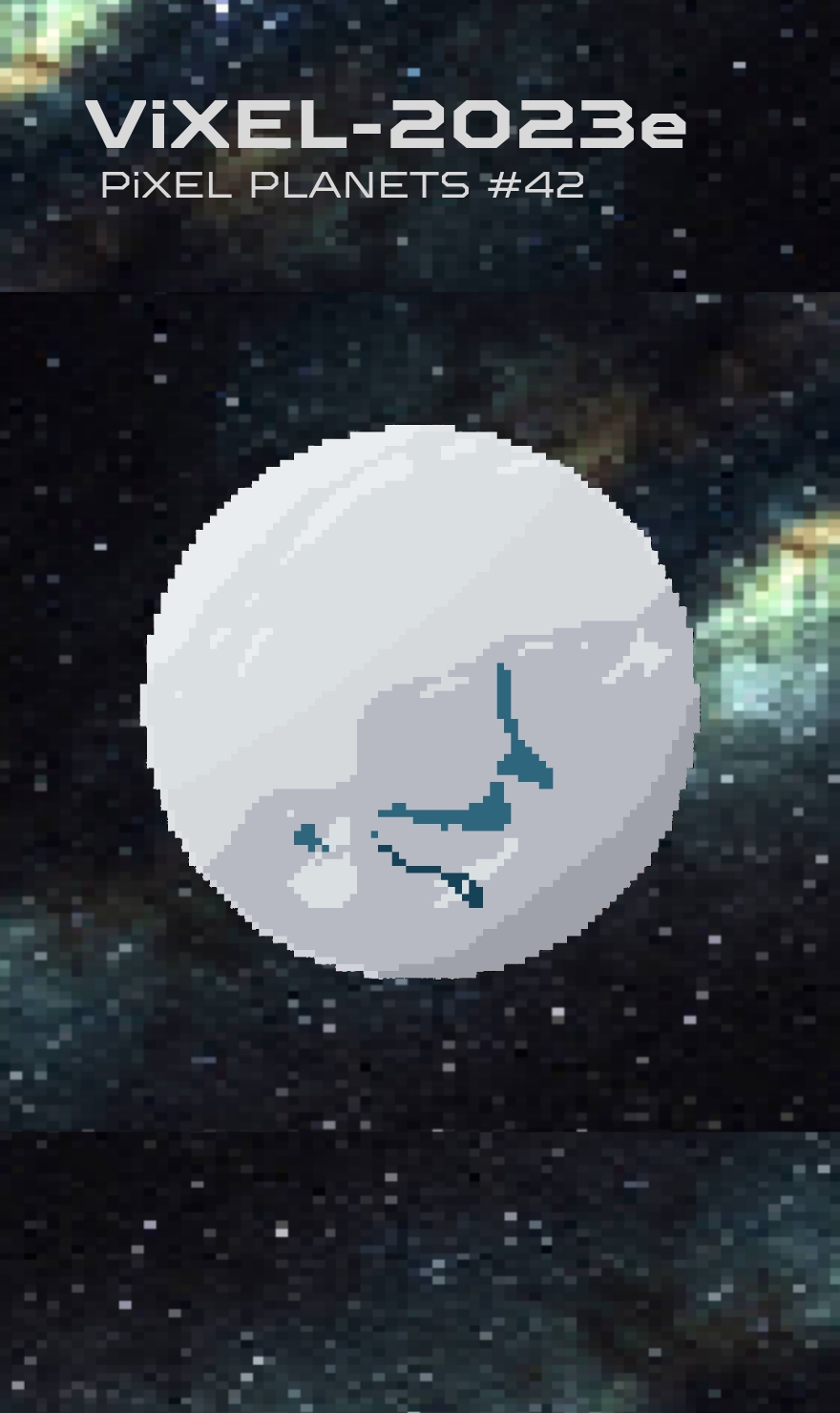 BEP1155
Everyday Crypto
Pixel Planets#42 Vixel-2023e
7 on sale of 15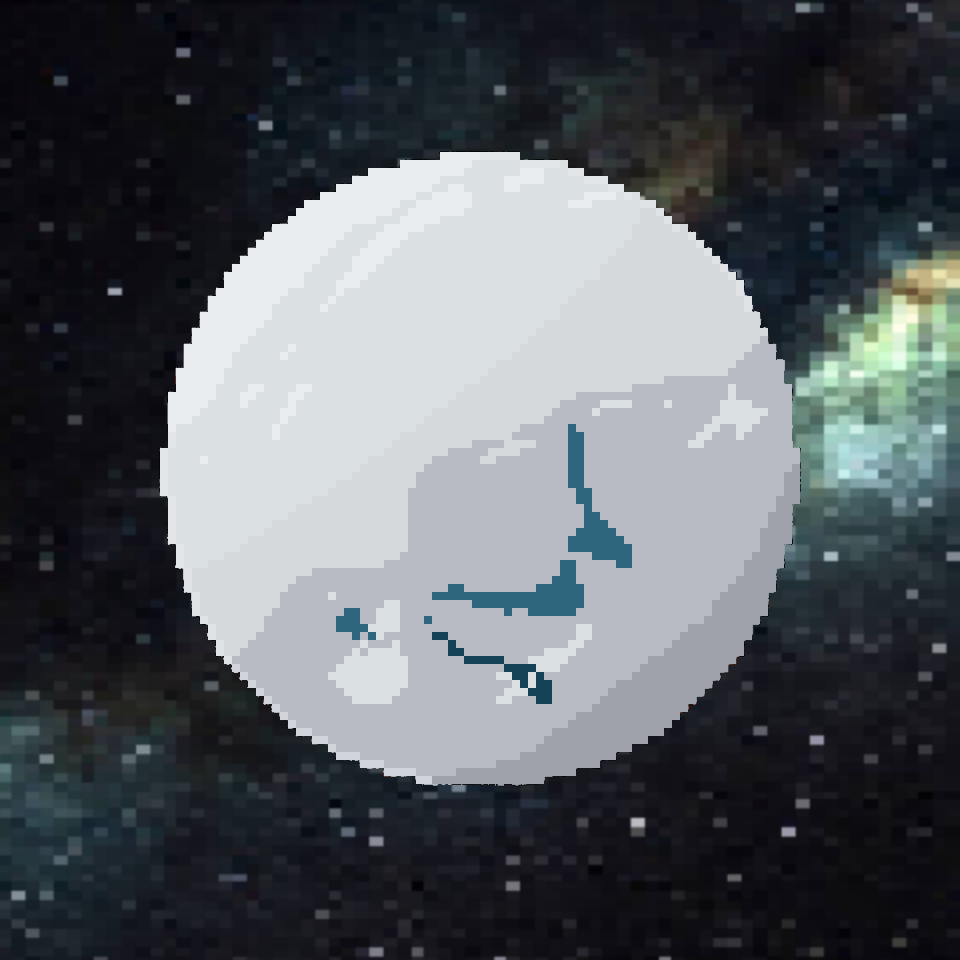 虛擬宇宙中最棒的溜冰場/The best ice rink in the virtual universe.⛸️
[Vixel-2023e No.42]

Feb 8, 2022--距離我們721光年,這顆行星是Vixel-2023系統中最小的星球,表面幾乎被漂浮於海洋上的冰所覆蓋。命名為#2023e

PiXEL PLANETS/探索1,000顆來自虛擬宇宙的星球

Located about 721 light-years away, Vixel-2023e is the smallest planet in the binary star system Vixel-2023. This planet is almost covered in an icy shell that lies over a liquid ocean.
Created by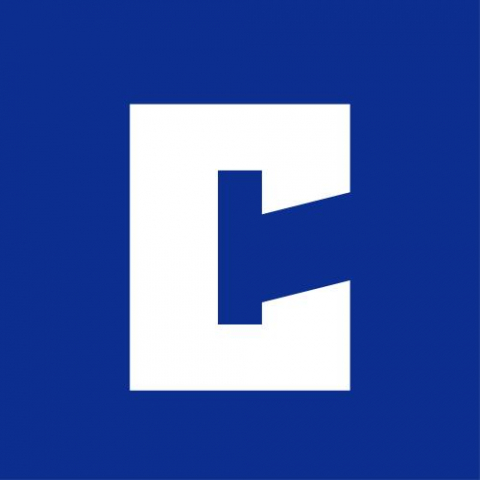 Everyday Crypto
there's nothing here.
there's nothing here.