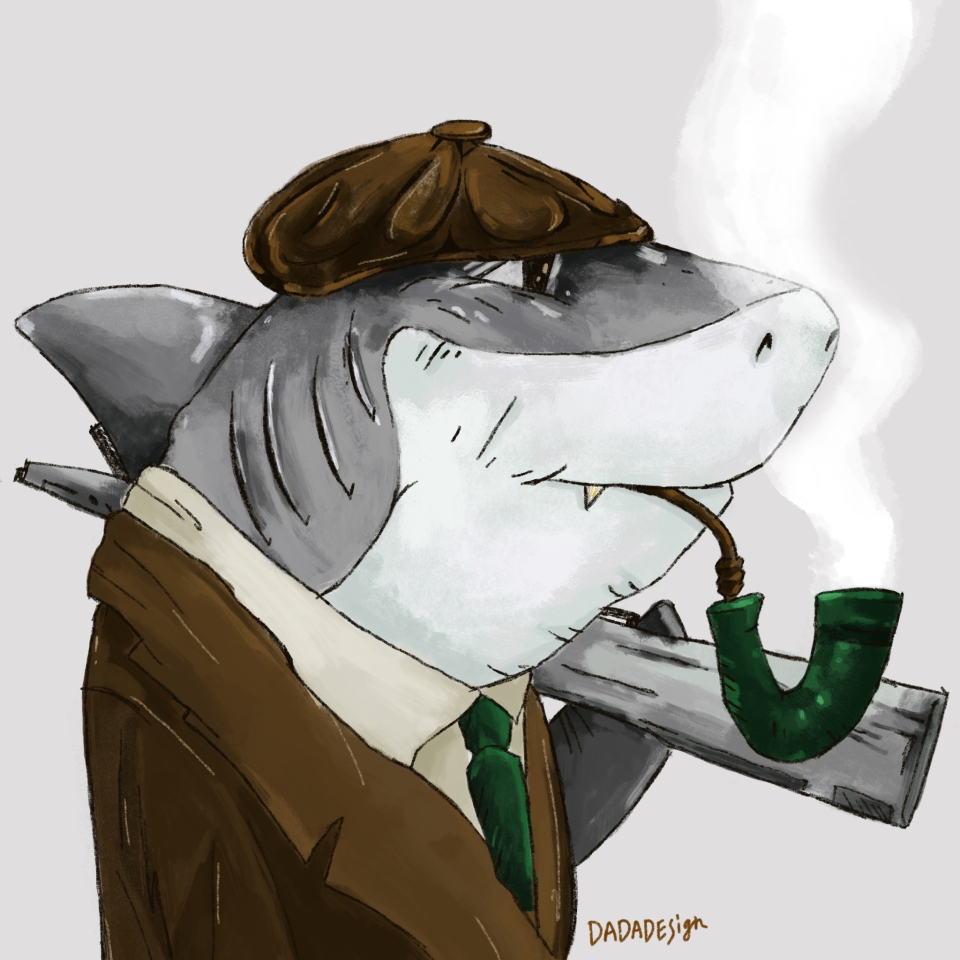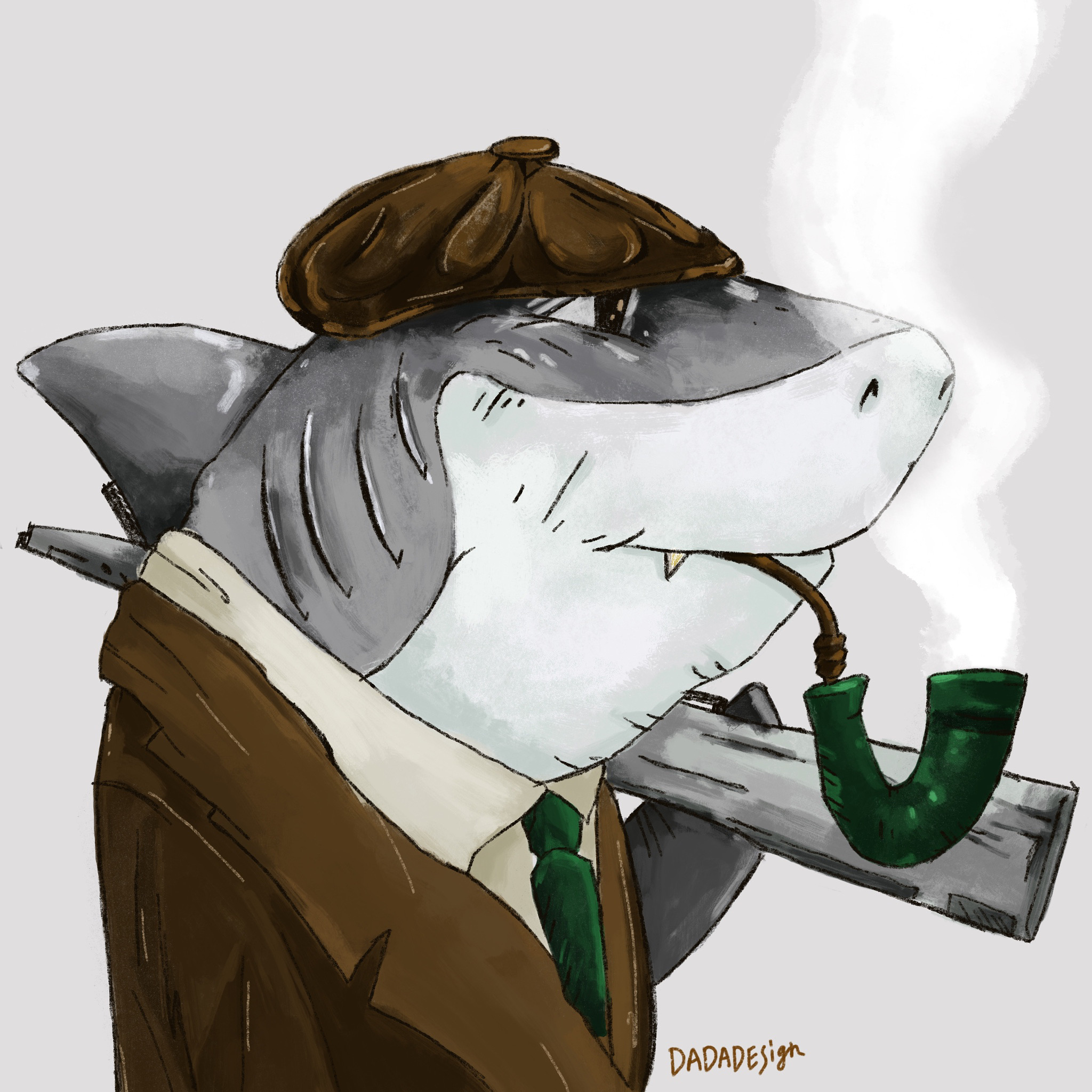 Collectible License
"Pipe Series - Shark"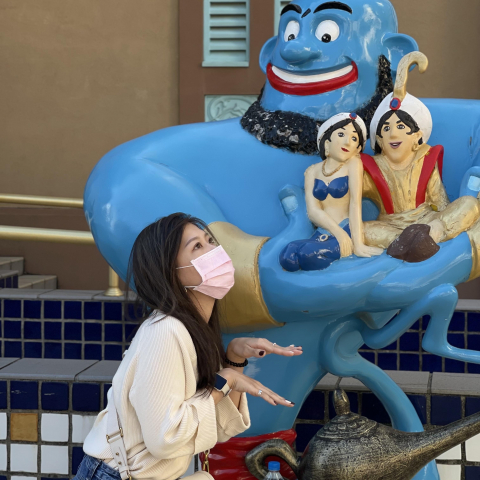 噠噠設計|DADADESIGN
Co-creators
100.00%
Collectible License
"Pipe Series - Shark"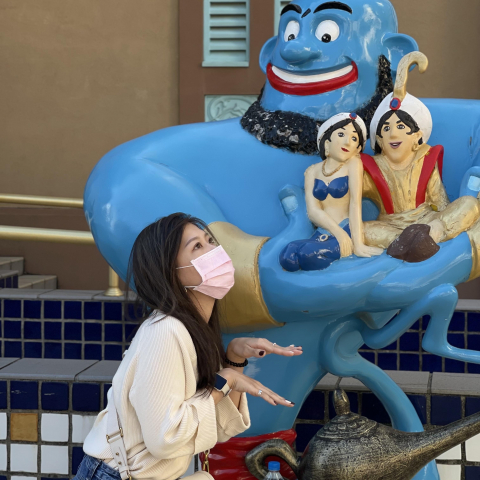 噠噠設計|DADADESIGN
Story
"Pipe Series - Shark"
In addition to the inspiration from the previous friends' wish lists, my friends hope that the shark running #浴血黑帮#peakyblinders feels + wears.
The protagonist Cillian Murphy often appears in a suit, a cap or a gentleman's hat in several movies. In fact, she also made reference to #Oppenheimer #oppenheimer to become familiar with the image of Cillian Murphy.

These characters always create extremely smart and slightly sad characters.
One thing that always comes to mind while watching the movie is, is it true that geniuses are always incomprehensible?
Therefore, when you wear it, it always makes people feel like a layered yarn.
It can only be said that the director's casting is very good.
Cillian Murphy also portrayed the character very well. Perhaps some of his personality and emotional performances are just his daily self (?

I have a little thought after watching the movie. I think this is a story about Oppenheimer's life. His story is successful but also sad.
I even cried several times during and after watching the movie🤣

I also like Einstein who appears in the movie very much.
In my impression, Einstein only appears in textbook records. The quality of animations and movies is not very good. Being able to see movies with the same time and space background as Einstein made me feel like "Ah, I hope to know more about this" A great man" feeling.
Tags
Created on 2023/08/31 10:31:14 UTC
License for owners
Collectible License
No Derivatives
Non-Commercial
Use
Attribution
Required
Contract Address
0x74247aE0D95E5be00ED105aFe03Ad0a98f3aEd8F
Token ID

86833

Chain

Polygon

Token Standard

ERC1155

Metadata URL