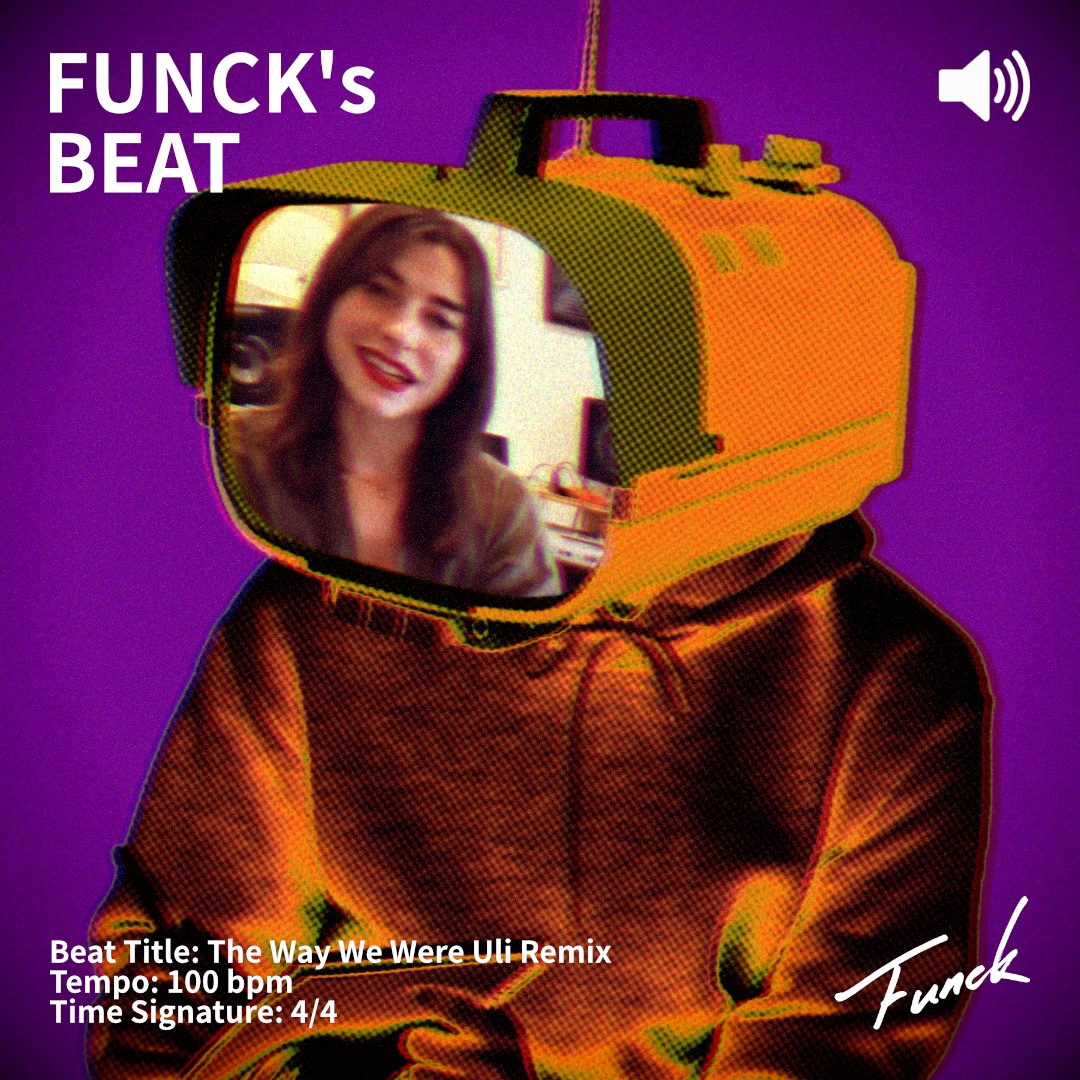 Collectible License
Funck's Beat feat.Kimbra-The Way We Were Uli Remix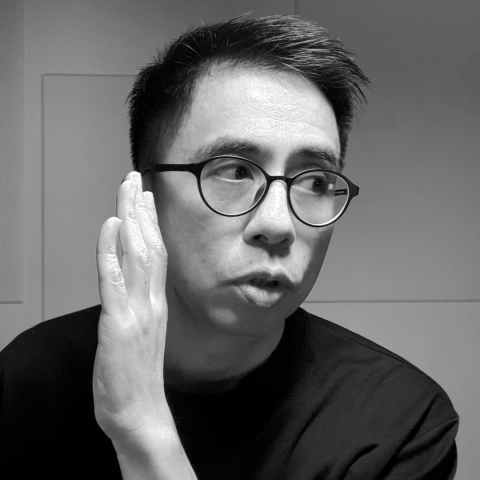 FUNCK
Remixed from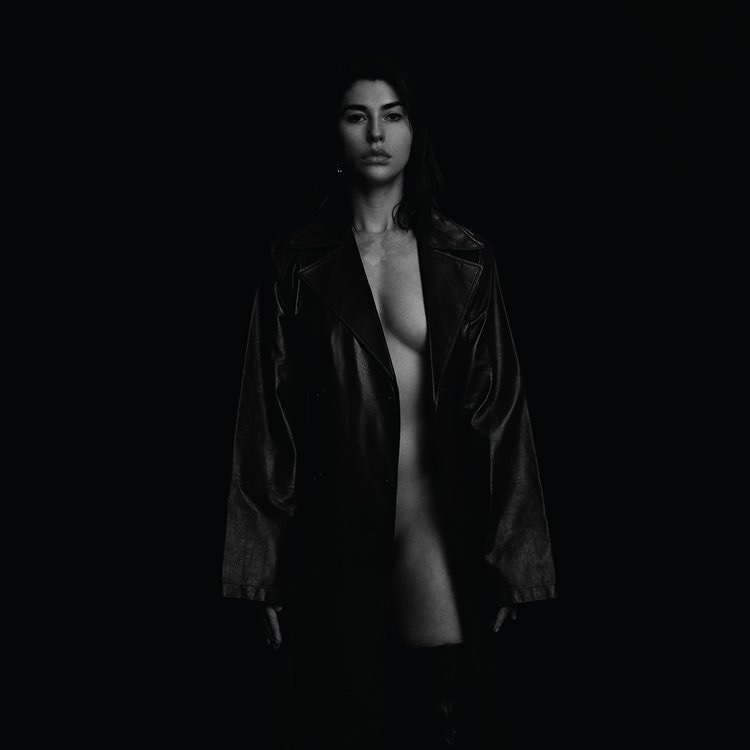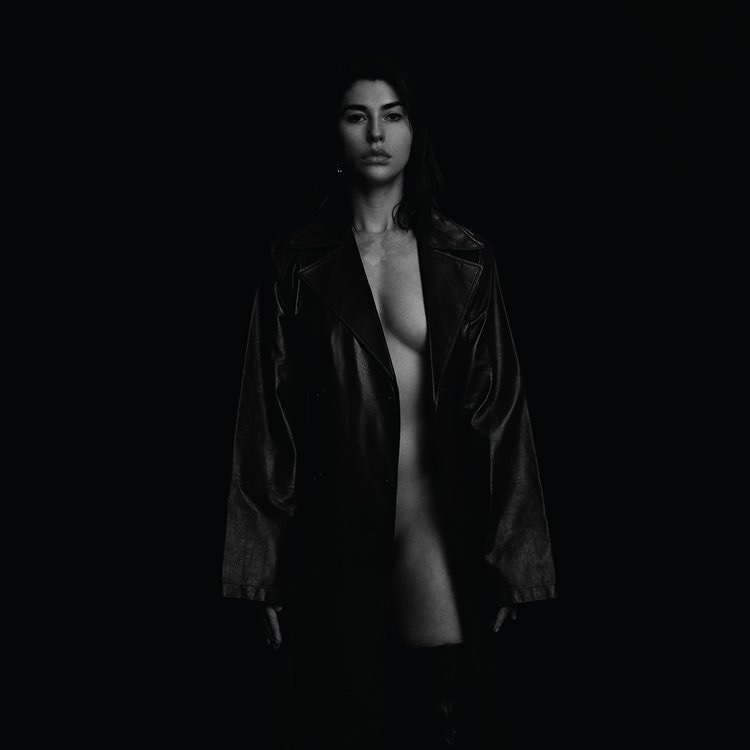 Kimbra - The Way We Were (Remix License)
by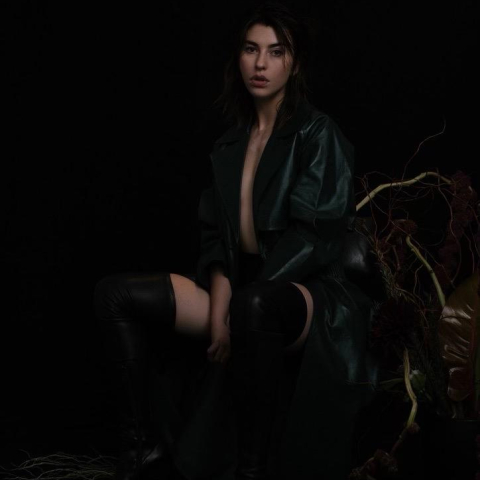 Kimbra
Co-creators
Collectible License
Funck's Beat feat.Kimbra-The Way We Were Uli Remix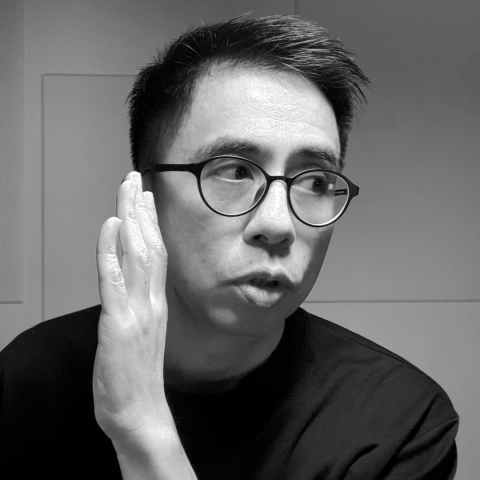 FUNCK
Story
Listen to the full version of this beat on YouTube:https://youtu.be/jcDCnYd7opE

👉 FREE DOWNLOAD
Download the original version of this beat for free. Please check out the description of the YouTube video above for the download link.

This beat created by Funck is a remix version of the song, "The Way We Were" performed by Kimbra. Watch the music video of the original version on YouTube:https://youtu.be/RfNDxz69-3I

👉 SUPPORT / MAKE MONEY
You can purchase this music NFT of the beat to show your support, and sell it to make profit.

The 100% revenue of this NFT is shared by Kimbra.
Tags
Created on 2023/05/17 15:13:23 UTC
License for owners
Collectible License
No Derivatives
Non-Commercial
Use
Attribution
Required
Contract Address
0x74247aE0D95E5be00ED105aFe03Ad0a98f3aEd8F
Token ID

85565

Chain

Polygon

Token Standard

ERC1155

Metadata URL