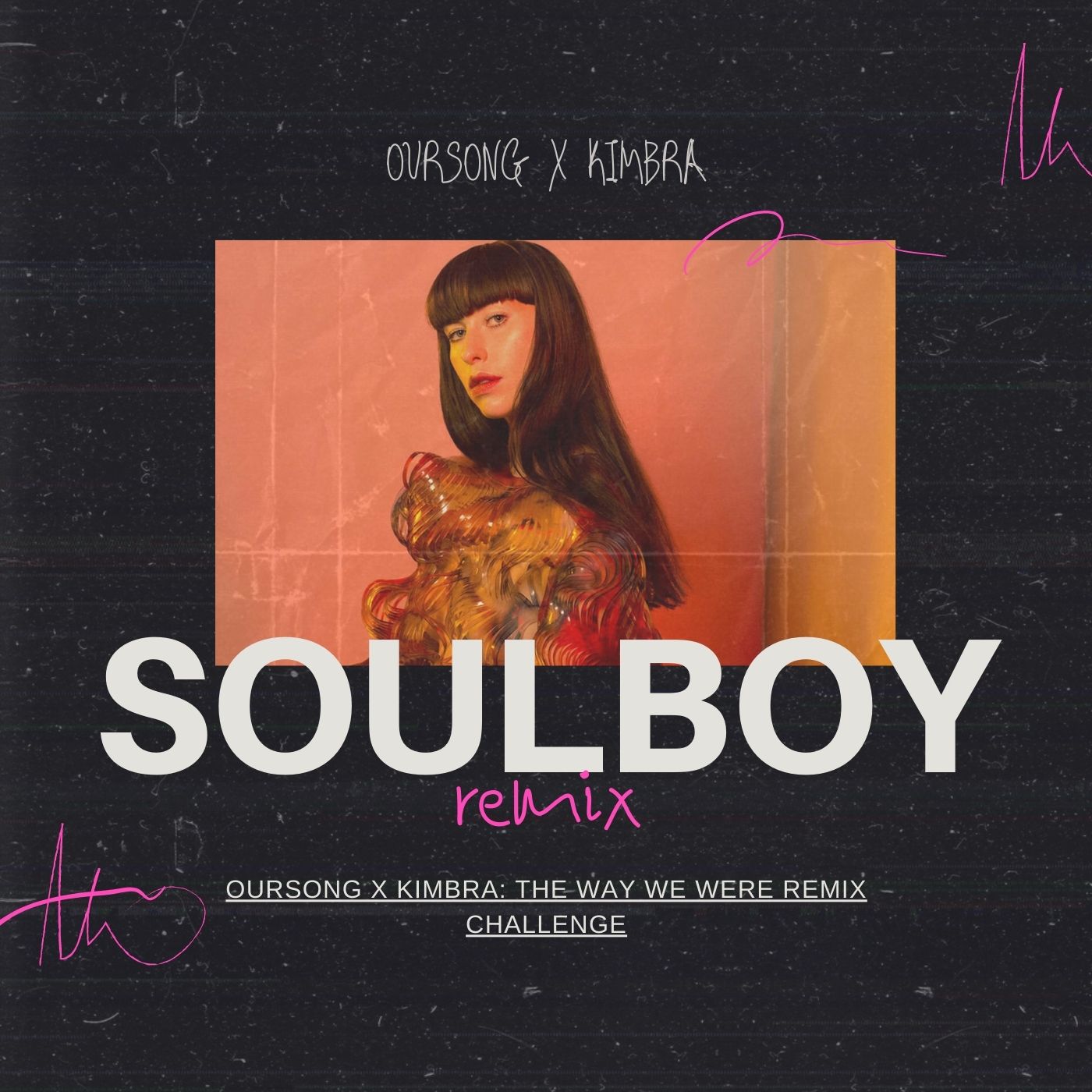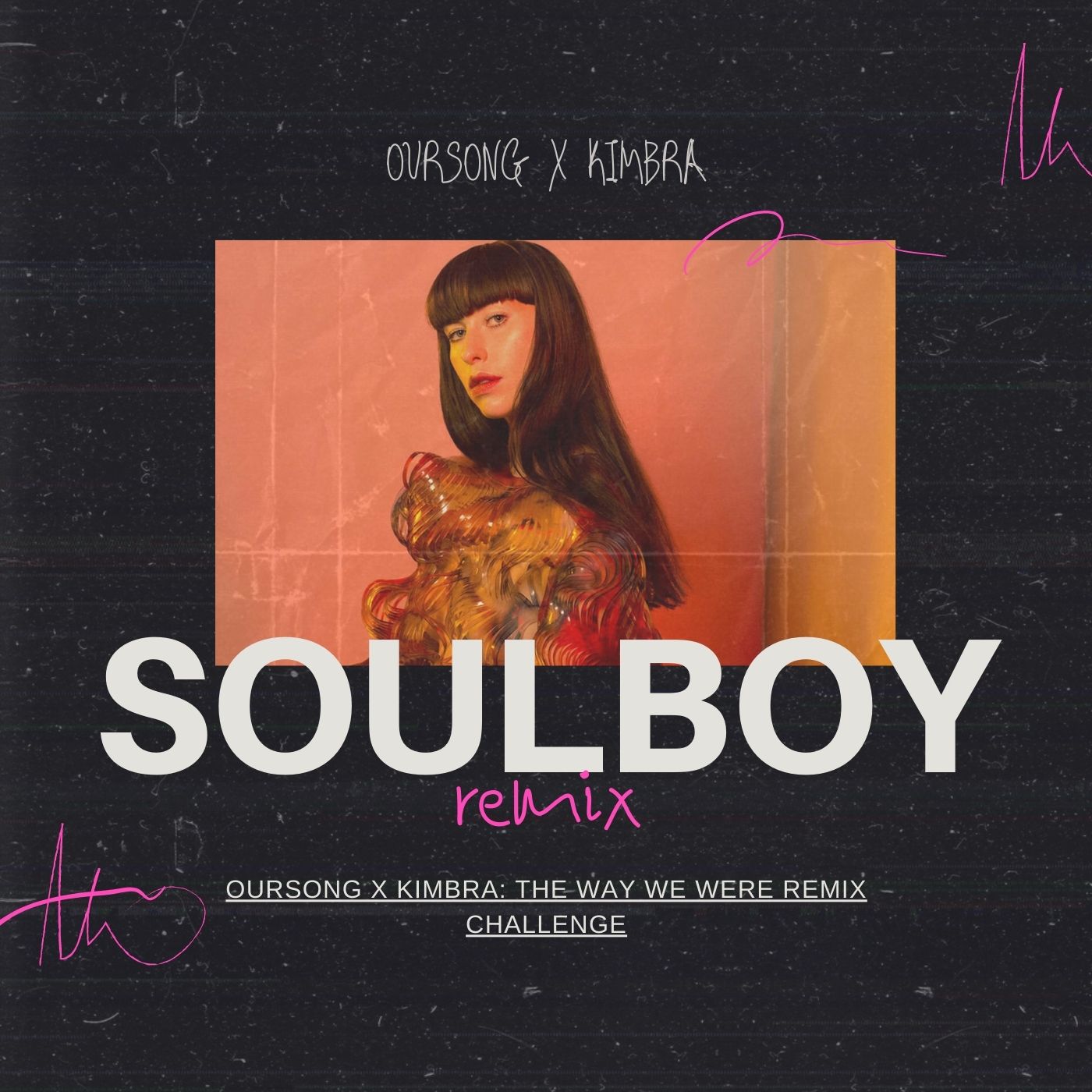 Open License+
soulboy x kimbra -The Way We Dance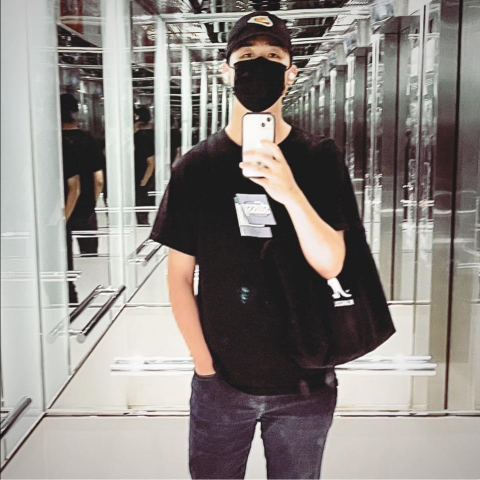 soulboy.
Remixed from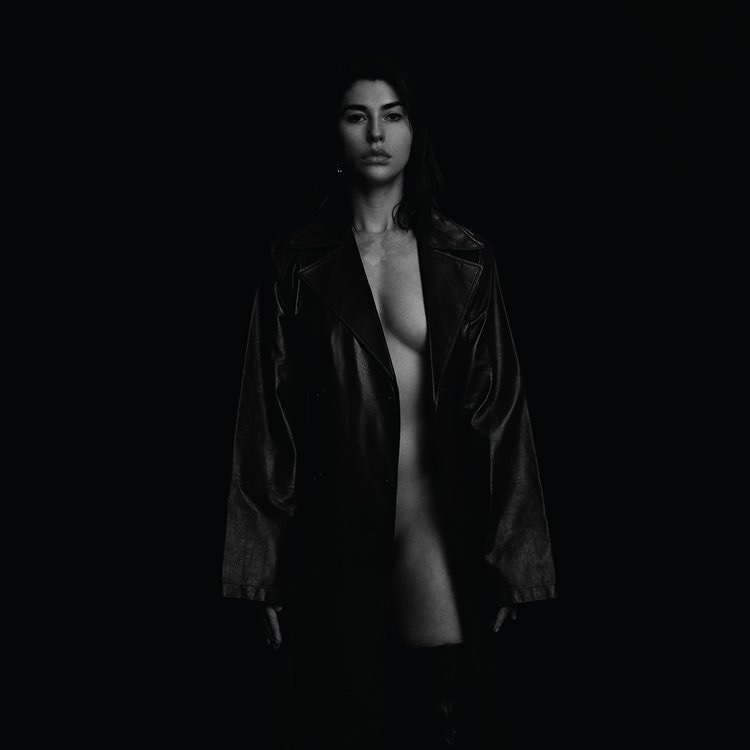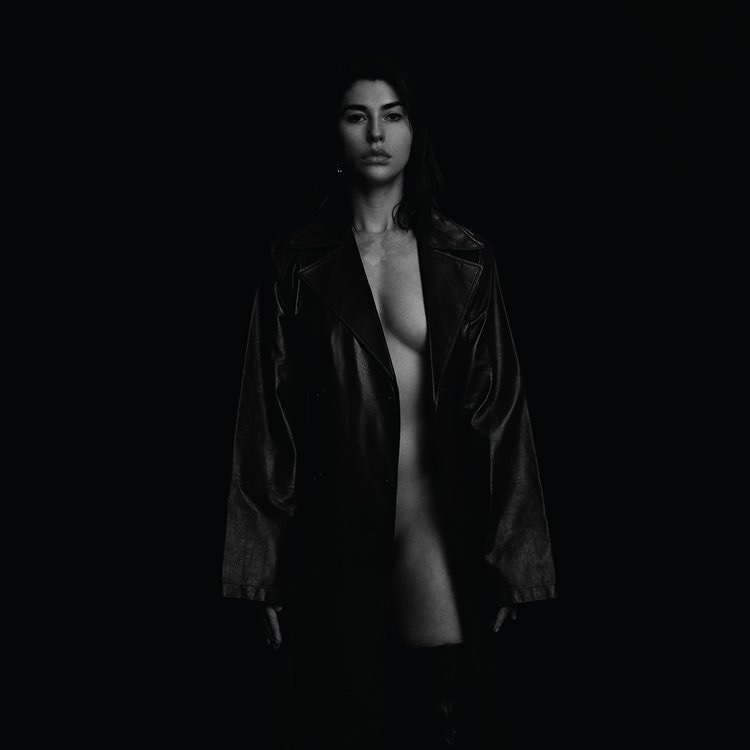 Kimbra - The Way We Were (Remix License)
by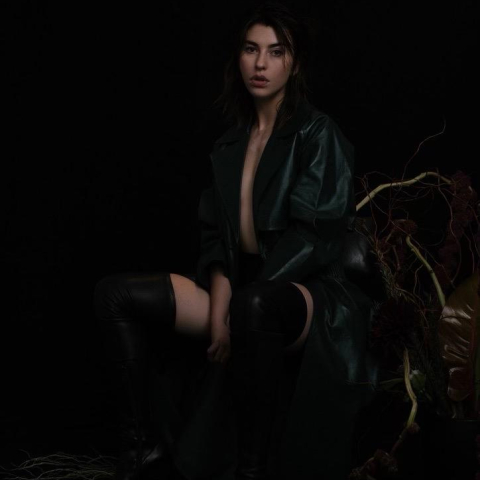 Kimbra
Co-creators
Open License+
soulboy x kimbra -The Way We Dance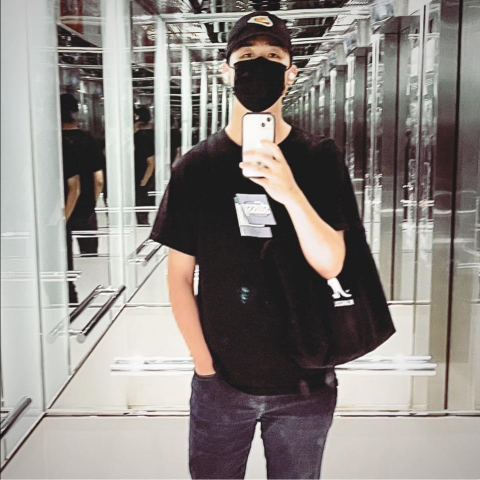 soulboy.
Story
hey ! I'm soulboy. Beatmaker from Taiwan !
The first time listen to this song. I am attracted to the synth and bass. So I enhance the grooving than finish the remix ! Hope you enjoy it!
Tags
Created on 2023/06/08 03:35:18 UTC
License for owners
Open License+
Remix/Adapt
Distribute
Remix
Commercial
Use
Attribution
Required
Share
Royalty
Allow Further
Remix
Contract Address
0x74247aE0D95E5be00ED105aFe03Ad0a98f3aEd8F
Token ID

85833

Chain

Polygon

Token Standard

ERC1155

Metadata URL