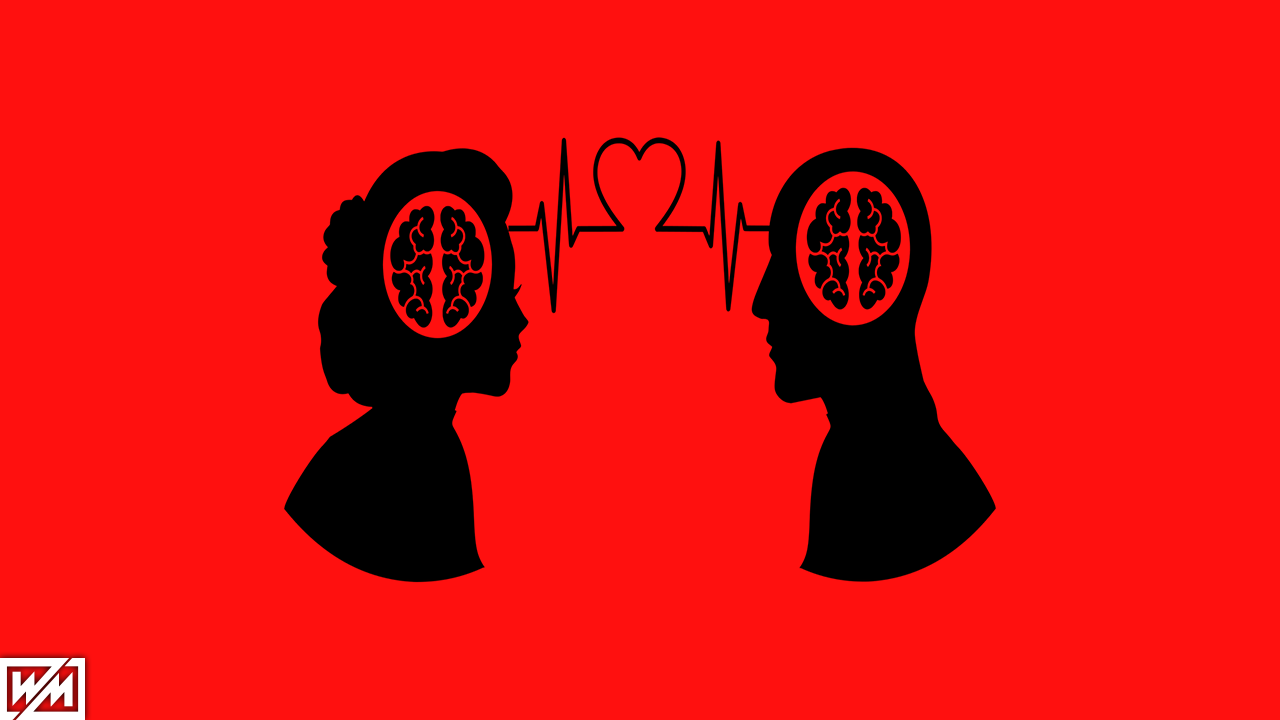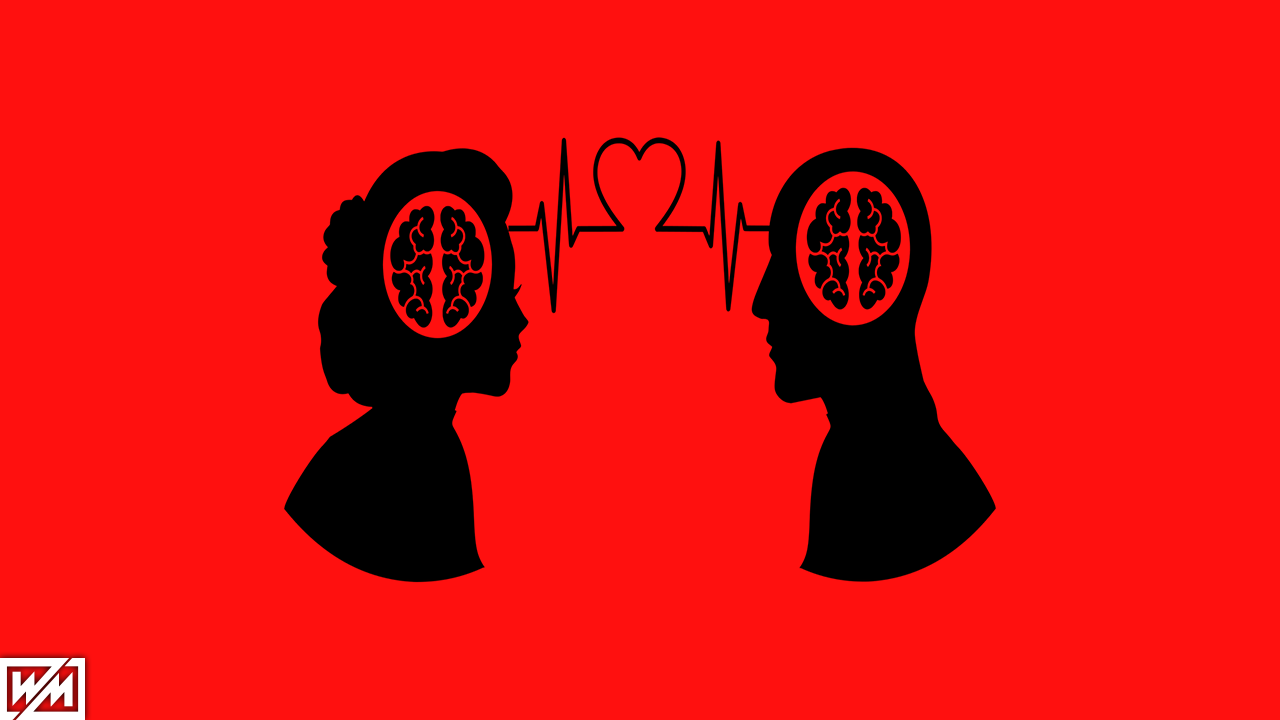 Open License+
Connection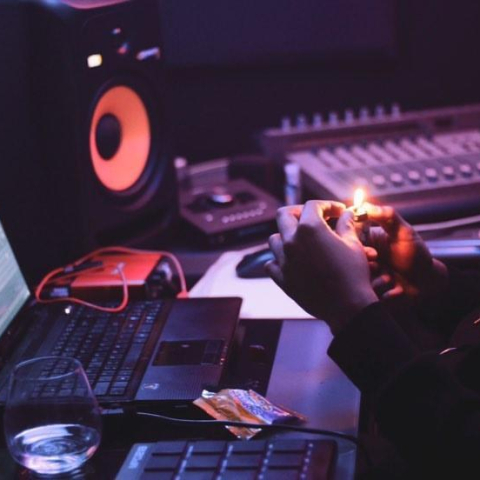 Metzger Beats
Co-creators
100.00%
Open License+
Connection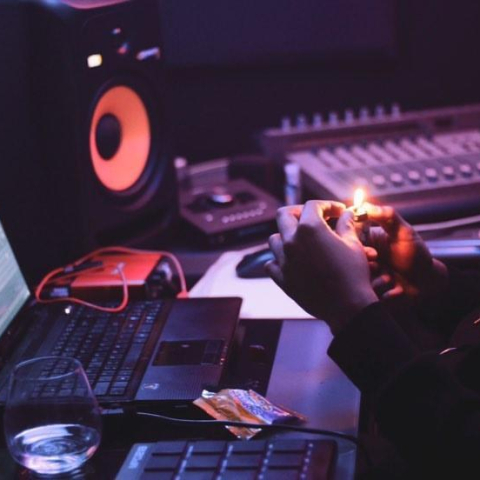 Metzger Beats
Story
R&B with a knocking trap vibe 🌊

Purchase this beat and let your imagination run free.
Remix it or turn it into your next song.
Who knows what might be in store.

By purchasing this beat:

- You are allowed to remix or make a derivative work.
- You can upload your work and sell it here on OurSong using the Upload Remix button on this NFT.
- 5% of all proceeds with go back to the original creator.
- You can also use this beat and your work for personal and non commercial purposes.

Coming soon:

- Distribution to all major DSPs
- Royalty collection

Beats with the most shouts are highlighted each week and you stand a chance to win cool prizes.
Tags
Created on 2023/04/12 14:45:12 UTC
License for owners
Open License+
Remix/Adapt
Distribute
Remix
Commercial
Use
Attribution
Required
Share
Royalty
Allow Further
Remix
Contract Address
0x74247aE0D95E5be00ED105aFe03Ad0a98f3aEd8F
Token ID

84999

Chain

Polygon

Token Standard

ERC1155

Metadata URL
There's no remixed versions currently.
About
Sauce it up 🌊
Downloads
Distribution Ready?
No
Publishing Rights Share
0%
Recording Rights Share
0%
Remix Revenue Splitting
5%
Split Recipients
5.00%