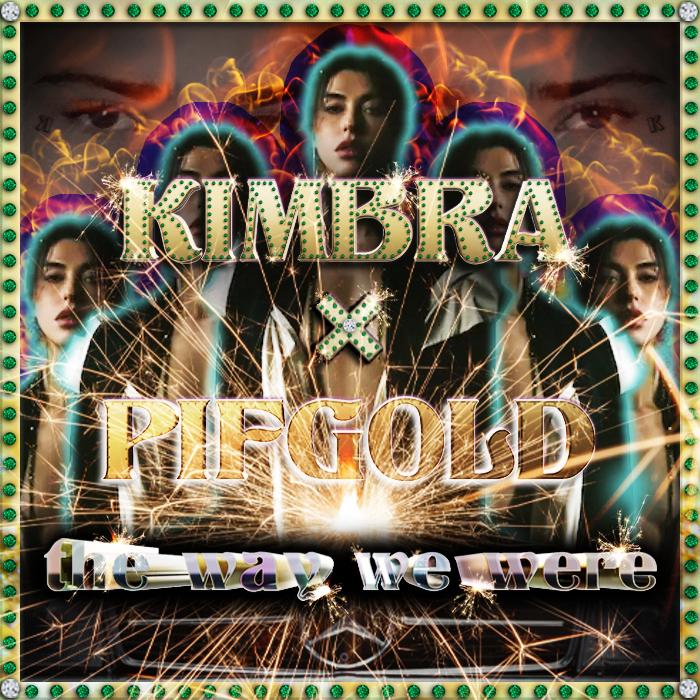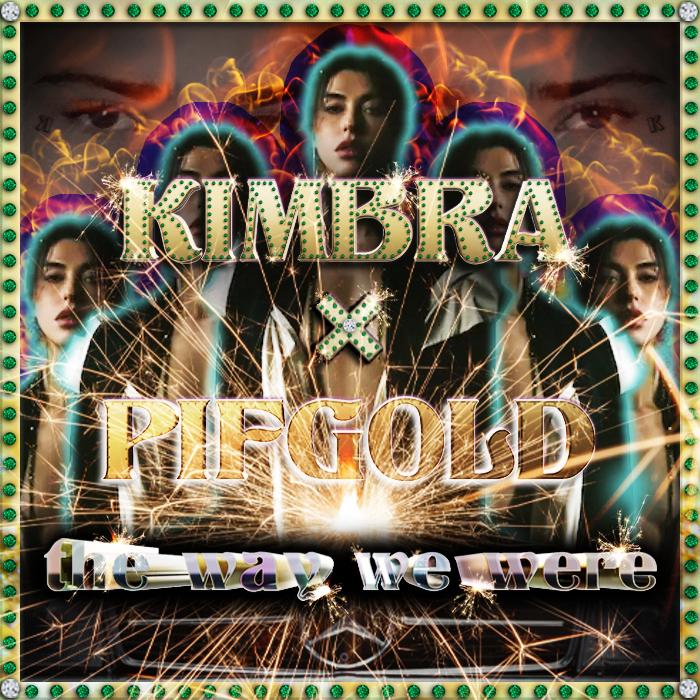 Collectible License
Kimbra x Pifgold - The Way We Were (remix)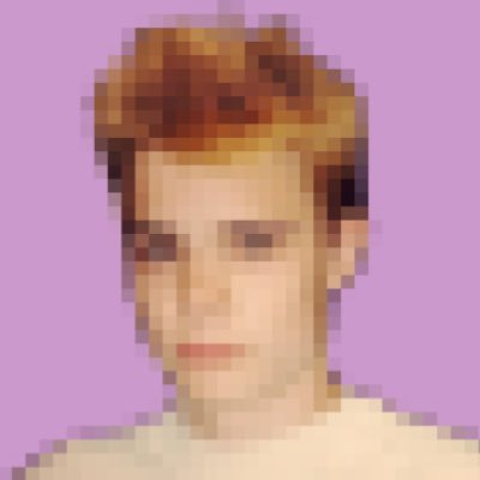 pifgold
Remixed from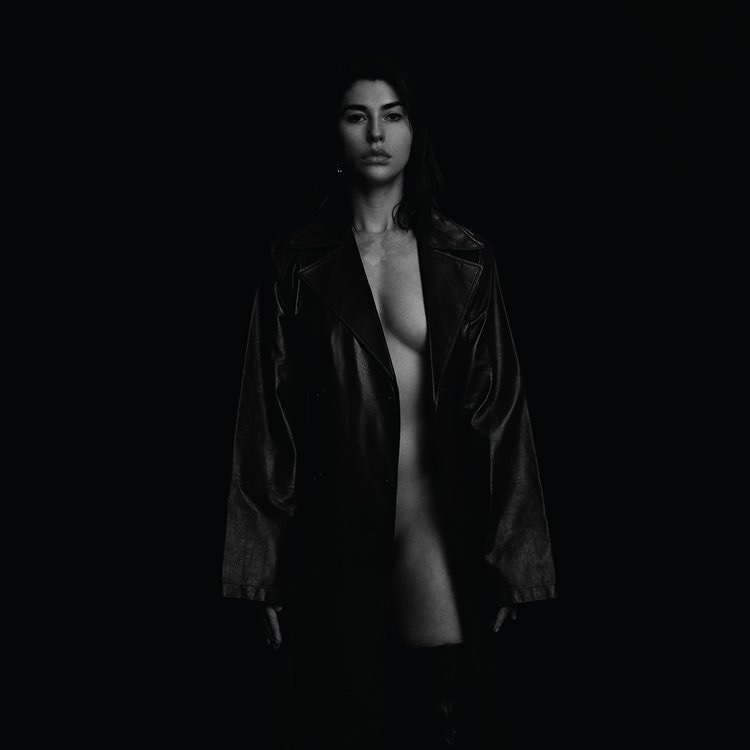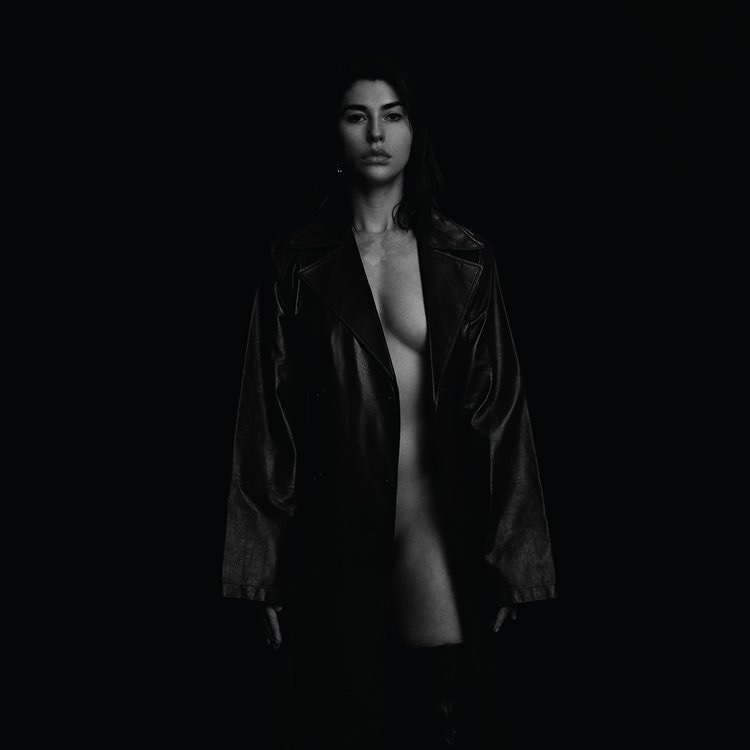 Kimbra - The Way We Were (Remix License)
by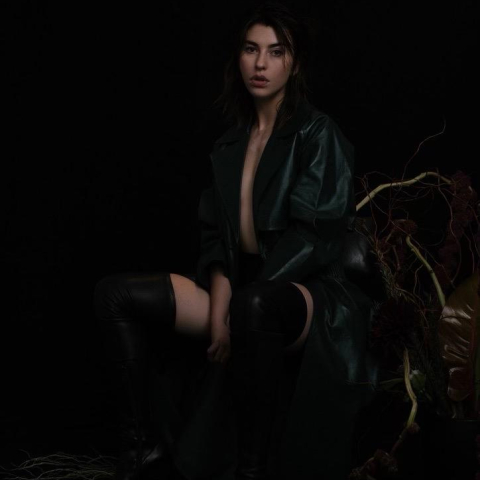 Kimbra
Co-creators
Collectible License
Kimbra x Pifgold - The Way We Were (remix)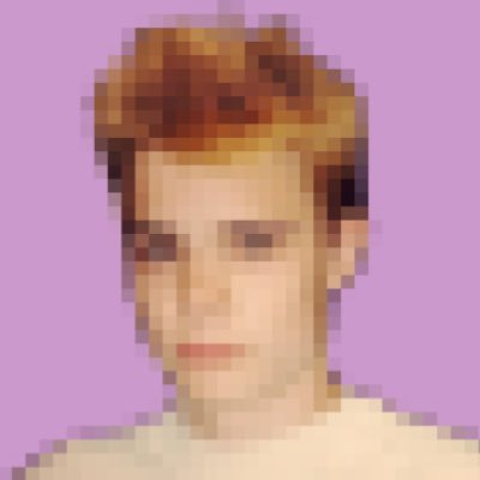 pifgold
Story
This remix focused on conceptually mirroring the lyrical content. The lyrics embody the near end or post break-up period where one finds themselves rehashing every memory of the experience, for better or worse.

Instrumentally, there are four different bass timbres which align with the verses, choruses, first post-chorus, and outro. There are also a few different bass drums used. The reason was to compartmentalize the sections and reference the changing dynamics in the vocal delivery.

A wound up memory machine starts the song off and plucks its way into the ominous opening of the verse, which uses a metallic snare to accentuate painful moments. A soulful bell track enters halfway into the verse, adding to a concept of soul searching and nostalgic swagger. A jarring pre-chorus break leads the way into an energetic chorus section.

An '80s vibe with a contemporary twist was taken for the chorus, which references a former time period when things were bold, colorful, carefree, and extravagant. Yet, underlying darkness still existed. The chorus has one-note stutters throughout, which emphasize the lyrical questions, as if one's dramatic situations are constantly re-lived and second guessed, repeatedly.

The extended outro has a lyrical refrain coupled with an off hitting bass akin to a broken heart beat. An ethereal reverb leads the way out with a slight sparkle at the end.

Niche '90s album art was referenced for the remix thumbnail artwork. It's about missing an earlier time period when things were crazy fun and on fire, maybe a bit like the relationship conveyed in the lyrics.

Pifgold produced both the song and album art.
Tags
Created on 2023/06/04 11:36:17 UTC
License for owners
Collectible License
No Derivatives
Non-Commercial
Use
Attribution
Required
Contract Address
0x74247aE0D95E5be00ED105aFe03Ad0a98f3aEd8F
Token ID

85771

Chain

Polygon

Token Standard

ERC1155

Metadata URL