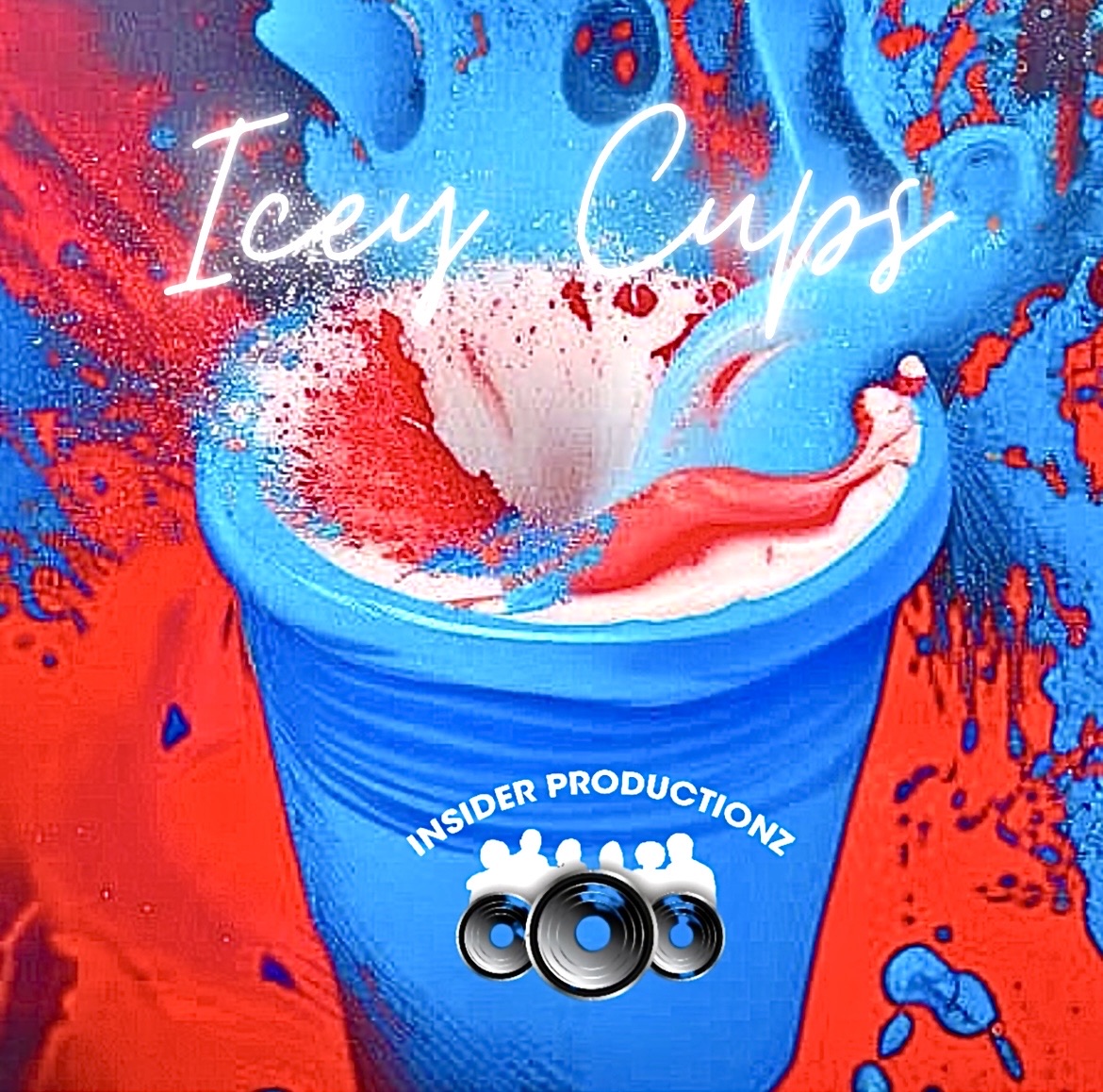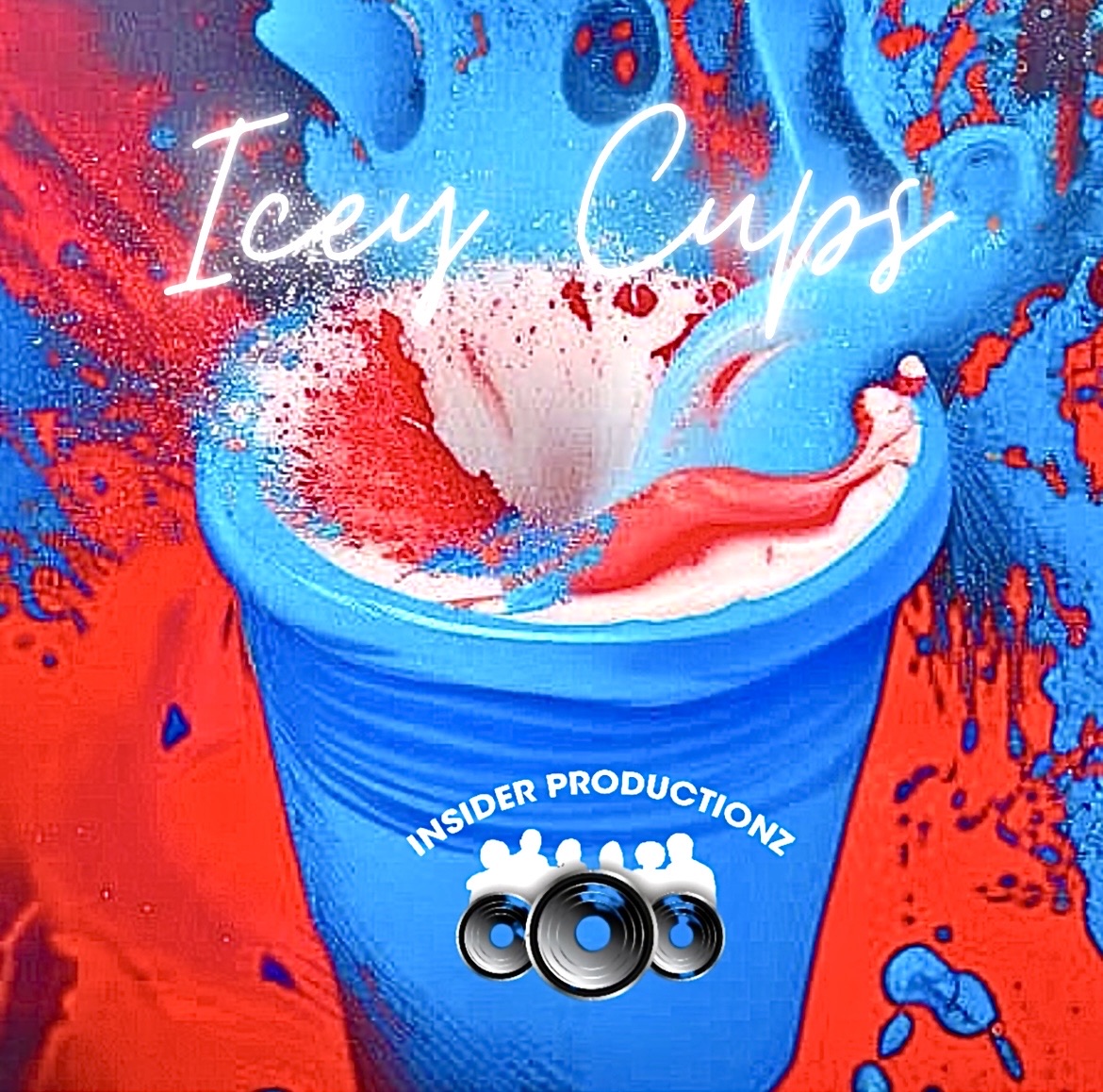 Open License+
Icey Cups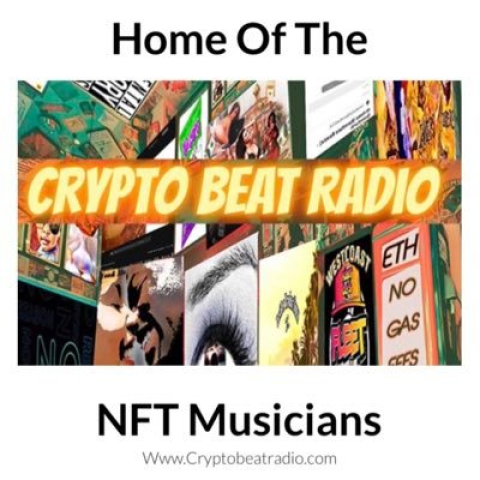 El Negro Pacaso
Co-creators
100.00%
Open License+
Icey Cups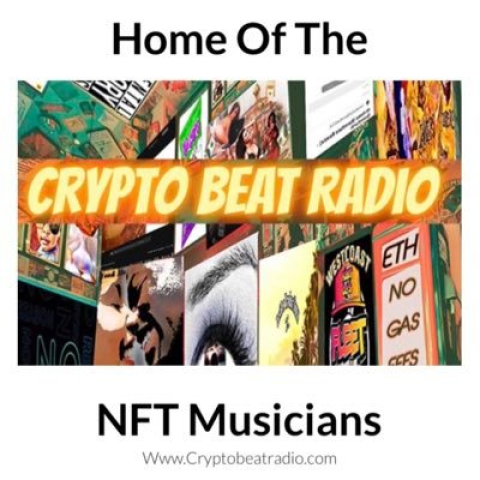 El Negro Pacaso
Story
This track reminds me of my younger days during summer when my grandma would take us all to Gemco to get Icee Cups boy those were the good ole days lol🤣
Tags
Created on 2023/06/10 05:11:12 UTC
License for owners
Open License+
Remix/Adapt
Distribute
Remix
Commercial
Use
Attribution
Required
Share
Royalty
Allow Further
Remix
Contract Address
0x74247aE0D95E5be00ED105aFe03Ad0a98f3aEd8F
Token ID

85868

Chain

Polygon

Token Standard

ERC1155

Metadata URL
There's no remixed versions currently.
About
When I sell you this track, you will have the freedom to modify, adapt, use, and even sell your own remixes commercially! However, there are certain terms and conditions that you must follow, but you can earn money from your creative work. If you create a remix of this track, it is important that you give me credit as the original creator. As the remixer, you will also need to give me a percentage of the rights to the remix, and the music composition rights will be split equally between us.

Rights:

- Permission to remix or create a derivative work (Remix) based on the original beat.
- Authorization to use and distribute your Remix for commercial purposes.
- Ability to upload and sell your Remix on OurSong through the 'Upload Remix' feature.

Agreement:

- You commit to properly attributing the original work when using the beat.
- You agree to divide revenue generated from the Remix based on the original creator's pre-established percentage split for master recording rights.
- You understand that the musical composition rights for the Remix will be shared equally, with both the original creators and the remixer each receiving 50% of the revenue
Downloads
Distribution Ready?
No
Publishing Rights Share
0%
Recording Rights Share
0%
Remix Revenue Splitting
50%
Split Recipients
50.00%