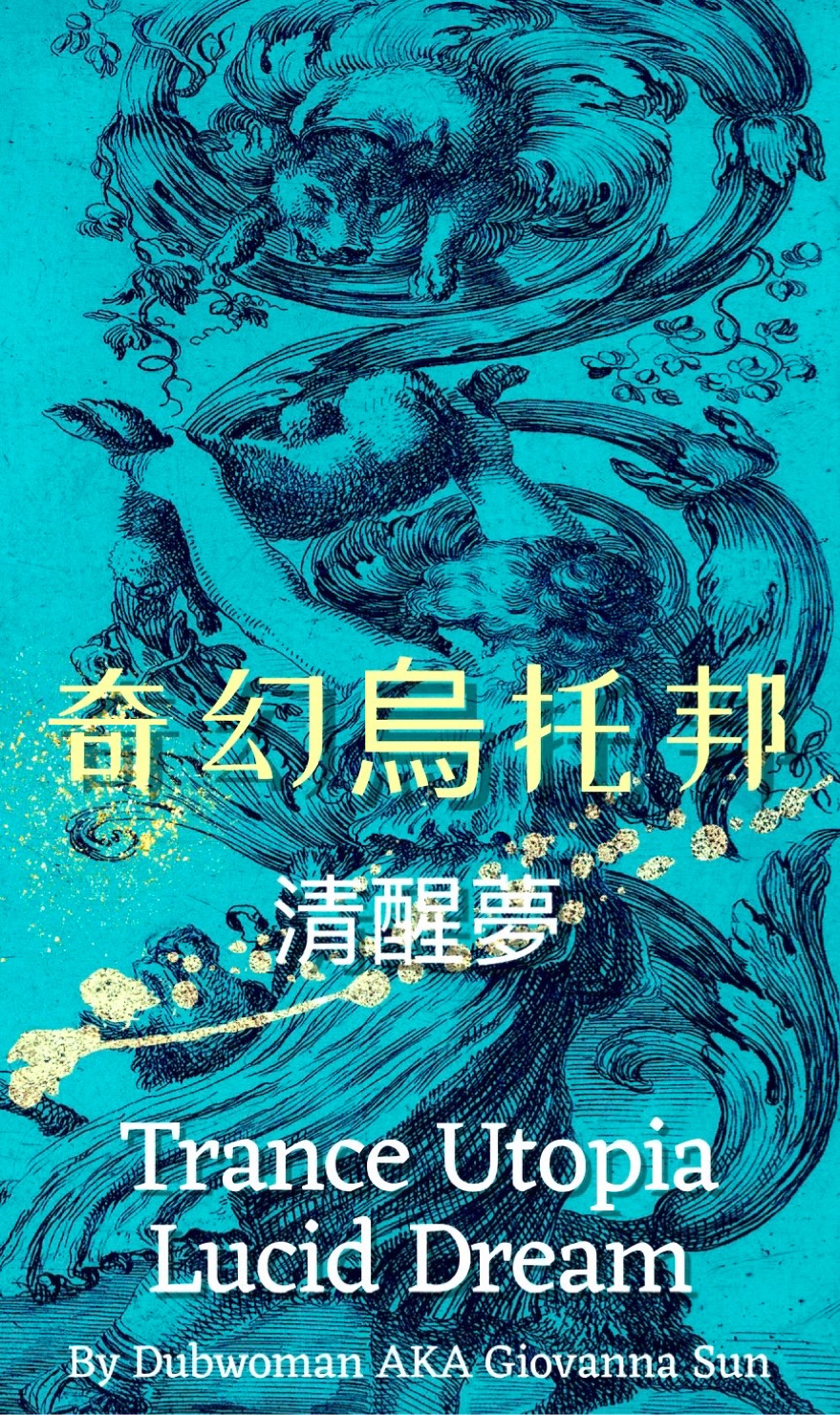 ERC1155
Dubwoman
Trance Utopia Lucid Dream
10 on sale of 20
I created Trance Utopia NFT art based on ancient history and science. I use vintage images collaged with symbols. I called my style cyber-vintage when old meets new, create a peaceful, brave new world.

A lucid dream is a dream that you know you are dreaming. The fireplace background can use for any music you like.
Created by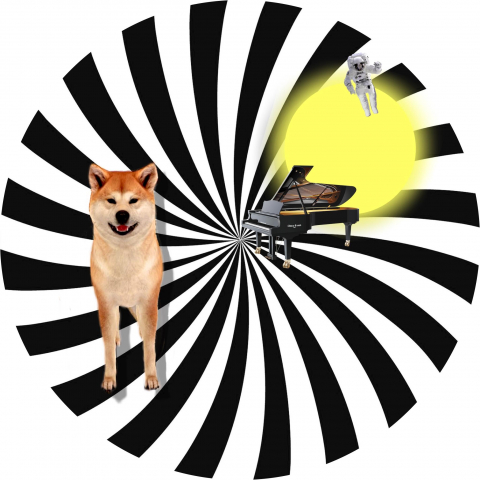 Dubwoman
there's nothing here.