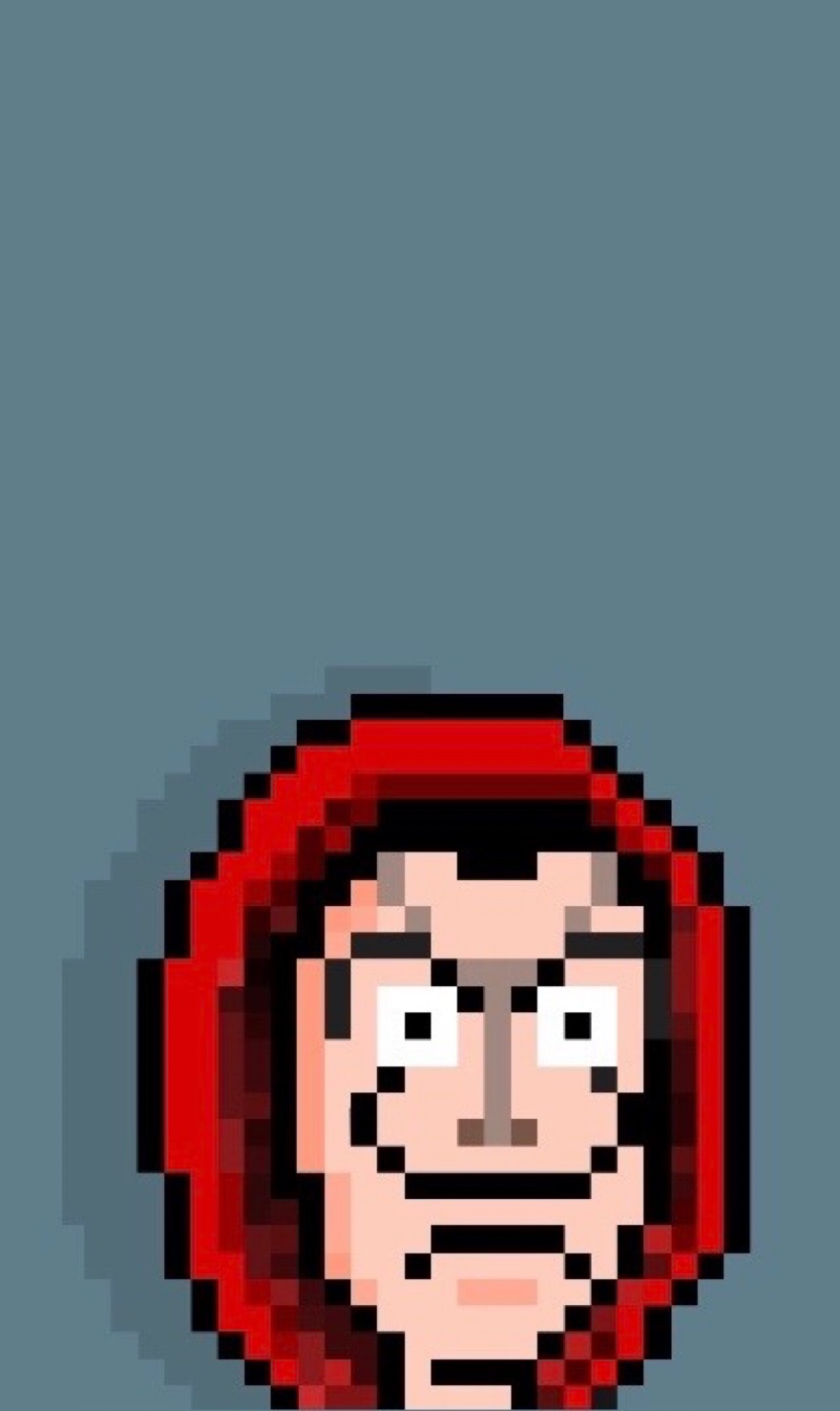 TT1155
Crypto Old Man
Mask Dali man with mustache 🎭 / # 0045
62 on sale of 77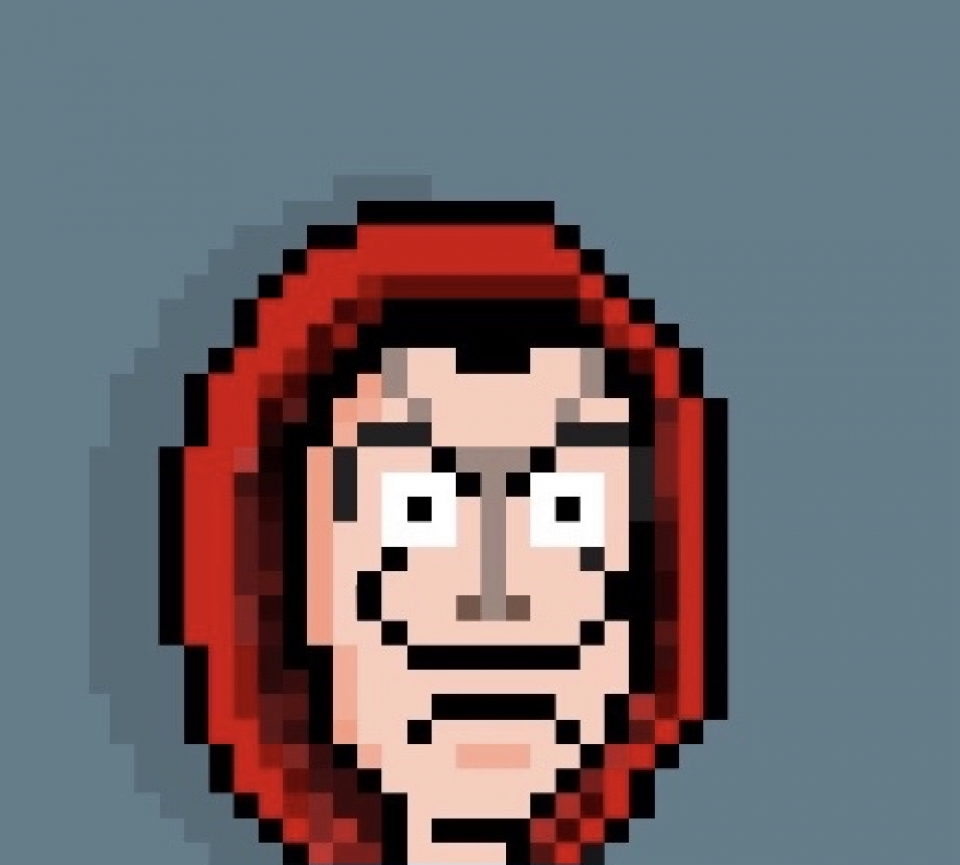 This mask should definitely not be missing from your outfit! Inspired by the face of the Spanish painter Salvador Dali, it makes you unrecognizable from the other members of your group of friends. The mask is made of hard plastic. The two holes for the eyes and another two for the nose make seeing and breathing comfortable. The mask is attached with a black elastic behind the head.
Created by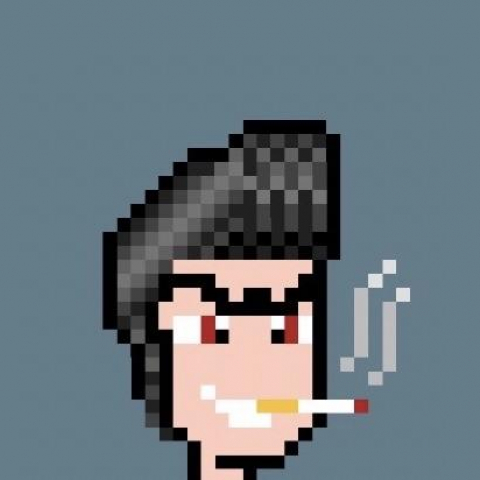 Crypto Old Man
there's nothing here.
there's nothing here.