TT1155
Crypto Old Man
Japan 🇯🇵 warrior / # 0031
4 on sale of 35
The samurai class occupies an important position in Japanese history, and the Bushido spirit has had a profound impact on Japanese society and culture. The samurai appeared at the end of the Heian period in Japan in the 12th century, accompanied by the social chaos and the decline of imperial power at that time. In this process, at first, the relatives and nobles eroded the power of the imperial family (regency politics), and then the samurai was used to participate in the power struggle of the Celestial imperial family (academic government) to enter the political arena. Counting from the appointment of Hei Kiyomori as the Minister of the Supreme Court in 1167, and until the Meiji Restoration, for a total of 700 years, Japan was under the rule of the Samurai regime (shogunate). During this period, the imperial family had little influence. This is a major part of Japanese history. feature. Therefore, understanding how the samurai emerged is an indispensable part of understanding what makes Japanese history and culture unique!
Created by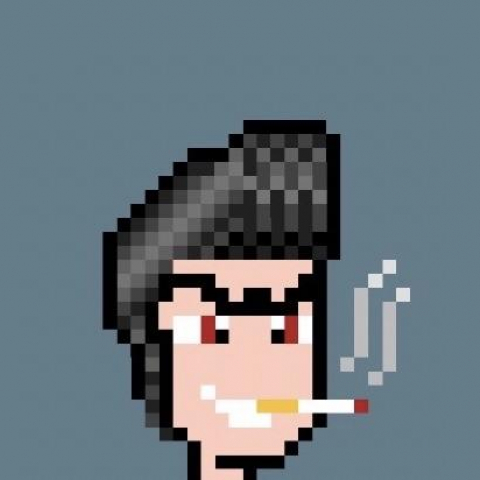 Crypto Old Man
there's nothing here.
there's nothing here.