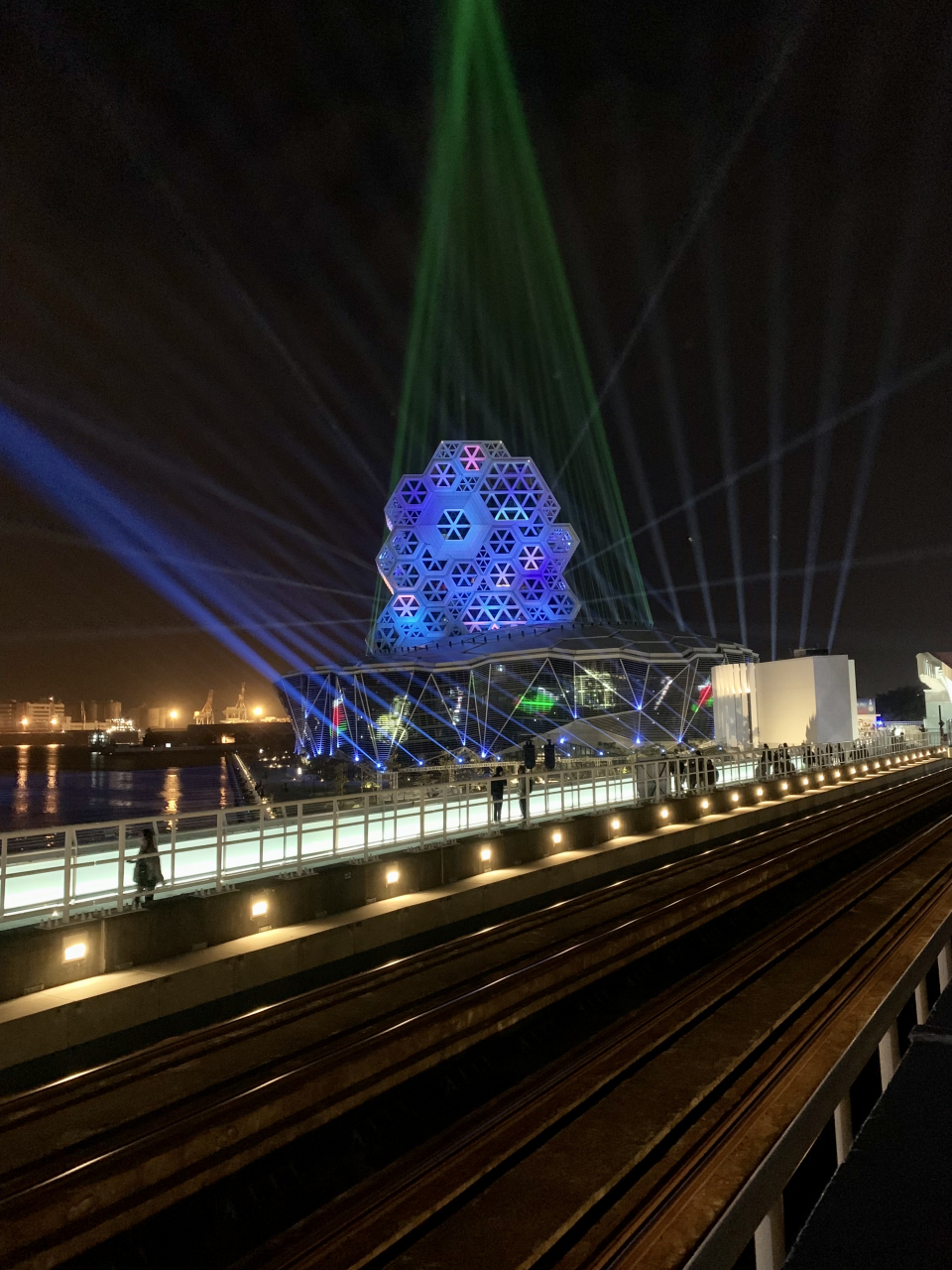 Collectible License
K-town Night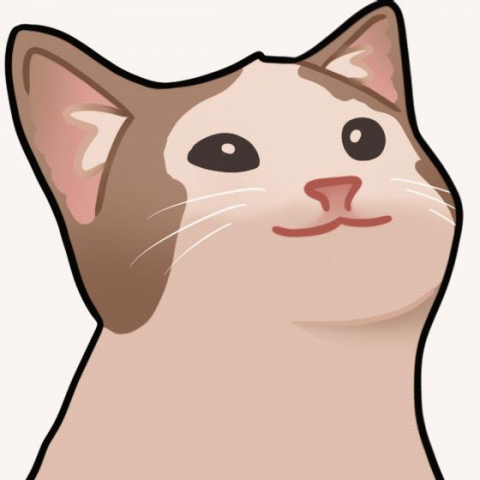 MayorYaang_888
Co-creators
100.00%
Collectible License
K-town Night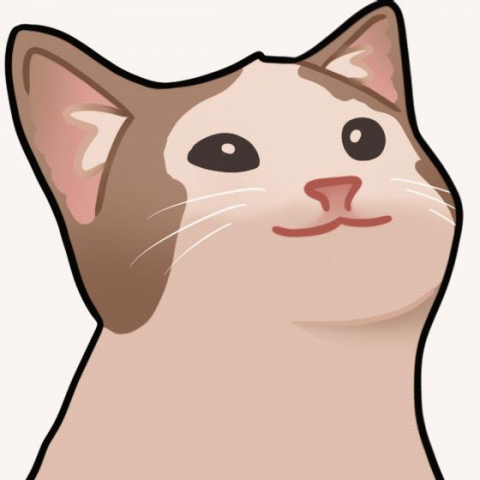 MayorYaang_888
Story
以一場光的盛會,凝聚整座城市信念,推動夜間光影美學運動。
國際視野、當代議題;結合地景、融入歷史;
作品精彩多元,深具時代意義。
這場燈會,既發光,也聚光。 聚光台灣,高雄發光,耀眼世界。

LIGHTS ON THE SPOT.

With a grand event of light, it will condense the beliefs of the entire city and promote the nighttime light and shadow aesthetics movement.
International perspective, contemporary issues; combined with landscape and history;
The works are wonderful and diverse, with profound significance of the times.
This lantern festival both shines and focuses. Focus on Taiwan, Kaohsiung shines, dazzling the world.

LIGHTS ON THE SPOT.
Tags
Created on 2022/01/10 04:54:07 UTC
License for owners
Collectible License
No Derivatives
Non-Commercial
Use
Attribution
Required
Contract Address
0x47AC3b44eC854bC513Ff99fb8AAC7738fa52acD7
Token ID

25472

Chain

ThunderCore

Token Standard

TT1155

Metadata URL