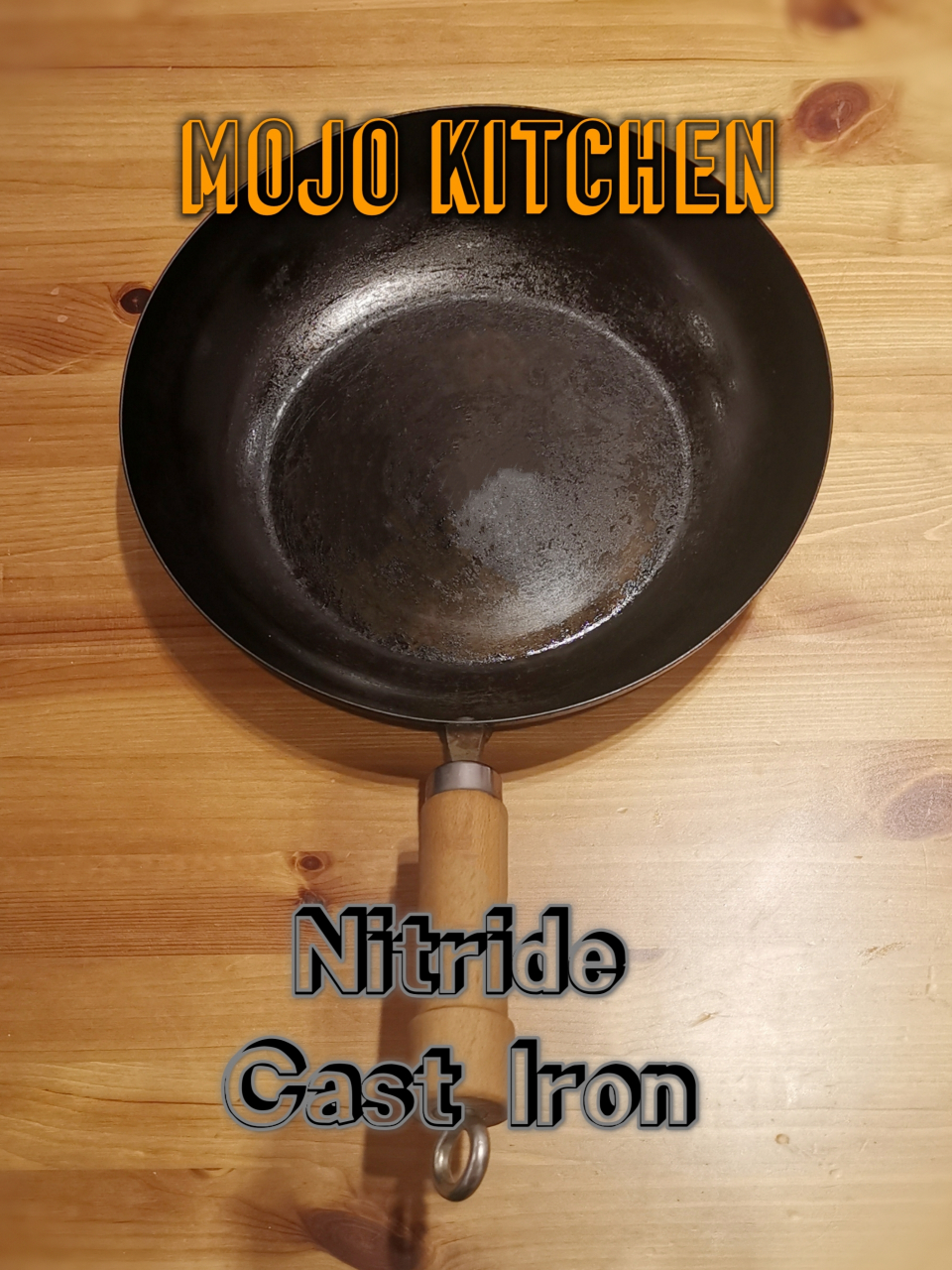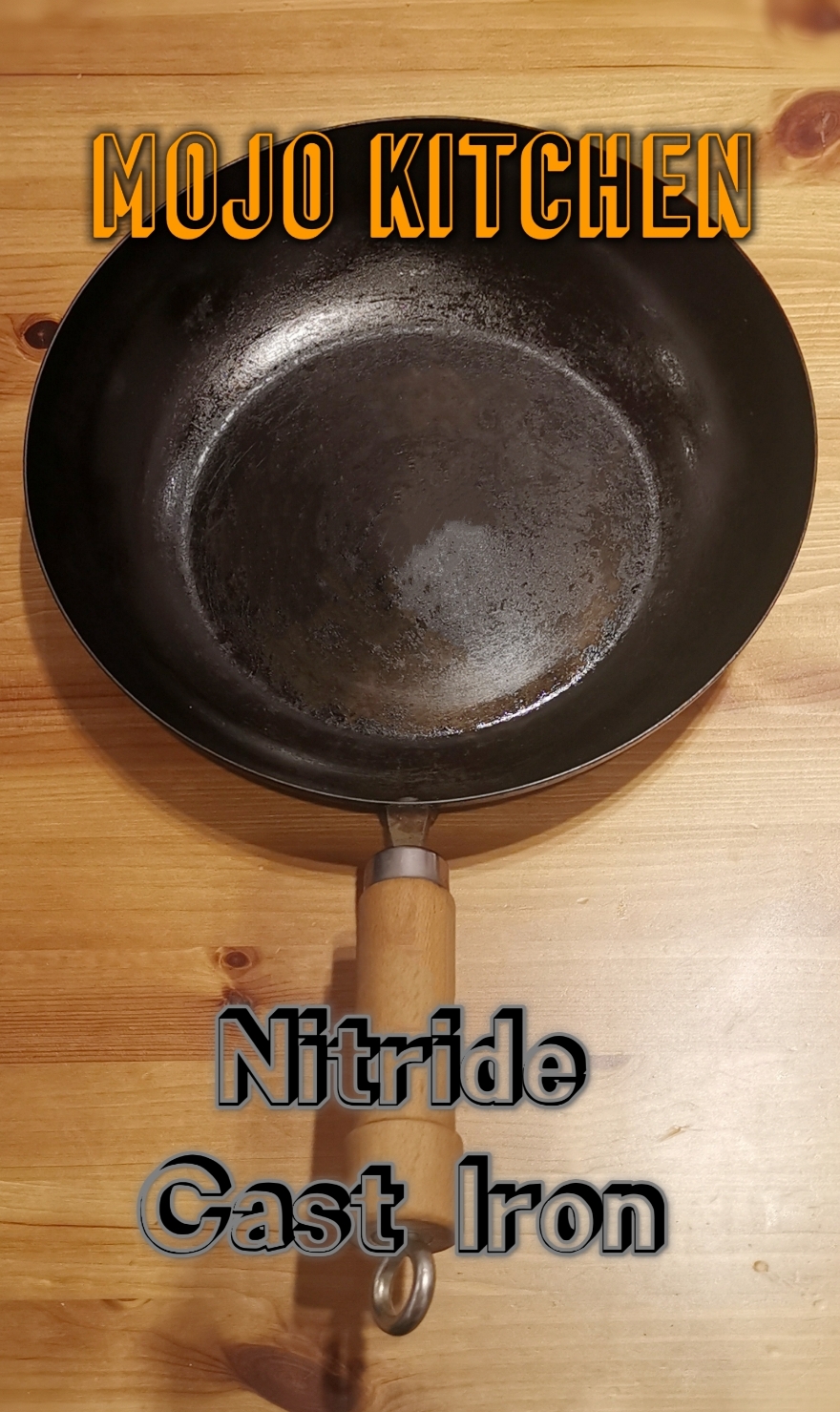 Collectible License
窒化鐵鍋 Nitriding Cast Iron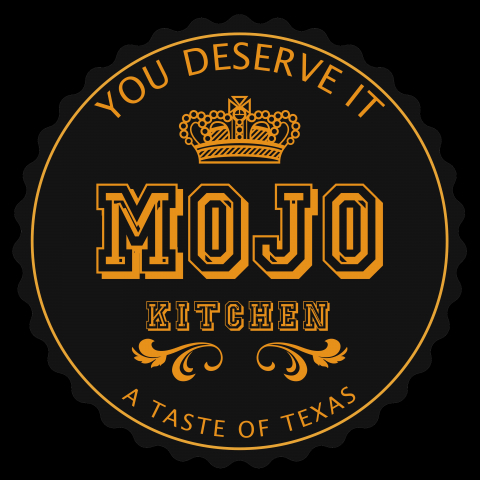 AvengerMoJo
Co-creators
100.00%
Collectible License
窒化鐵鍋 Nitriding Cast Iron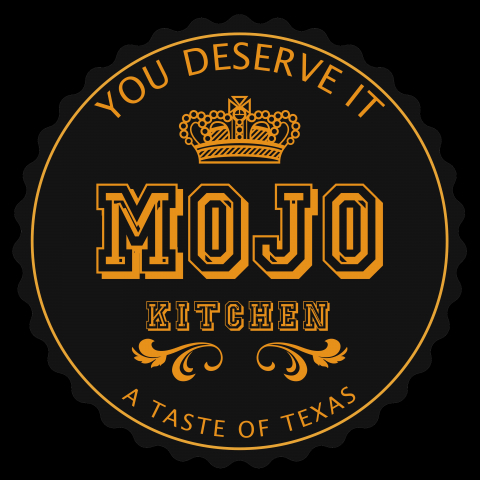 AvengerMoJo
Story
窒化鐵鍋是指氮化表面的鐵鍋,不容易銹而且輕身,利用油去養鍋就可以做到不沾的效果,因為不是塗層,所以更耐用不容易磨損,一般不沾鍋1到2年就必須換,因為塗層一定會被磨損免,但是高糖份的食材還是會沾,高酸鹼度的食材也不能呆太久,所以燉的動作相對不合適,但是炒鍋就很好,日本品牌的鍋比較多有中式的炒鍋款,如果家裡位置不多又用不了33cm以上的不銹鋼鍋的話,26cm的窒化鐵鍋會是我推薦的首選。

同性質材料發布
有收藏鑄鐵鍋的持有人,可以
1) 使用底價bid 0.5$,並獲得買一送一的優惠,或者
2) 選擇在留言區祝福語
並在我的IG回答以下兩個問題之一,便可以獲得空投!

1) 鑄鐵鍋對比窒化鐵鍋優勝的地方?
2) 鑄鐵鍋和窒化鐵鍋一樣的地方?

Nitriding Cast iron refers to the cast iron being treated with nitrided surface. It is not easy to rust and much lighter then cast iron. Using oil to protect the pot can achieve the effect of non-stick. Because it is not a coating, it is more durable and not easy to wear off. Generally, non-stick pan must be replaced in 1-2 years, because the coating will definitely be worn away. However we still need to be aware of the ingredients with high sugar content which may still stick. Also if the ingredients with high or low pH cannot stay in for too long, so it is not suitable for stewing action. But the fry pan and wok are very good. There are more Chinese-style wok types in Japanese brand. If there is not much space in your kitchen and you can't get a stainless steel wok above 33cm, then the 26cm nitriding cast iron pan would be my first choice.

Homogeneous vibe release
Collectors of the cast iron pan could :
1) Bid the reserve price 0.5$ and get a buy one get one free offer, or

2) Comments a blessing and answer one of the following two questions on my IG to get the airdrop!

1) What are the advantages of cast iron pans over nitriding cast iron pans?
2) What are the same features both cast iron pans and nitriding cast iron pans have?
Tags
Created on 2022/03/10 20:00:16 UTC
License for owners
Collectible License
No Derivatives
Non-Commercial
Use
Attribution
Required
Contract Address
0xD41bDc346dfCC6A6acCC219eDC2055005F32B3A4
Token ID

49224

Chain

BNB Chain

Token Standard

BEP1155

Metadata URL