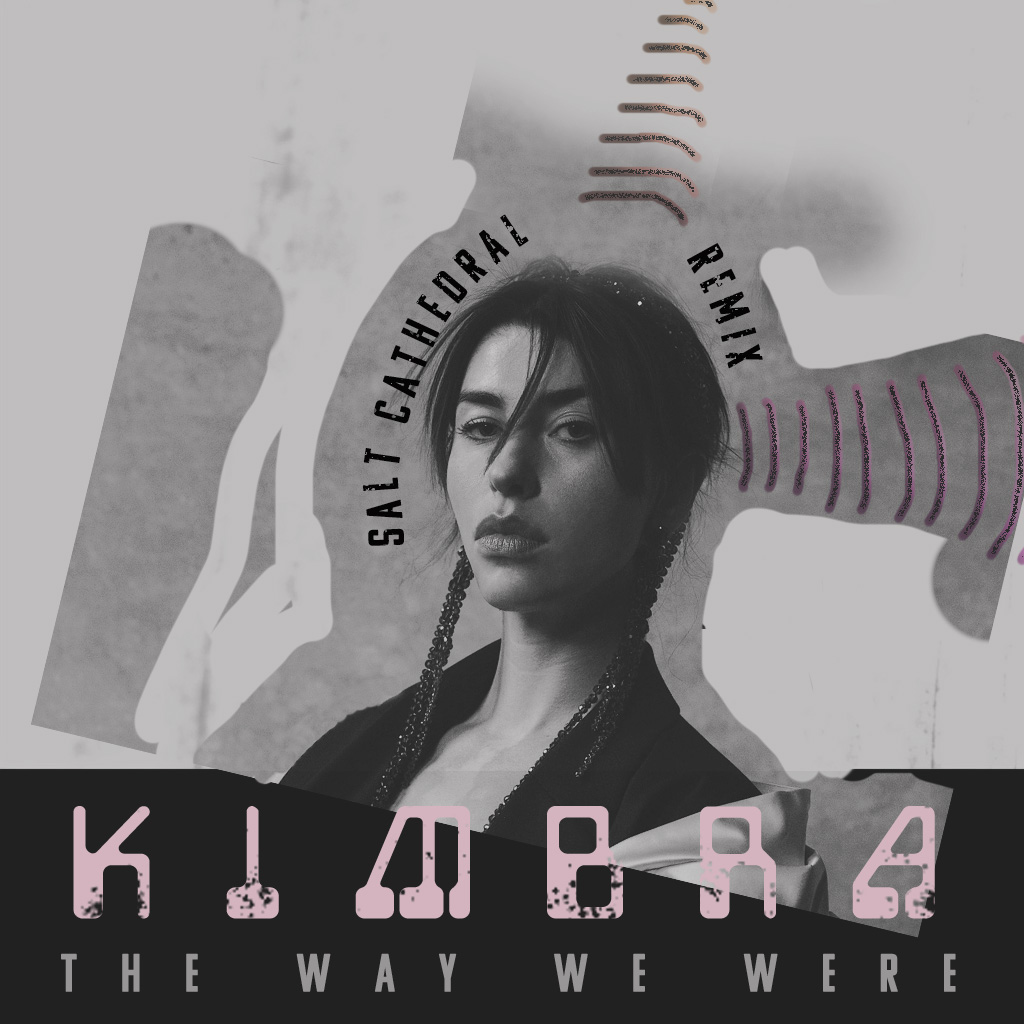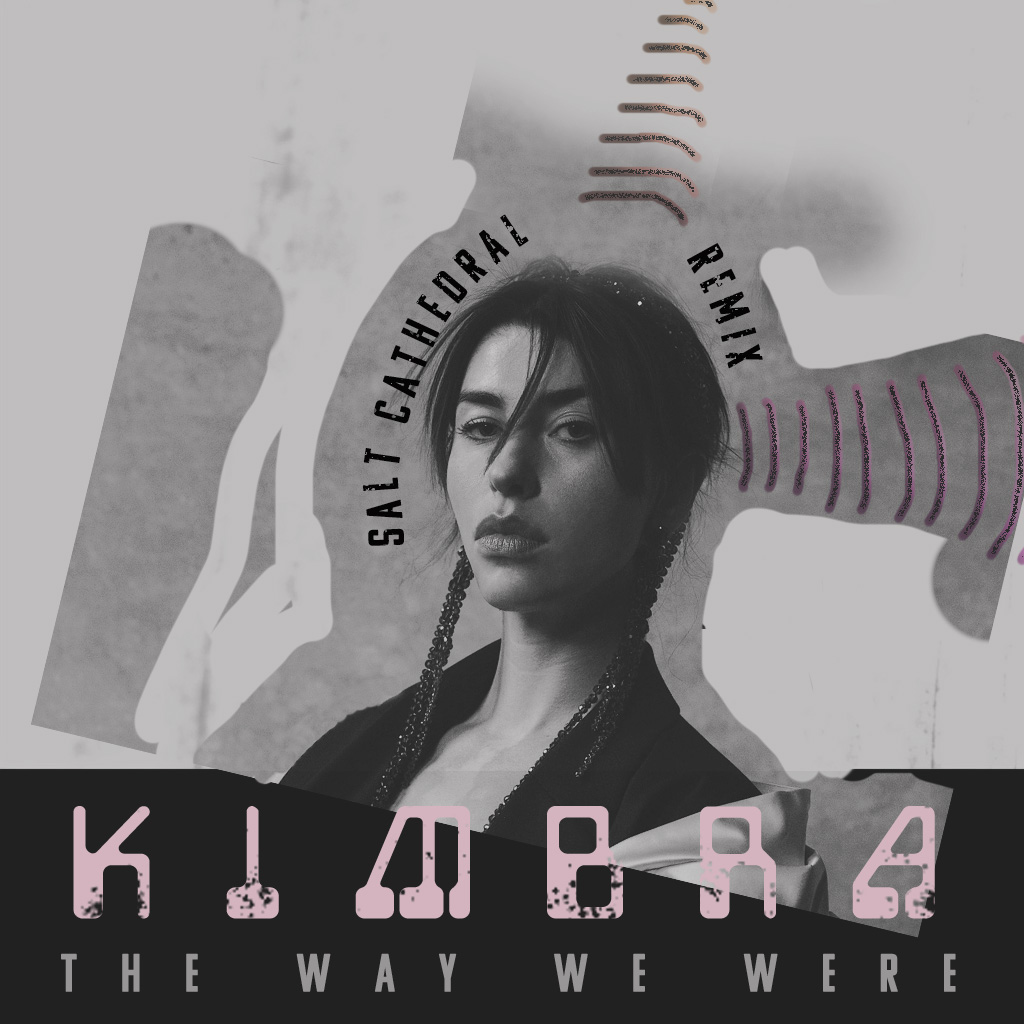 Collectible License
Kimbra - The Way We Were (Salt Cathedral remix 1)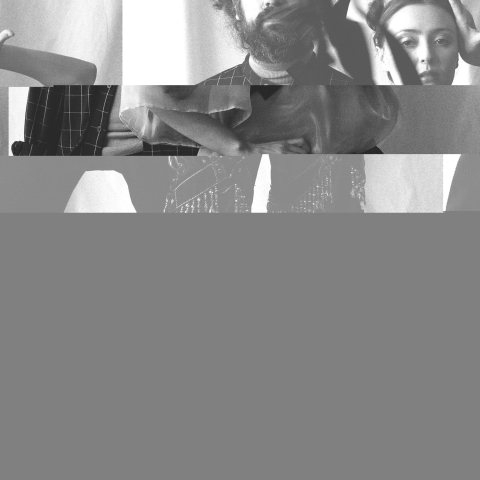 Salt Cathedral
Remixed from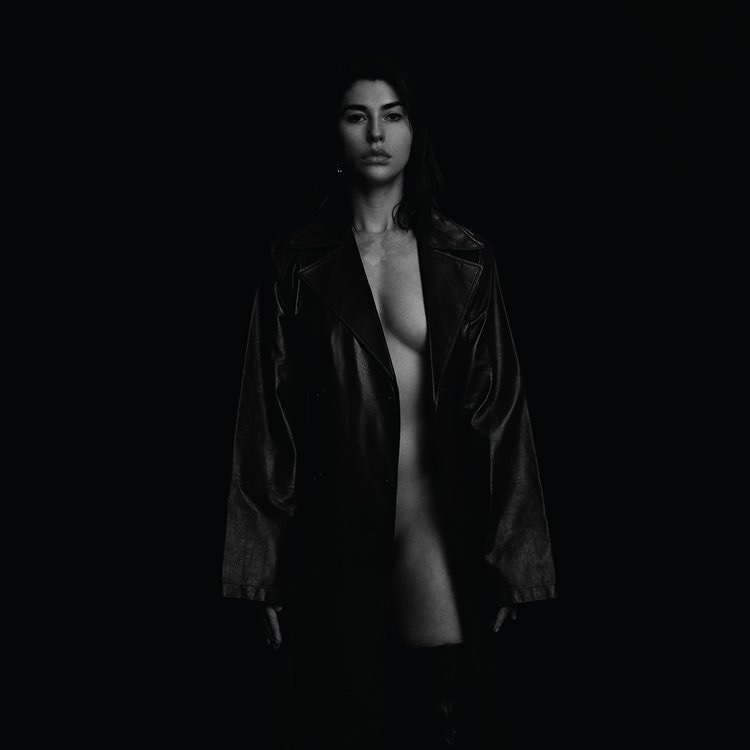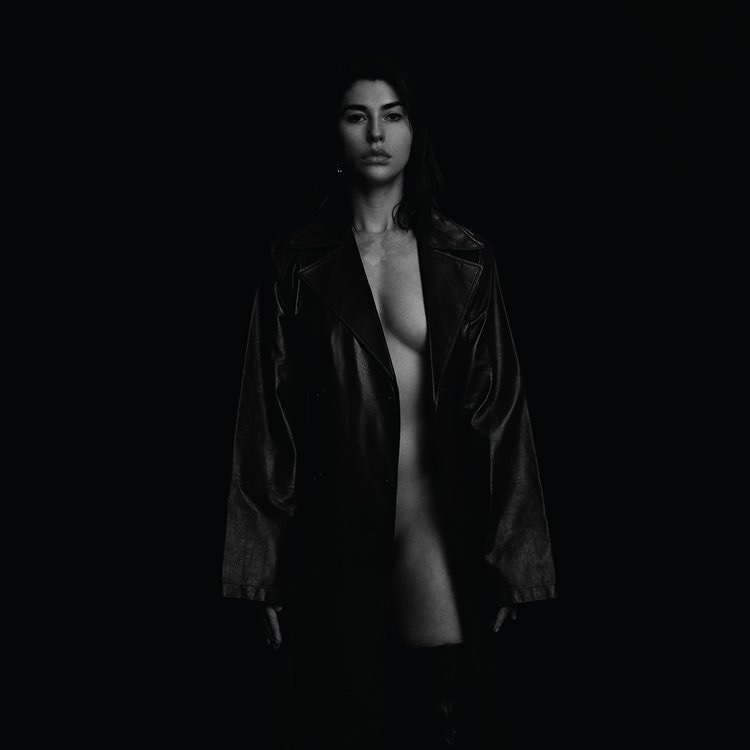 Kimbra - The Way We Were (Remix License)
by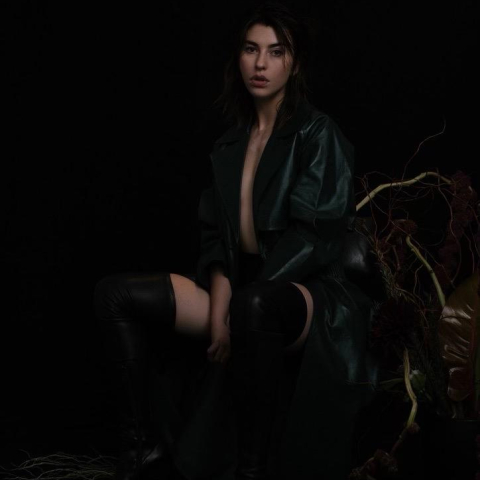 Kimbra
Co-creators
90.00%
10.00%
Collectible License
Kimbra - The Way We Were (Salt Cathedral remix 1)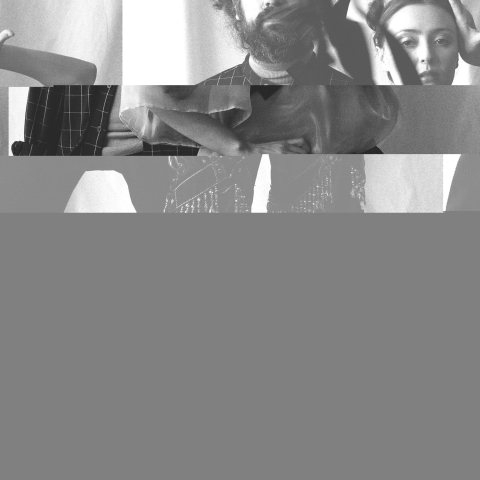 Salt Cathedral
Story
I was inspired by Burial and the nostalgia of reminiscing. phrases like
"i miss the way we were"
"the end never comes like you thought it would. i've been trying to hold on to something good"
"is is the point of no return"
show the bittersweet feelings - I wanted the music to sound like a nostalgic club bathroom moment.
Tags
Created on 2023/06/06 16:45:16 UTC
License for owners
Collectible License
No Derivatives
Non-Commercial
Use
Attribution
Required
Contract Address
0x74247aE0D95E5be00ED105aFe03Ad0a98f3aEd8F
Token ID

85808

Chain

Polygon

Token Standard

ERC1155

Metadata URL