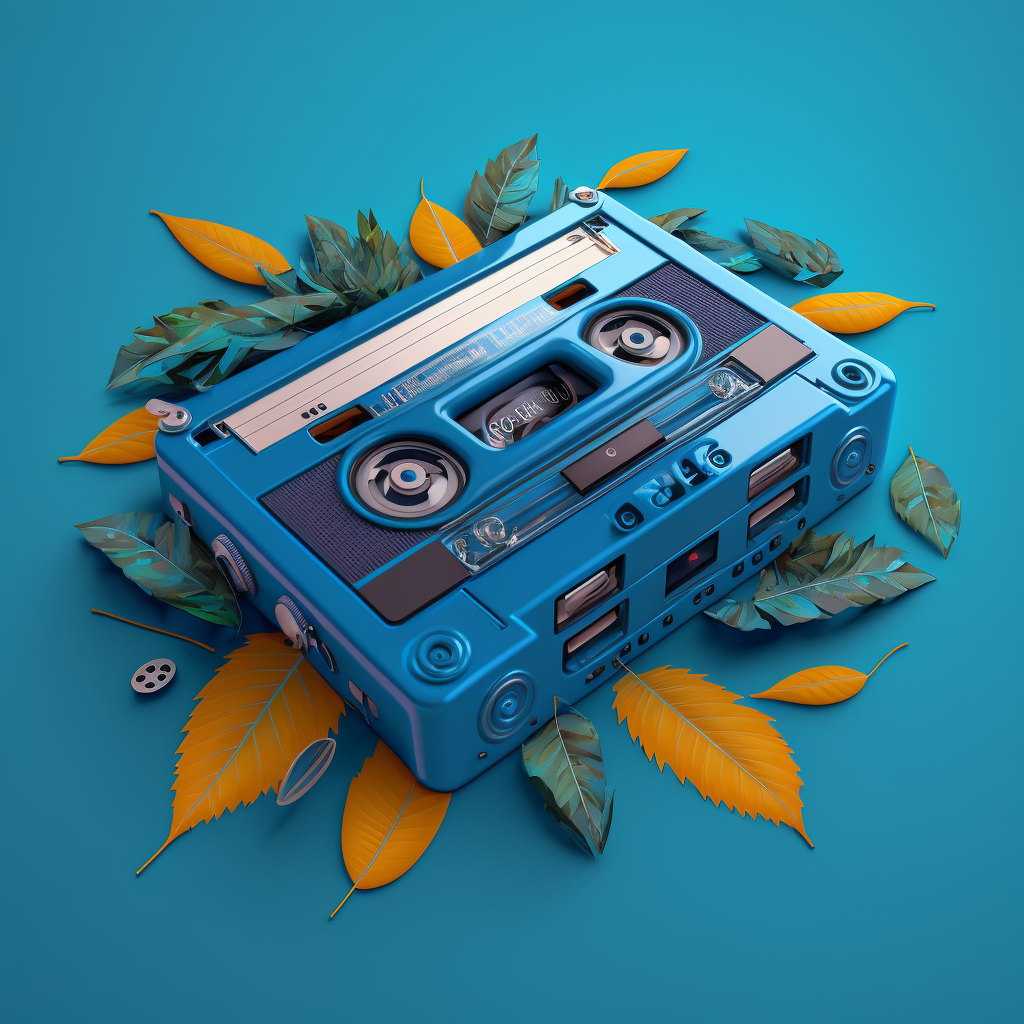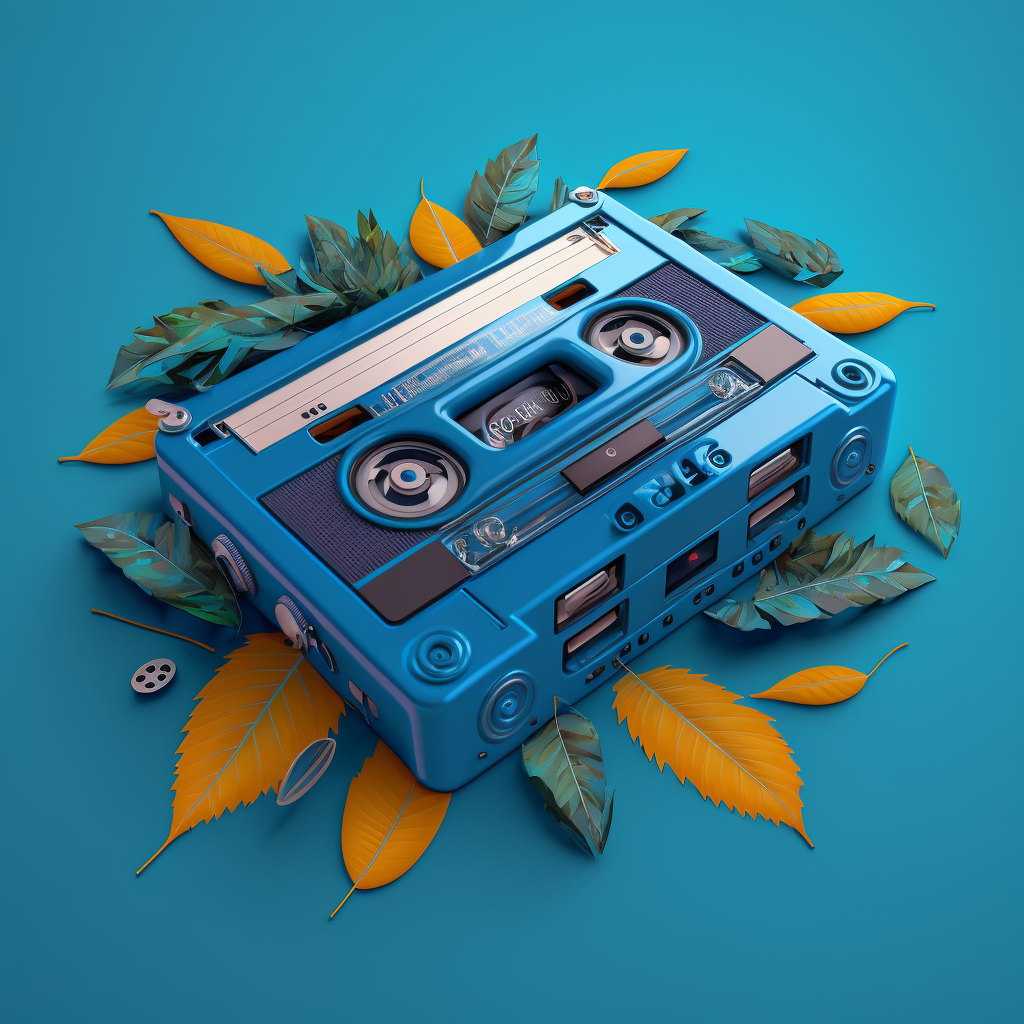 Open License+
The Original Welcome Beat for OurBeat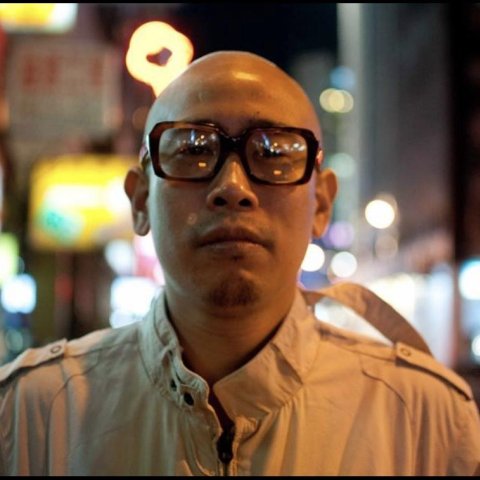 terrytyelee
Co-creators
100.00%
Open License+
The Original Welcome Beat for OurBeat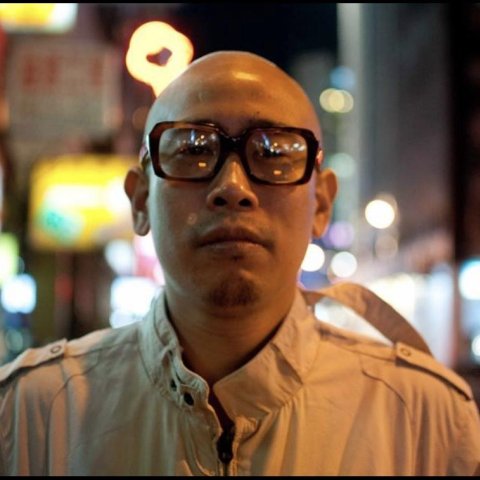 terrytyelee
Story
1. on 1. The original beat that welcomed every user opening the OurBeat App. OurBeat was the early version of what OurSong is today and this was the beat I made for our alpha version.
Tags
Created on 2023/05/07 15:39:12 UTC
License for owners
Open License+
Remix/Adapt
Distribute
Remix
Commercial
Use
Attribution
Required
Share
Royalty
Allow Further
Remix
Contract Address
0x74247aE0D95E5be00ED105aFe03Ad0a98f3aEd8F
Token ID

85449

Chain

Polygon

Token Standard

ERC1155

Metadata URL
There's no remixed versions currently.
About
Stems will be set after purchase. dm @terrytyelee
Downloads
Distribution Ready?
No
Publishing Rights Share
0%
Recording Rights Share
0%
Remix Revenue Splitting
33%
Split Recipients
33.00%