Personal License
Boom bap type beat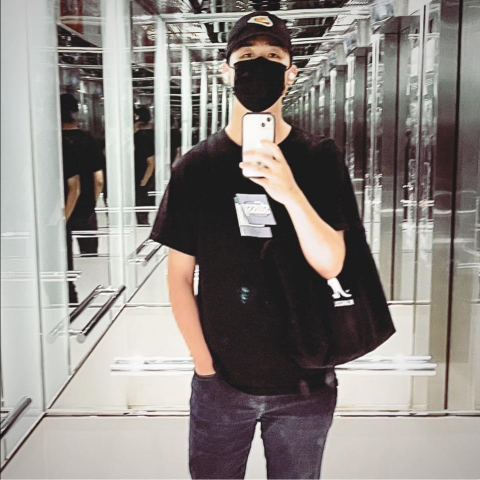 soulboy.
Story
#boombap #soulful #sample #sampled #jcole #kotathefriend #oldschool #vintage #beatmaker #tutorial #musicdaily #fyp #tyapebeat #musictutorial #beattutorial

👍If you enjoyed this beat, please like, comment, share and subscribe!

➡️Free use of this beat is for demo purposes only. Please purchase a license to use this beat commercially.

yt: https://youtube.com/@soulboy.beatzfromdrunkisla2551
Ig: https://instagram.com/soulboy_beats?igshid=MmIzYWVlNDQ5Yg==
Tags
Created on 2023/07/31 12:38:12 UTC
License for owners
Personal License
Remix/Adapt
Distribute
Remix
Non-Commercial
Use
Attribution
Required
Allow Further
Remix
Contract Address
0x74247aE0D95E5be00ED105aFe03Ad0a98f3aEd8F
Token ID

86569

Chain

Polygon

Token Standard

ERC1155

Metadata URL
There's no remixed versions currently.
About
#boombap #soulful #sample #sampled #jcole #kotathefriend #oldschool #vintage #beatmaker #tutorial #musicdaily #fyp #tyapebeat #musictutorial #beattutorial

👍If you enjoyed this beat, please like, comment, share and subscribe!

➡️Free use of this beat is for demo purposes only. Please purchase a license to use this beat commercially.

yt: https://youtube.com/@soulboy.beatzfromdrunkisla2551
Ig: https://instagram.com/soulboy_beats?igshid=MmIzYWVlNDQ5Yg==
Downloads
Publishing Rights Share
0%
Recording Rights Share
0%
Remix Revenue Splitting
100%
Split Recipients
100.00%