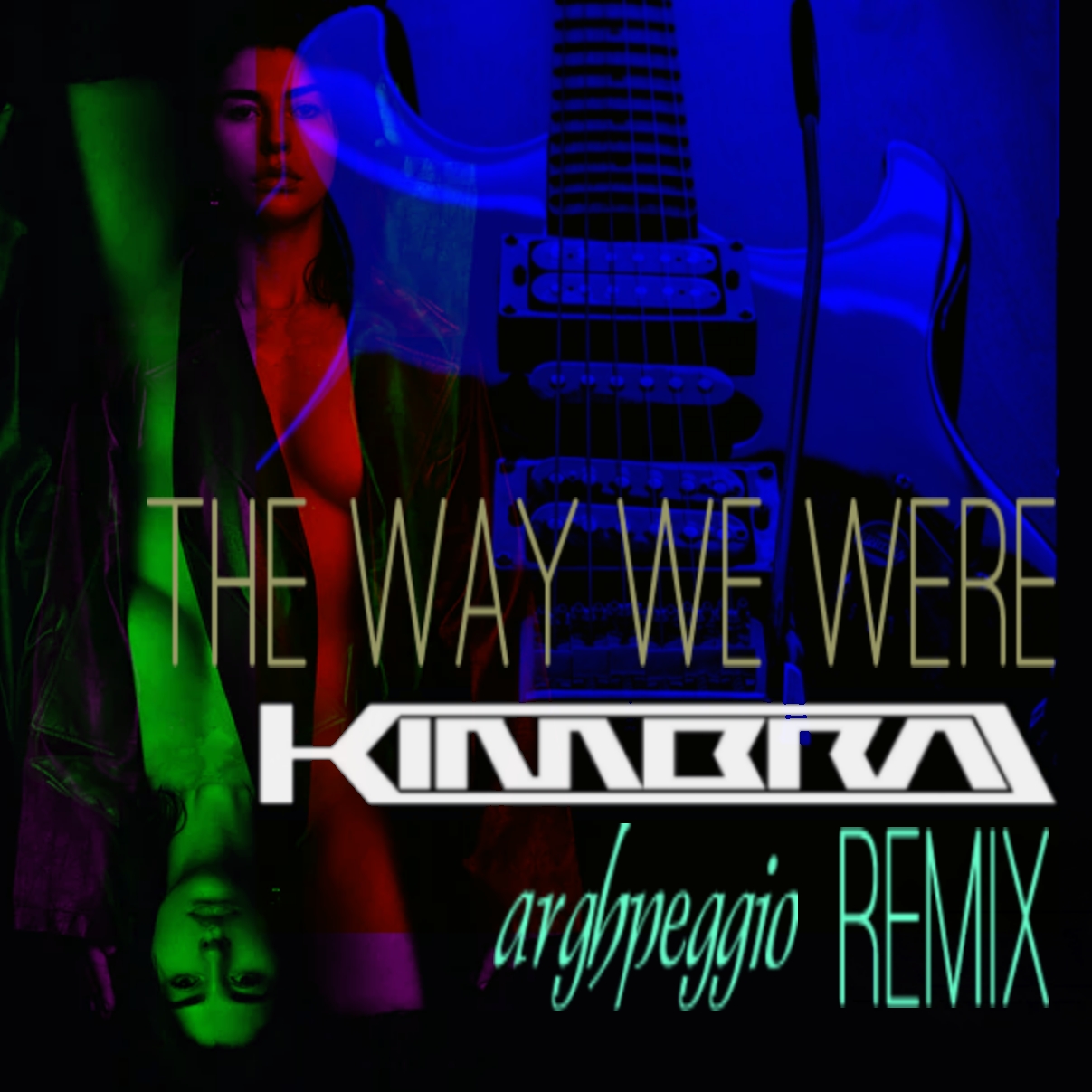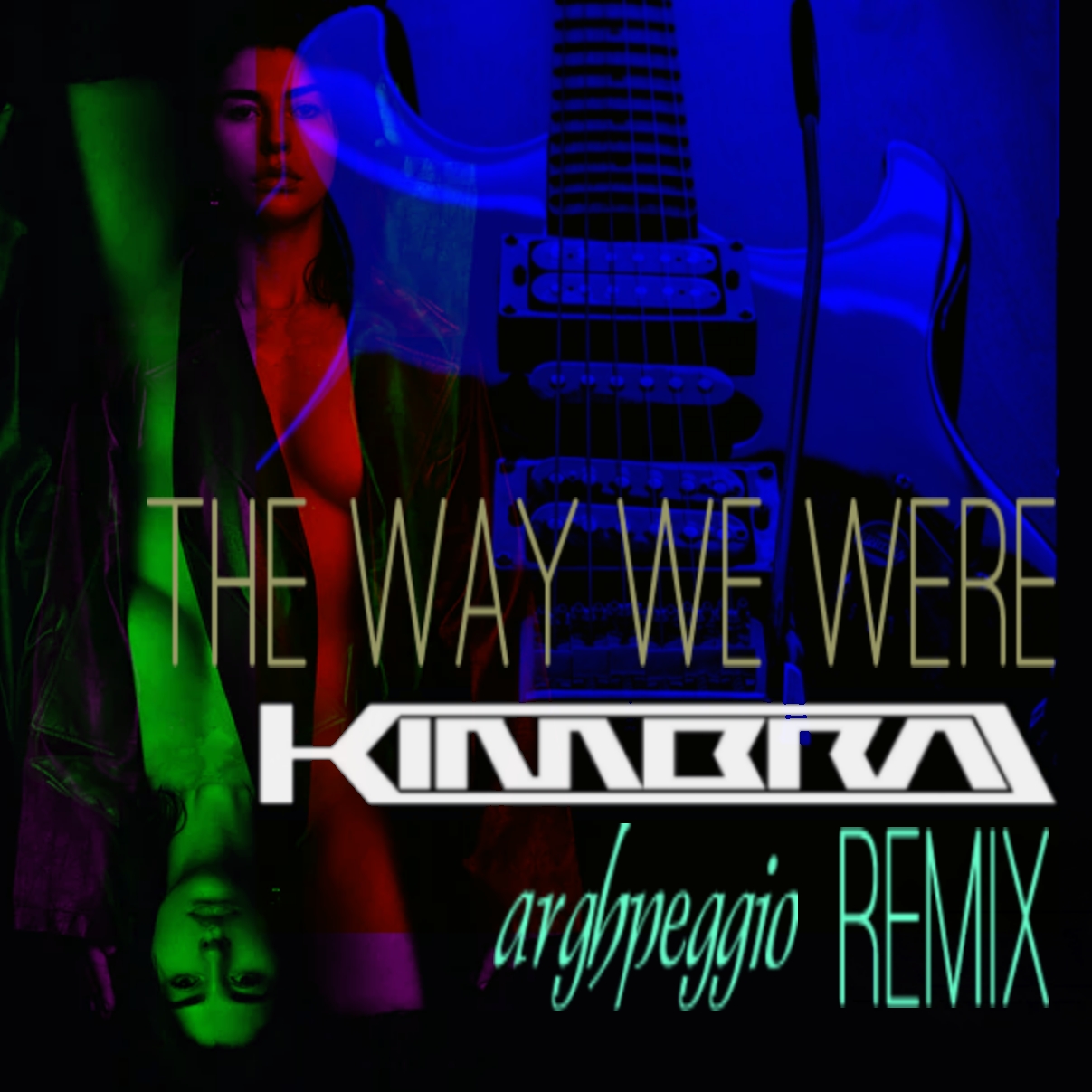 Collectible License
Kimbra - The Way You Were (Arghpeggio REMIX)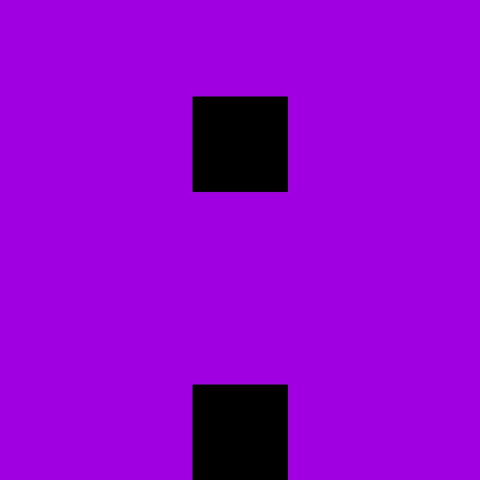 arghpeggio
Remixed from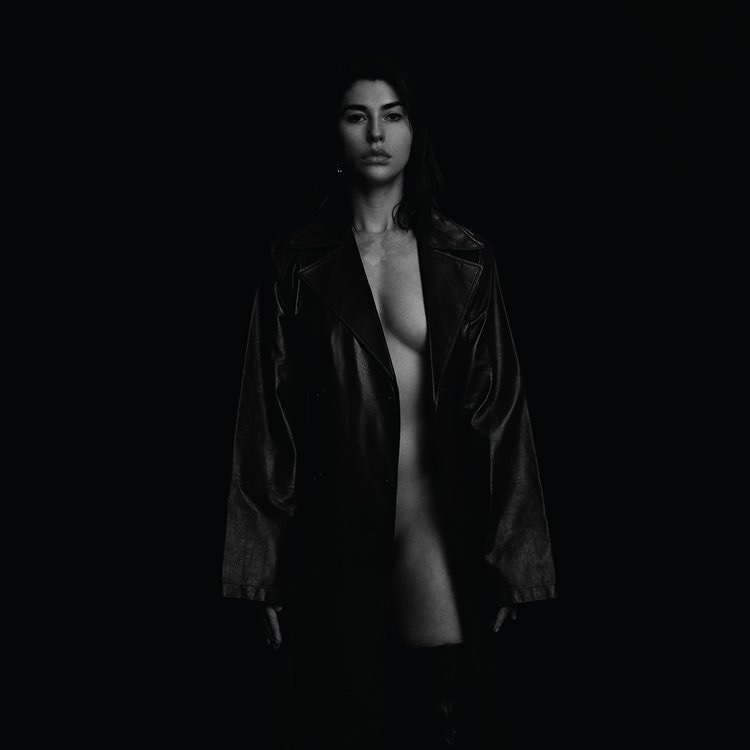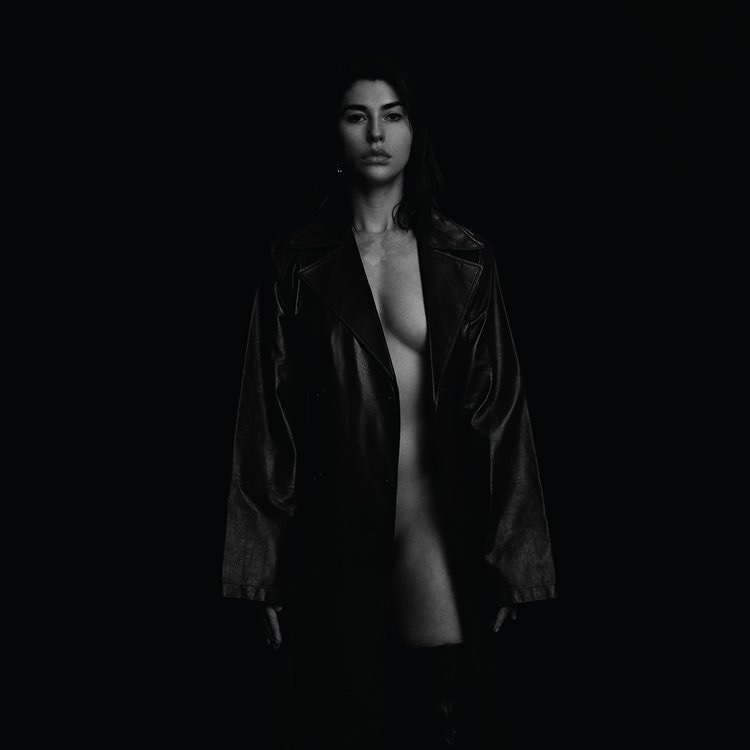 Kimbra - The Way We Were (Remix License)
by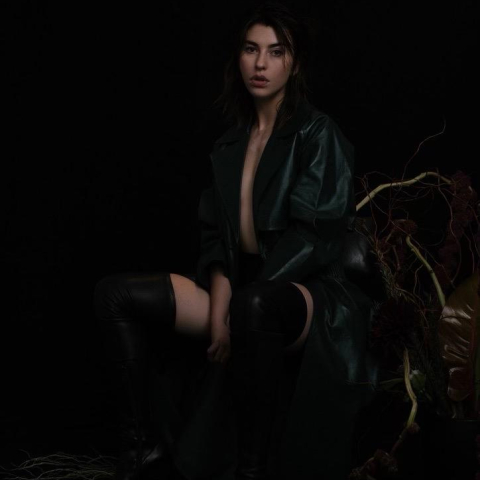 Kimbra
Co-creators
90.00%
10.00%
Collectible License
Kimbra - The Way You Were (Arghpeggio REMIX)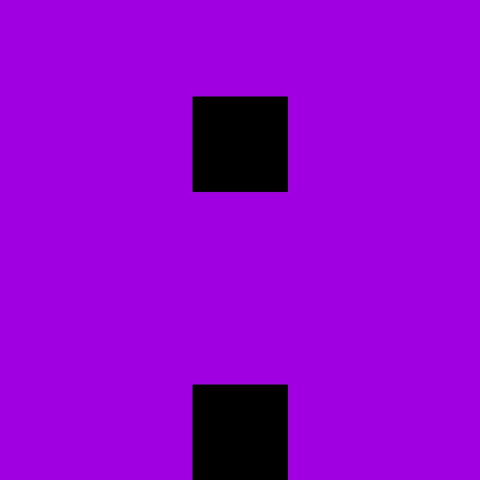 arghpeggio
Story
Remixed under three draconian rules and a hint:
Utilize only Kimbra's voice - Exclude any beats - Incorporate only your original music sounds.
The hint: rain drives us indoors, prompting reflection on the past, while cleansing everything outside and paving the way towards the future.
Let's call it a Rainy Beatless Rock Remix.
Tags
Created on 2023/06/01 22:34:13 UTC
License for owners
Collectible License
No Derivatives
Non-Commercial
Use
Attribution
Required
Contract Address
0x74247aE0D95E5be00ED105aFe03Ad0a98f3aEd8F
Token ID

85735

Chain

Polygon

Token Standard

ERC1155

Metadata URL