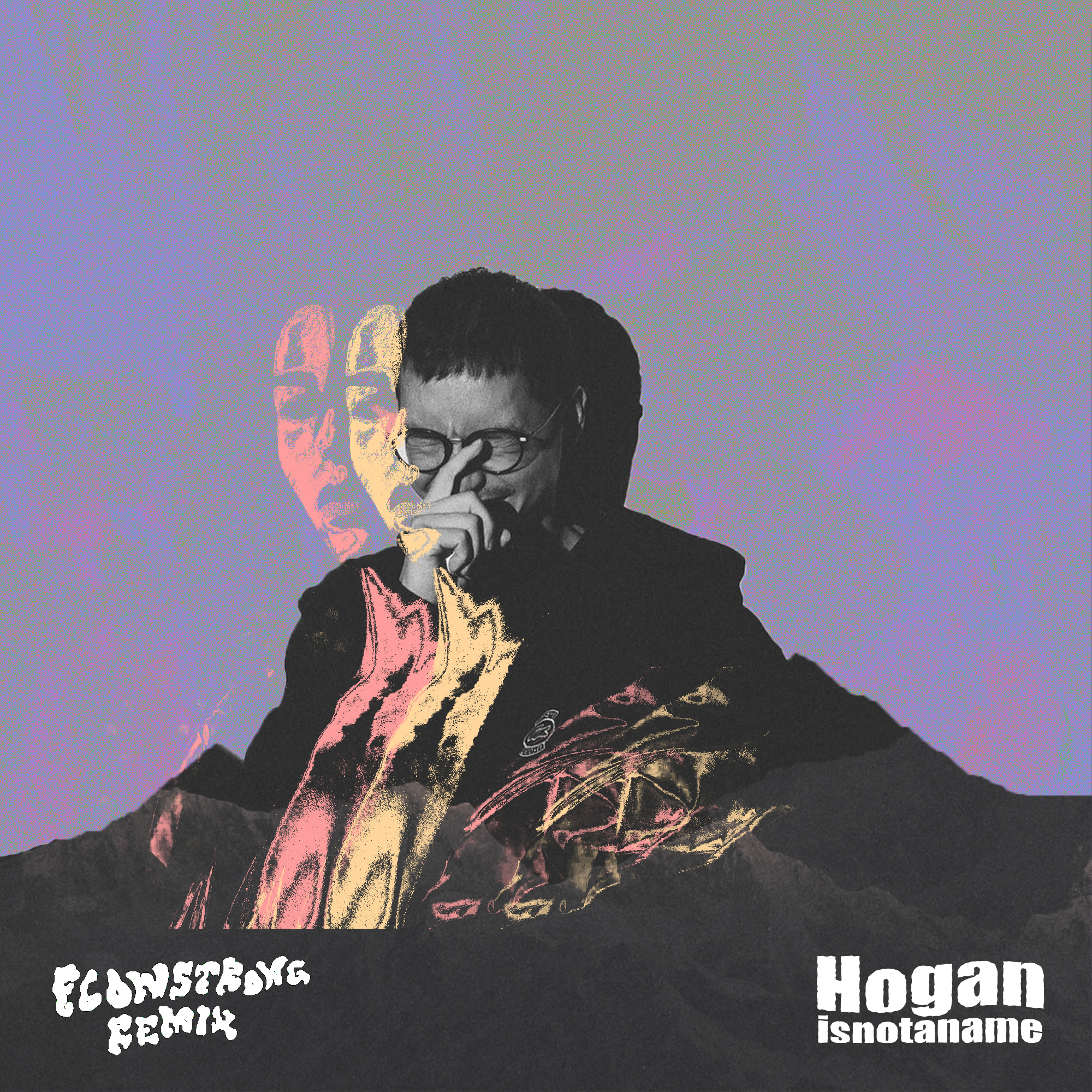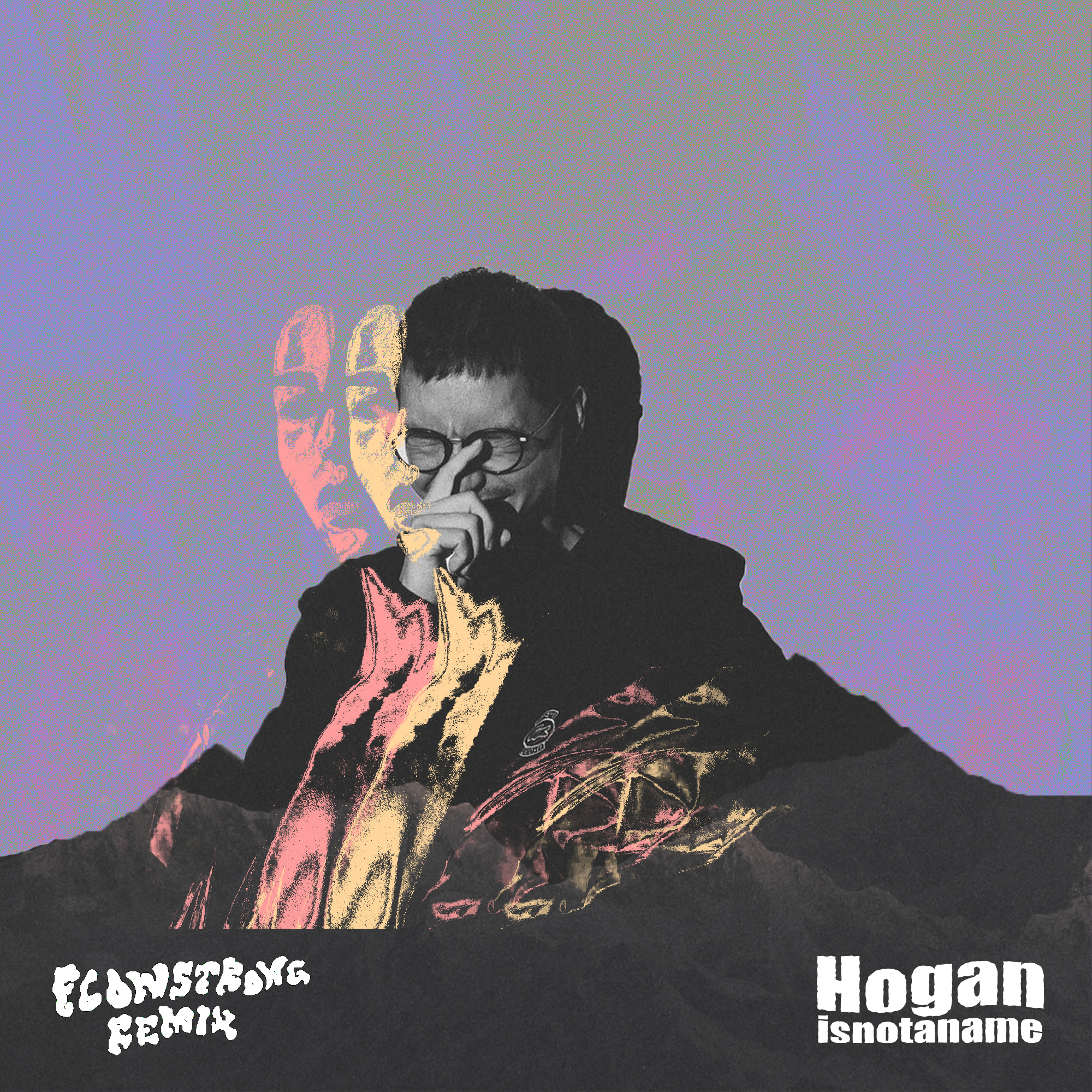 Collectible License
The Way We Were (Hogan & Flowstrong Remix)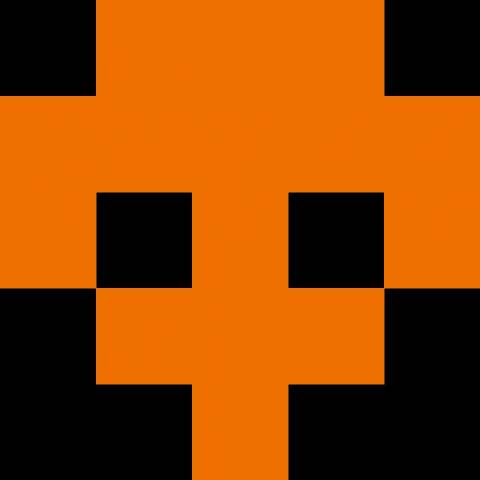 Flowstrong
Remixed from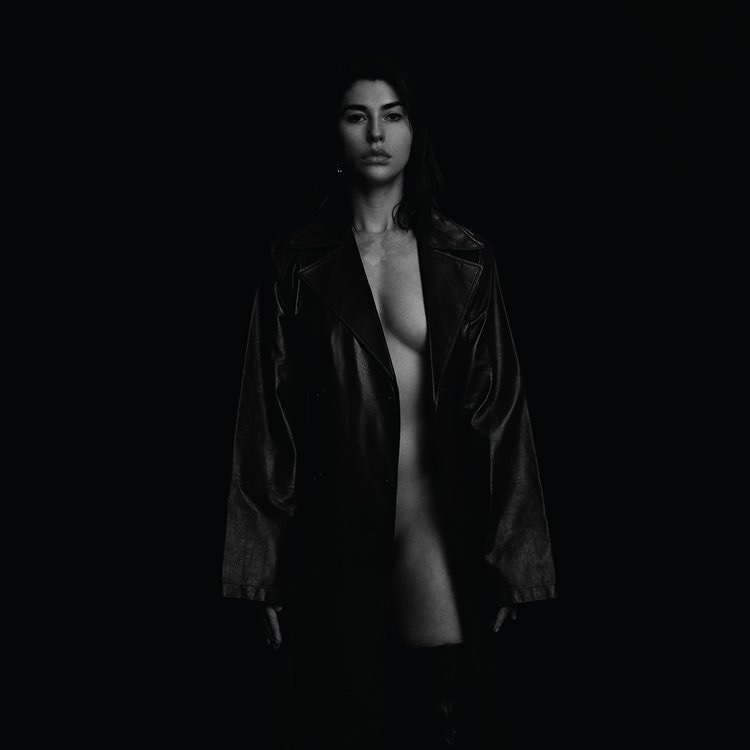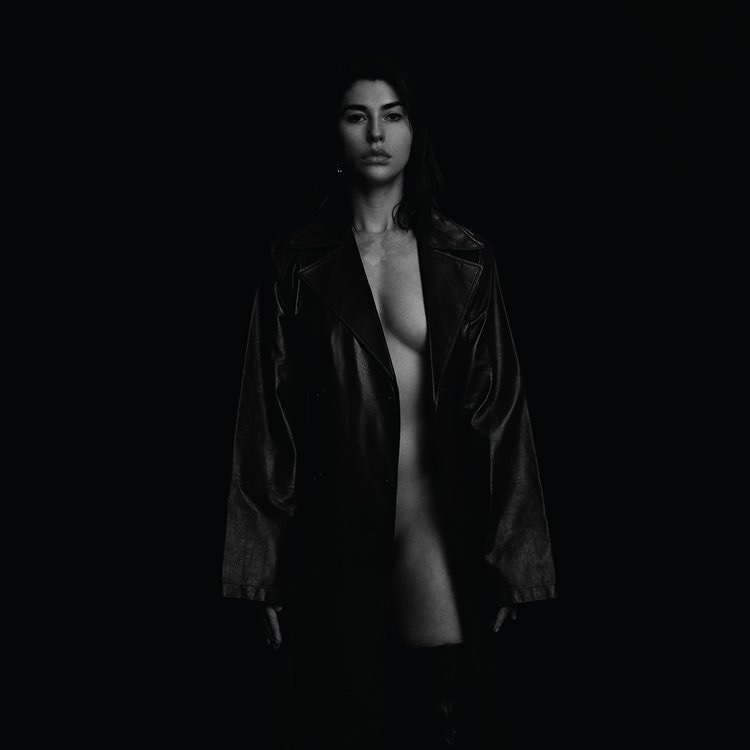 Kimbra - The Way We Were (Remix License)
by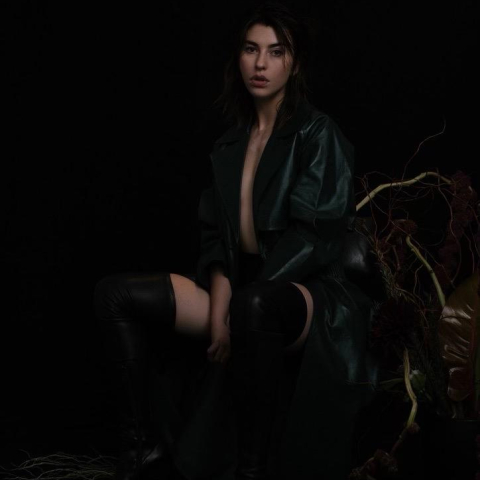 Kimbra
Co-creators
90.00%
10.00%
Collectible License
The Way We Were (Hogan & Flowstrong Remix)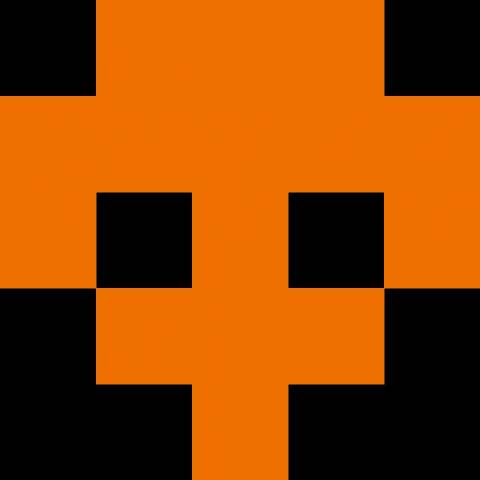 Flowstrong
Story
Kimbra – The Way We Were (Hogan & Flowstrong Remix)

演唱| Performed by Hogan
編曲| Arranged by Hogan & Flowstrong
混音&後製| Mixed and Mastered by Flowstrong

follow us @hoganisnotaname @flowstrong

Lyrics

[Kimbra]
Is this the way we fall out of love?
Is this the way we say it's enough?
No drama, no exit plan
No thrown hands up in the air
No arrival at the end

Is this the time you try tell the truth?
You say it's me, I say it's not about you
No color, no exodus
No harm and no accidents
No taking back what I said

[Hogan]
All that I feel in my tongue is bittersweet
That's the taste you leave
Talking myself into living inside of your world out of make-believe
Outta sight, outta mind, it's outta my hands
Outta time, outta lies, Can't be no friends


I should've seen it coming
The writing was on the wall
Thought we meant something
Going in circles after all
I need me just a little peace of mind
What's lost is so hard to find
Is this the way?
Tags
Created on 2023/06/06 14:15:14 UTC
License for owners
Collectible License
No Derivatives
Non-Commercial
Use
Attribution
Required
Contract Address
0x74247aE0D95E5be00ED105aFe03Ad0a98f3aEd8F
Token ID

85806

Chain

Polygon

Token Standard

ERC1155

Metadata URL