Open License+
Black Dog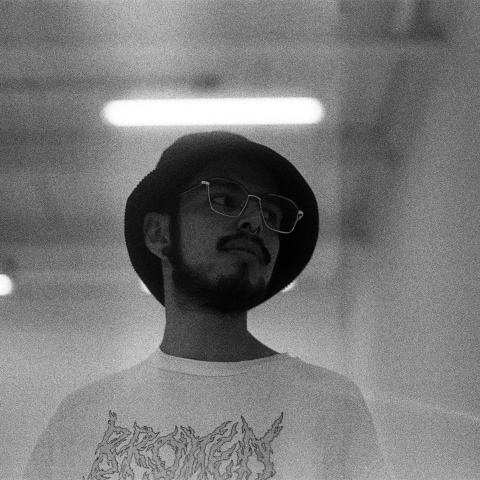 RNDN
Story
Hip hop beat, Canserbero Vibes

By purchasing this beat:
- You are allowed to remix or make a derivative work.
- You can upload your work and sell it here on OurSong using the Upload Remix button on this
NFT.
- You can also use this beat and your work for personal and non commercial purposes.
Tags
Created on 2023/03/01 02:55:13 UTC
License for owners
Open License+
Remix/Adapt
Distribute
Remix
Commercial
Use
Attribution
Required
Share
Royalty
Allow Further
Remix
Contract Address
0x74247aE0D95E5be00ED105aFe03Ad0a98f3aEd8F
Token ID

83336

Chain

Polygon

Token Standard

ERC1155

Metadata URL