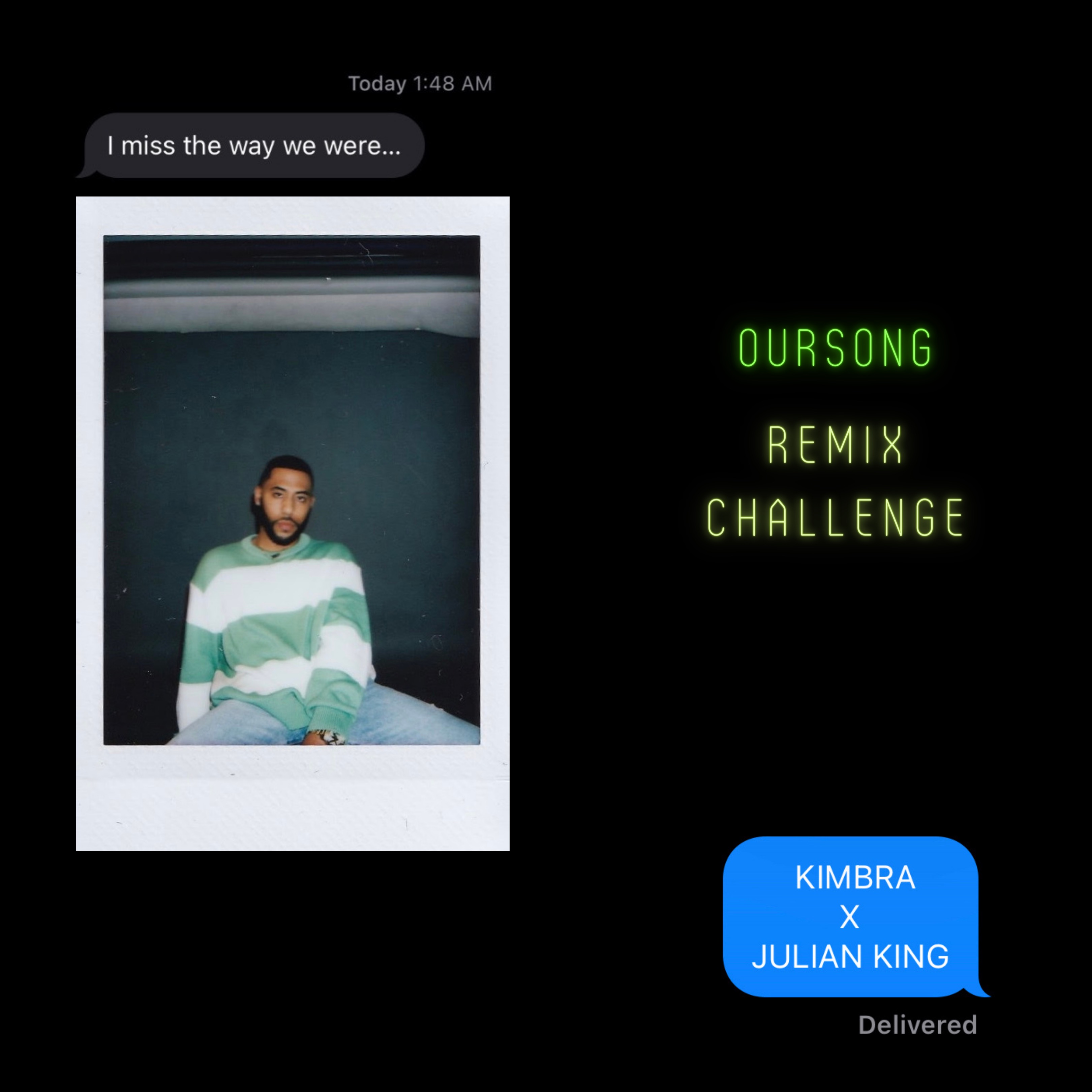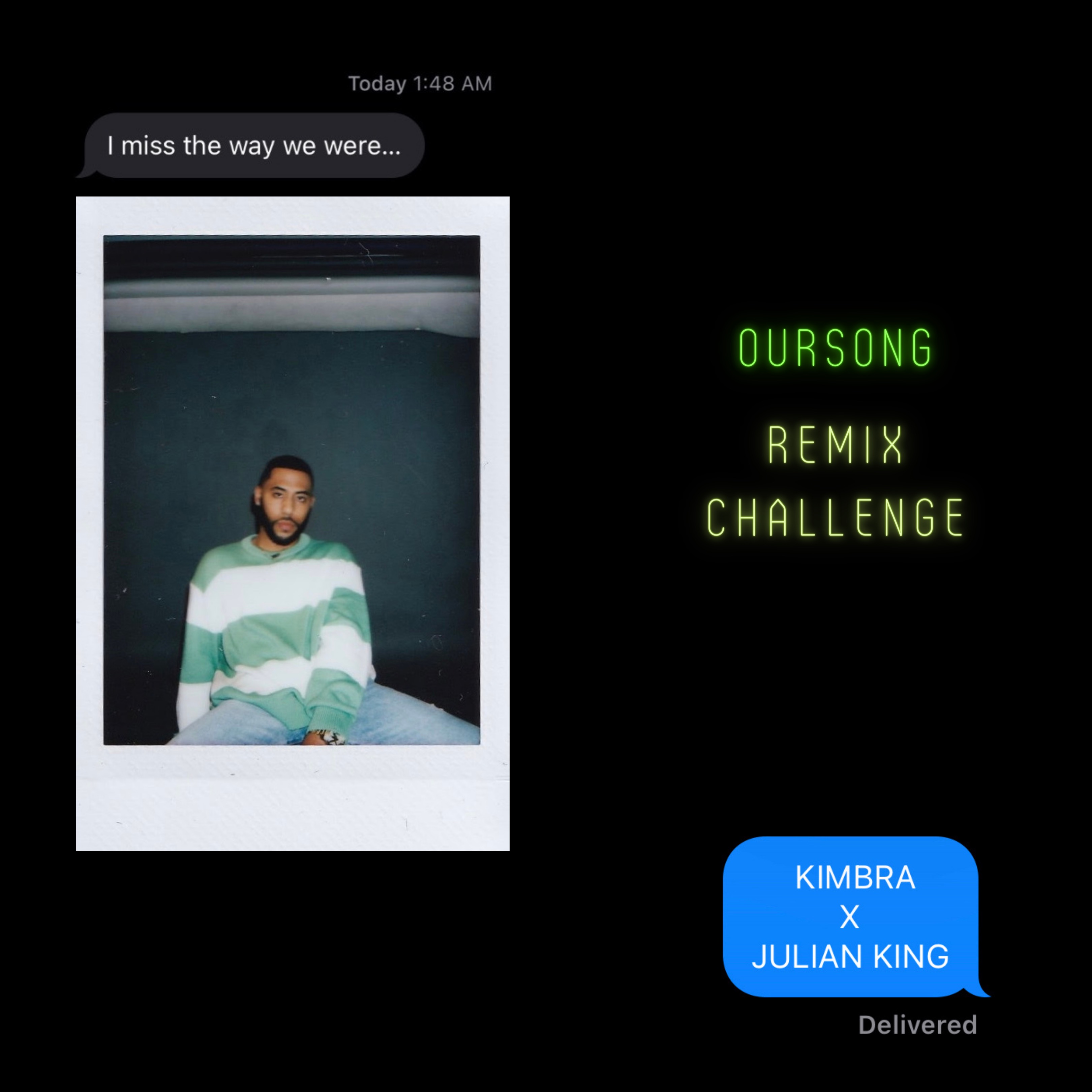 Collectible License
The Way We Were (Remix by Julian King)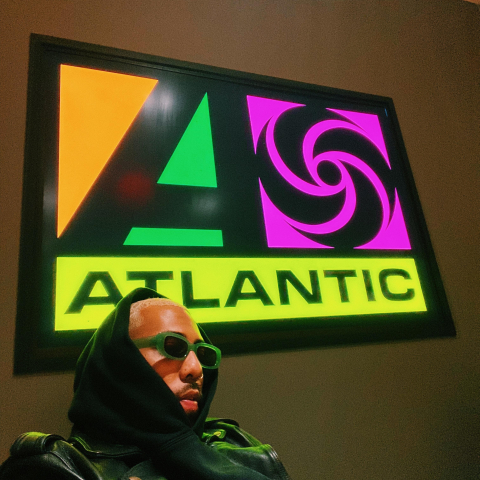 Julian King
Remixed from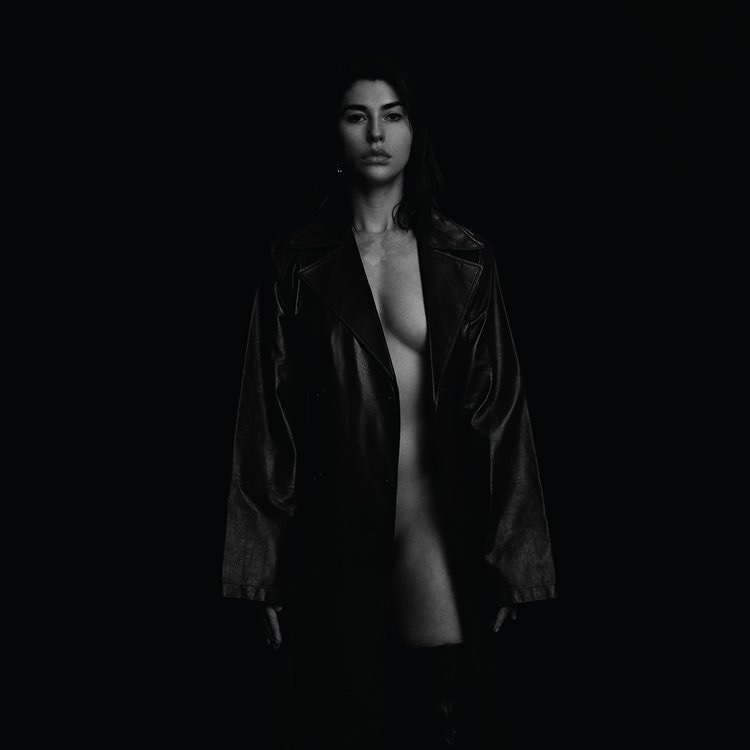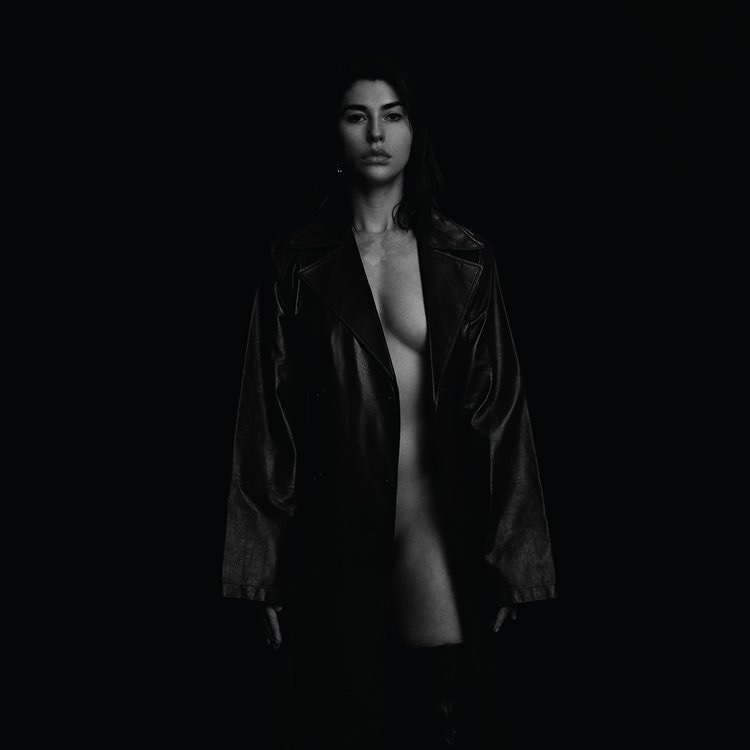 Kimbra - The Way We Were (Remix License)
by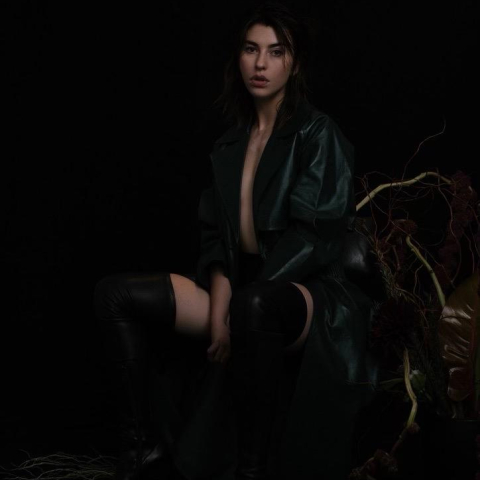 Kimbra
Co-creators
100.00%
0.00%
Collectible License
The Way We Were (Remix by Julian King)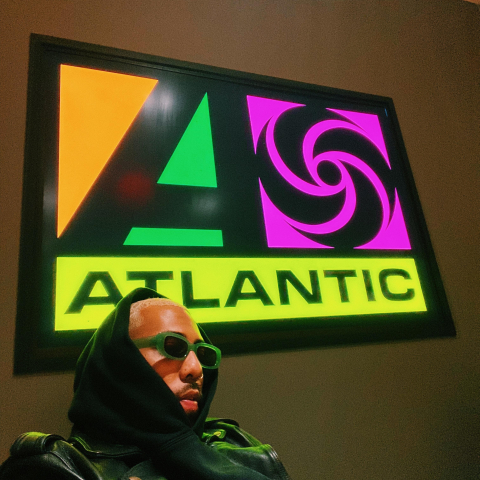 Julian King
Story
Hey Family!

Here is my take on Kimbra's "The Way We Were" Remix. I used a lot of the original beat, and focused this remix on melody variation, ethyl variation, adding my own arrangements of BGV's, as well as adding a lot of her background elements to make a cool remix. I played around with the build of the best towards the end, and then added some other vocalization to really bring it to life, as if it were my story.

I had sooo much fun doing this.
Big thanks to OurSong for this challenge!
Tags
Created on 2023/05/16 20:40:13 UTC
License for owners
Collectible License
No Derivatives
Non-Commercial
Use
Attribution
Required
Contract Address
0x74247aE0D95E5be00ED105aFe03Ad0a98f3aEd8F
Token ID

85554

Chain

Polygon

Token Standard

ERC1155

Metadata URL