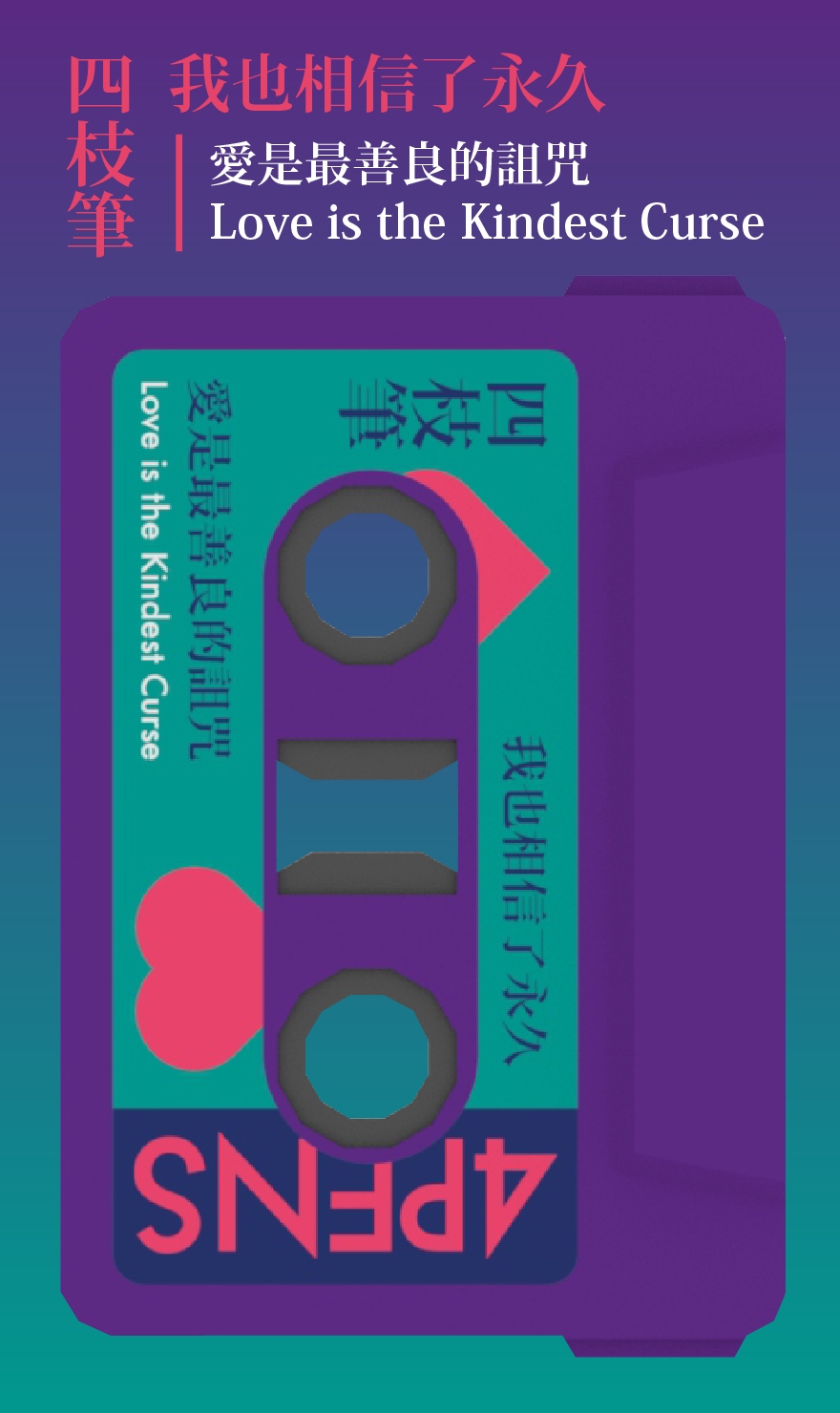 ERC1155
四枝筆 Four Pens
Love is the Kindest Curse
34 on sale of 40
This cassette is from the album 《And I Believe in Eternal》by Four Pens

Each cassette NFT is connected with a song from 《And I Believe In Eternal》 and includes Easter eggs from this and other Four Pens albums. We have frozen every room in time. The owners of NFT can use AR to enter the room and explore it to enjoy the story beyond the song and the music video.
Created by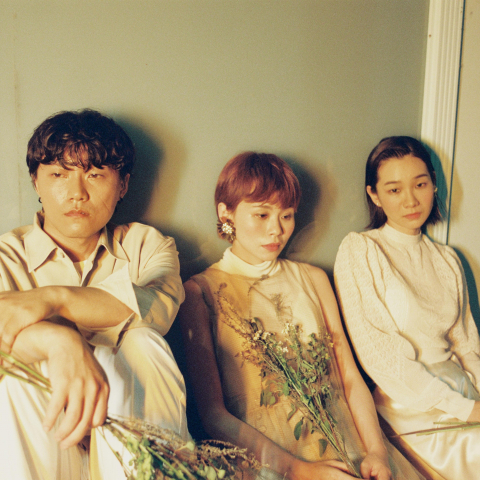 四枝筆 Four Pens
there's nothing here.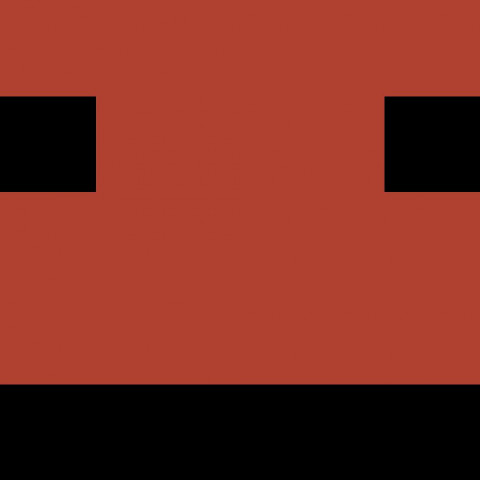 小a
Bought 1 for 11.11 OSD
10 months ago