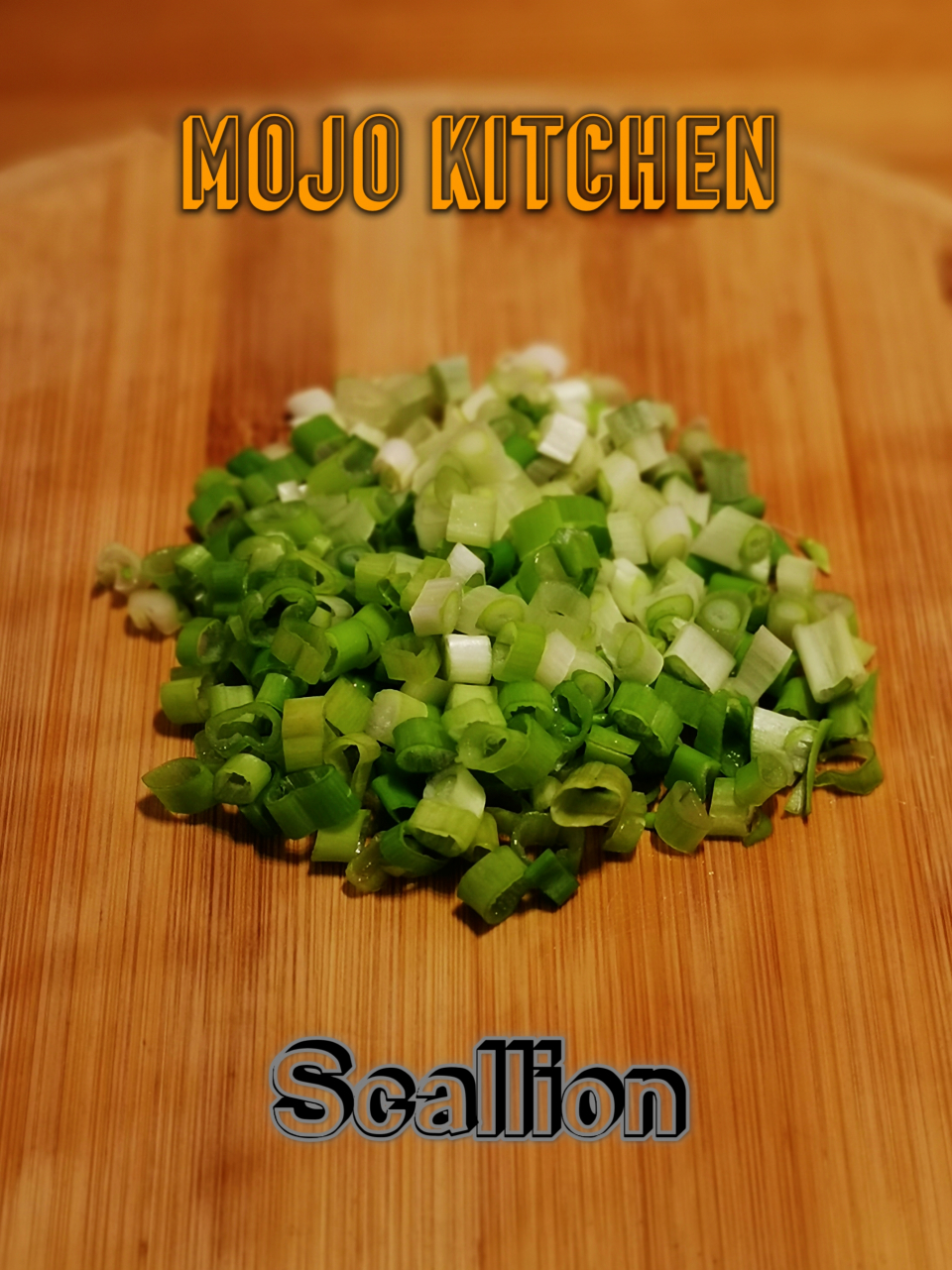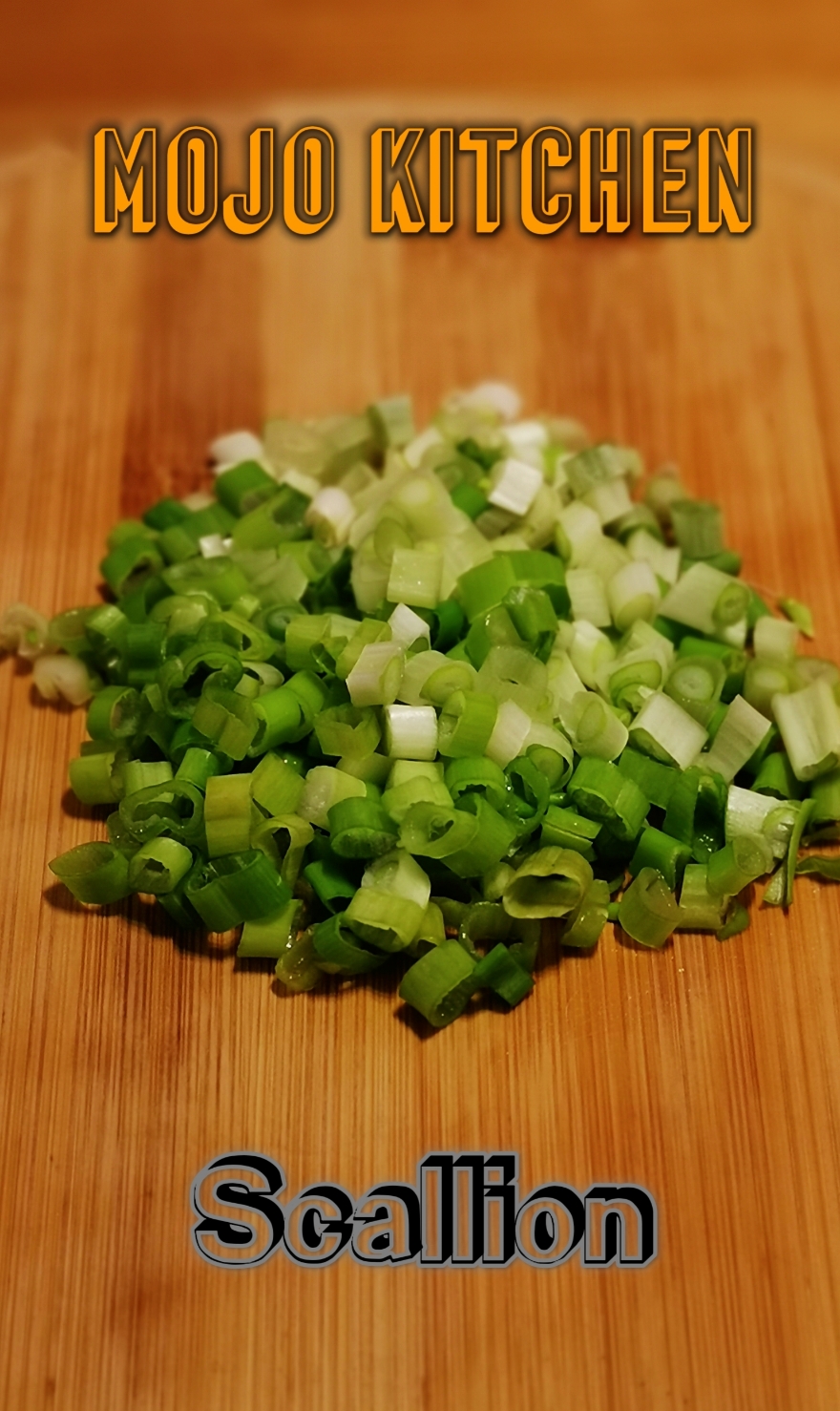 Collectible License
青蔥 scallion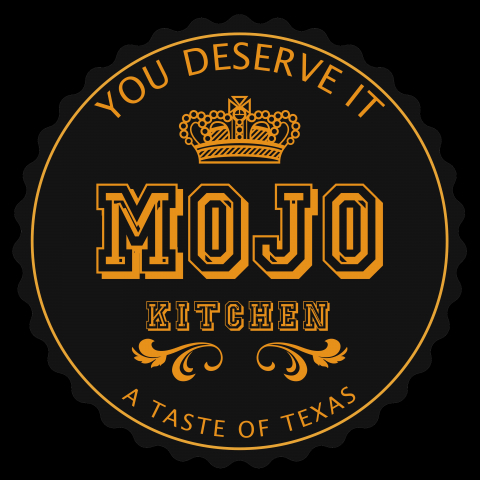 AvengerMoJo
Co-creators
100.00%
Collectible License
青蔥 scallion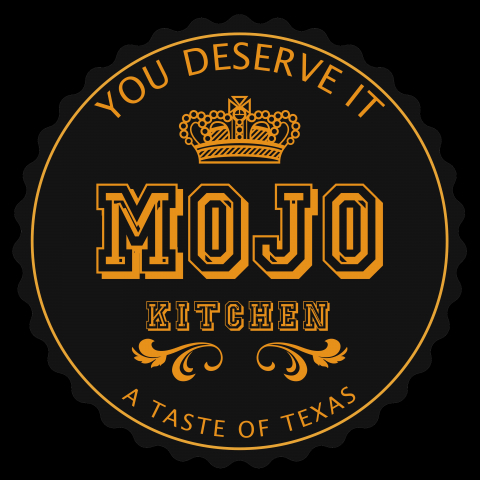 AvengerMoJo
Story
蔥的品種非常多,例如韭菜、大蔥、韭蔥、紅蔥頭和洋蔥都屬於同科,台灣最廣為人知的三星蔥就不用多介紹,也是最常用調味蔥、薑、蒜之一。在東方中日韓菜譜當中經常使用,蔥油餅、蔥花炒蛋、一青二白蔥拌豆腐、蔥花直接撒在炒飯湯麵上、白切雞薑蔥油佐料、蒸魚拌碟蔥花魚醬油,無論主角還是配角都有它出場的位置,快把它收藏吧!


There are many varieties of scallion, such as chives, Welsh onion, leeks, shallots and onions all belong to the same class. Sanxing scallion does not need to be introduced is the most famous scallion in Taiwan. It is also one of the most commonly used seasonings such as onion, ginger and garlic in oriental Chinese, Japanese and Korean recipes, for example: scallion pancakes, scrambled eggs with chopped scallion, tofu mixed with scallion, sprinkled directly on noodles soup or fried rice.
Sous vide chicken, ginger, and scallion oil , steamed fish mixed with sliced scallion and fish soy sauce, regardless of being a main role or a supporting role. , so let's collect it!
Tags
Created on 2022/03/18 17:40:12 UTC
License for owners
Collectible License
No Derivatives
Non-Commercial
Use
Attribution
Required
Contract Address
0xD41bDc346dfCC6A6acCC219eDC2055005F32B3A4
Token ID

50786

Chain

BNB Chain

Token Standard

BEP1155

Metadata URL