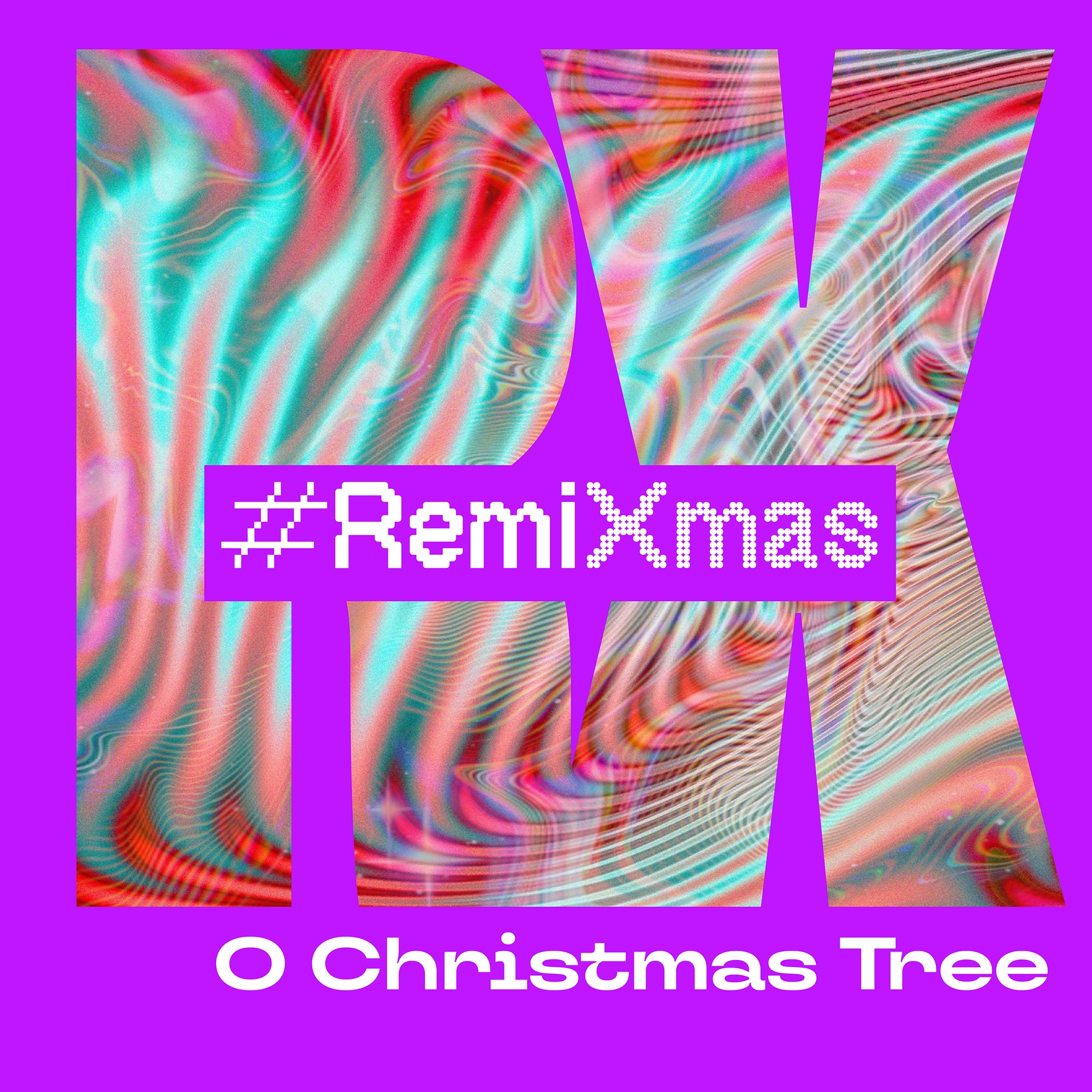 ERC1155
OurSong Remix
O Christmas Tree (Remix Access)
5 on sale of 500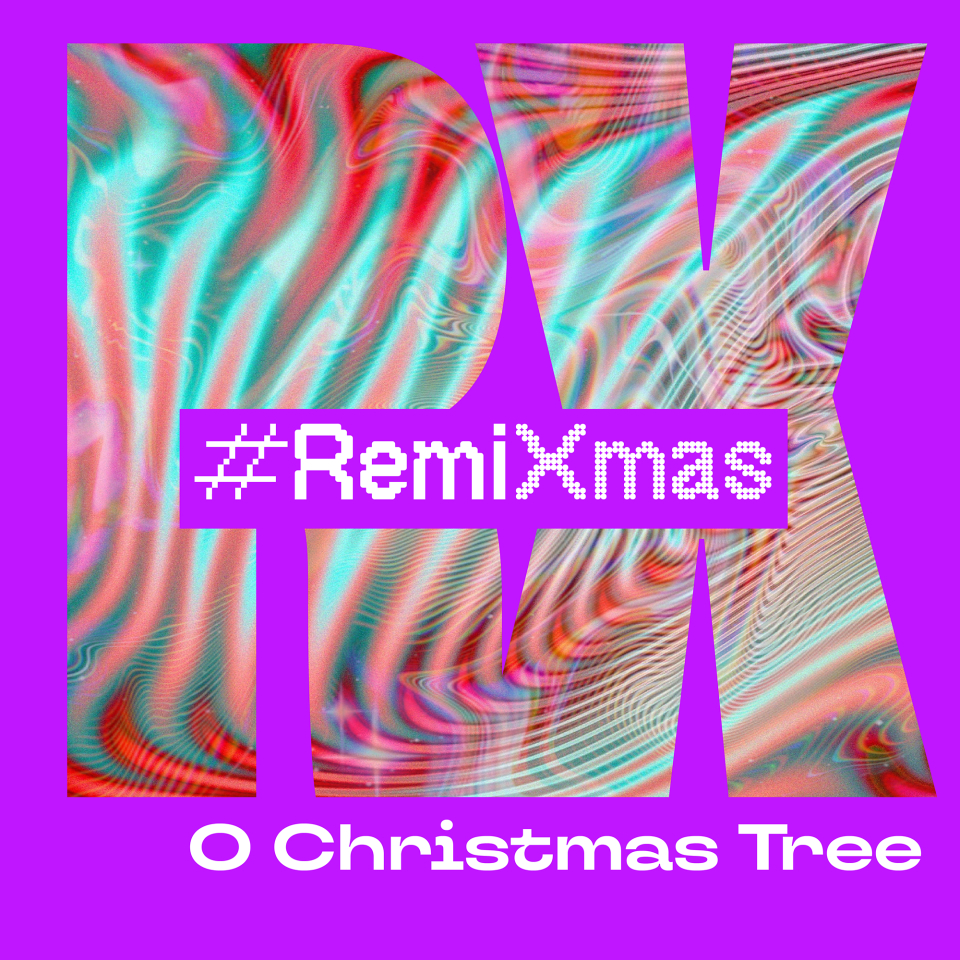 Sharing this Teddy Swims' R&B version with y'all. https://youtu.be/wgn09wIC-Tg

Sounds good? Come create your remix with the FREE NFT of O Christmas Tree!

Redemption link goes here: https://www.oursong.com/vibe/xryejlmr?redeem_code=DJVVPYEJ

Make your Christmas remix and earn prize now. More info here: https://blog.oursong.com/remixmas/

—————- The History————-

"O Tannenbaum" (German: [oː ˈtanənbaʊm]; "O fir tree", English: O Christmas Tree) is a German Christmas song. Based on a traditional folk song which was unrelated to Christmas, it became associated with the traditional Christmas tree.

The modern lyrics were written in 1824 by the Leipzig organist, teacher and composer Ernst Anschütz, which is currently in the public domain.
Feel free to make remixes on any lyrics in the public domain!
Created by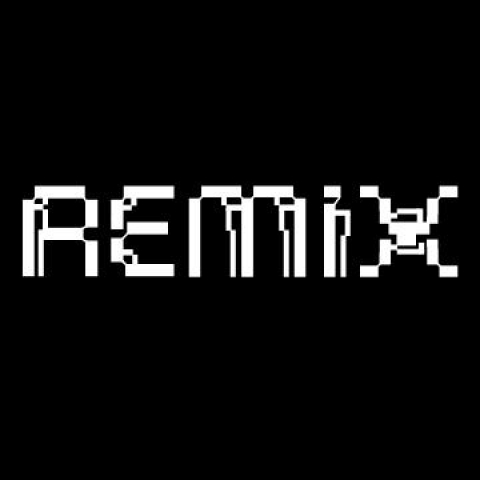 OurSong Remix
there's nothing here.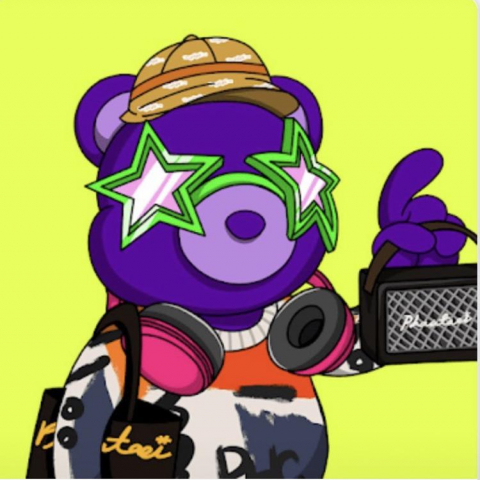 3 months ago
there's nothing here.