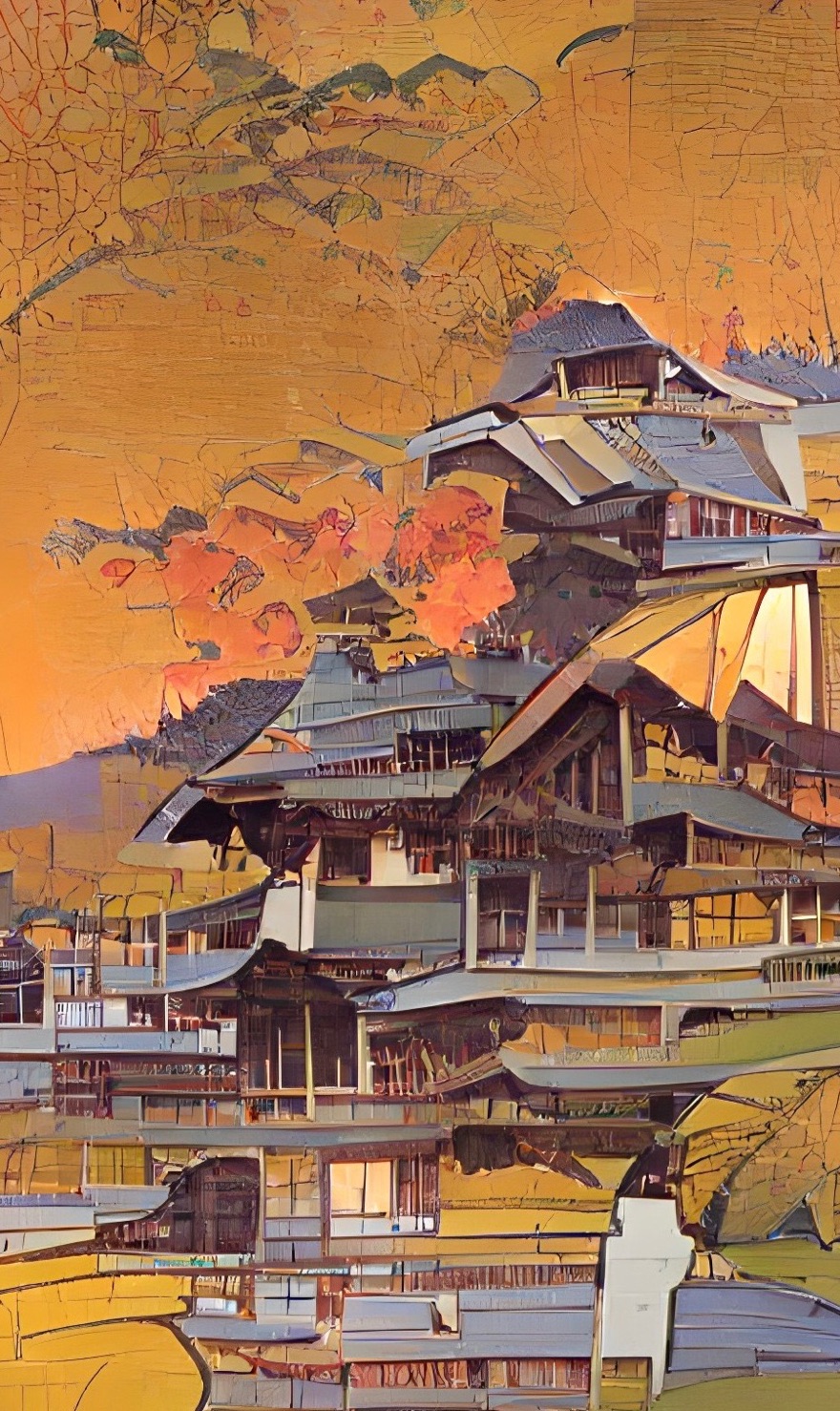 TT1155
Dream Home
Kyoto, Japan
7 on sale of 20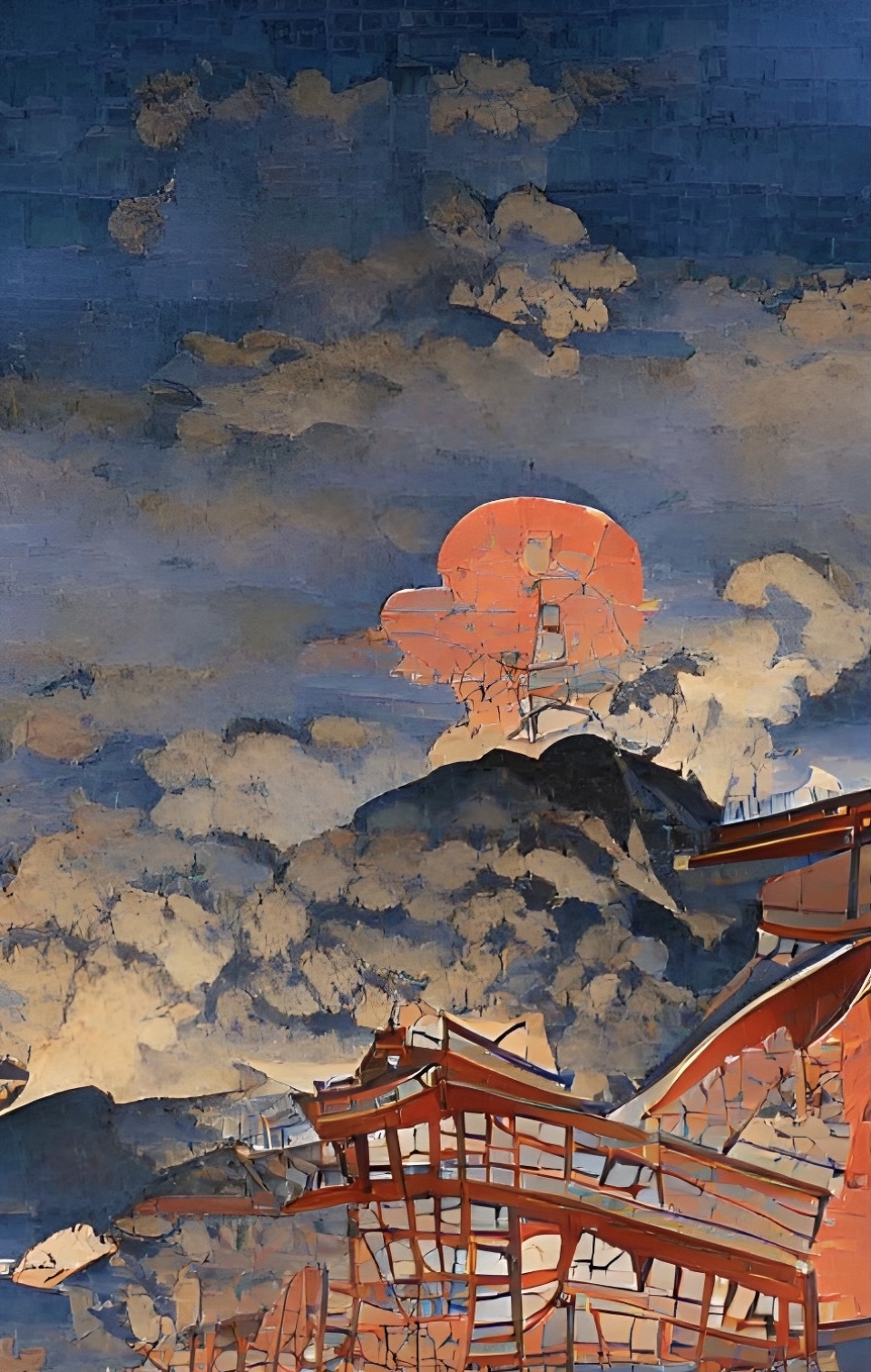 Images of tranquil Zen gardens, mysterious Buddhist temples, vibrantly colored Shinto shrines, and graceful geisha come to mind when you think of Japan. Kyoto is without a doubt Japan's most enjoyable city, and every traveler should visit at least once in their lives. I know many people who only visit Kyoto when they visit Japan – and they never regret it. Most people, however, will want to visit other parts of Japan. If you only have a week in Japan, I'd recommend spending three days in Tokyo and four days in Kyoto. If you have a few extra days, consider adding a third destination to your Kyoto-Tokyo itinerary. Takayama, Hiroshima/Miyajima, and Nara are all excellent choices.

It is the country's cultural and historical center. Kyoto is the most rewarding destination in Japan, and it should be at the top of any traveler's Japan bucket list. Despite my bias, I believe Kyoto is Asia's most rewarding city.
Created by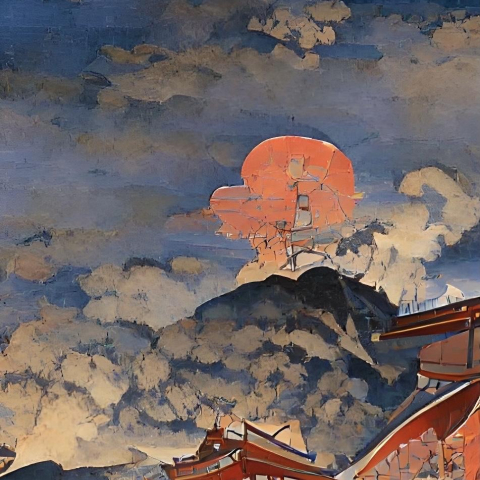 Dream Home
there's nothing here.
there's nothing here.